10 New WordPress Tools and Resources for August 2021
One of the great things about WordPress is that the website design tool is being further developed – and added to – all the time. New tools and plugins can help extend functionality and make life a lot easier for designers. 
Here, we've gathered 10 design tools and resources that can help you work faster and smarter.
1. FS Poster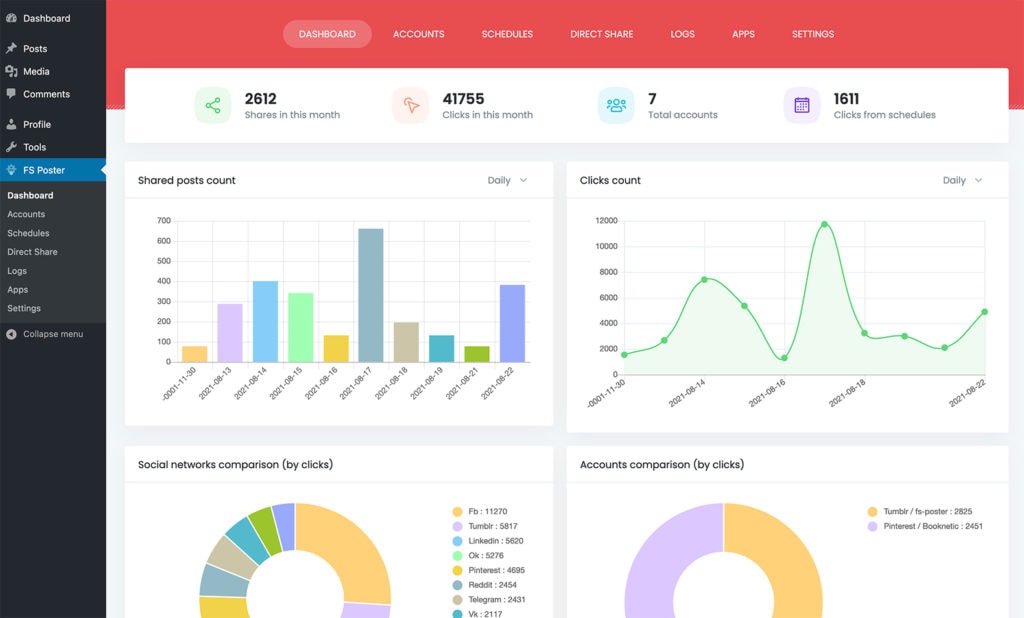 FS Poster is a social media scheduling tool made specifically for WordPress. It allows you to automatically post your published blog content to the most popular social media networks. You can also go back and schedule previous content, republish, and enable direct sharing of individual posts. 
The great thing about this new WordPress plugin is that it can automate some manual tasks and marketing efforts. (Note that this is a premium plug and comes with a license fee of $45.)
It works with 14 of the most popular social media networks: Facebook, Twitter, Instagram, LinkedIn, Pinterest, Google My Business, Telegram, Reddit, Tumblr, Medium, VK, WordPress, Plurk, and OK.ru.
The plugin also includes a dashboard to track how posts perform across social media networks. It works with all content types including text, image, and video posts.
2. WP Skynet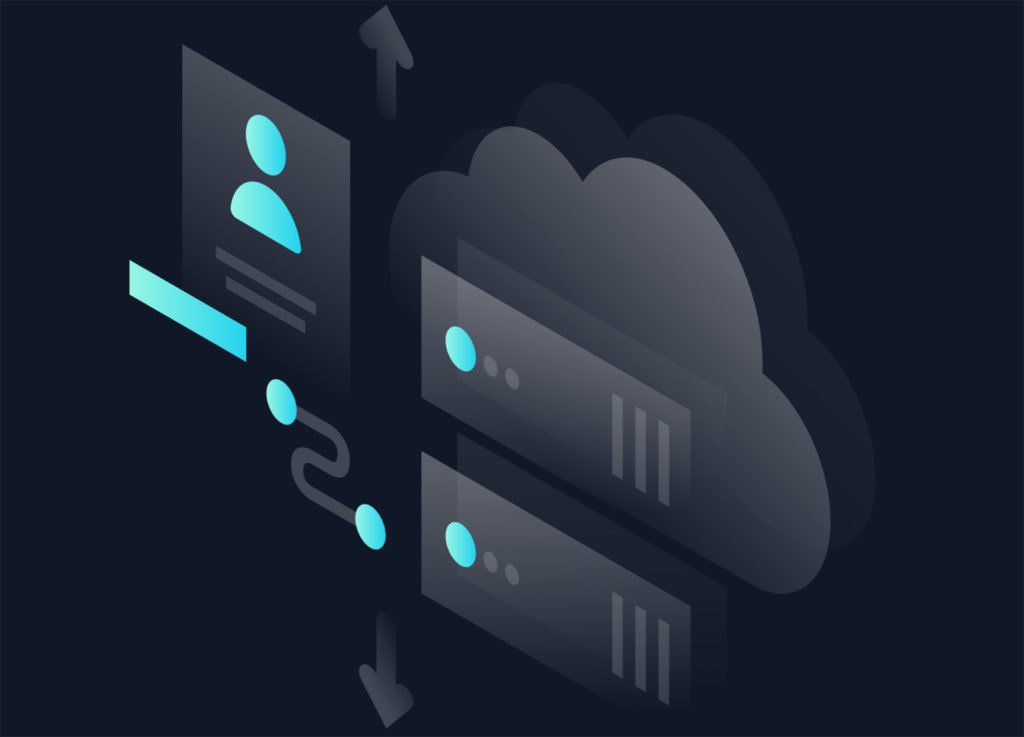 WP Skynet is a content delivery network that stores WordPress media in the blockchain, ensuring that your media delivers lightning-fast anywhere in the world. The premium tool is secure and will help save server bandwidth. 
It's also designed to be intimidation-free. Installation is simple with just one click and no configuration settings to manage.
This is how it works: When up upload an image to your WordPress website, a background process connects to blockchain to transfer the image with a link that acts as a CDN. That link appears within minutes. WP Skynet is working to release a bulk media library upload function soon.
3. Coding Blocks

Coding Blocks is a plugin that's essentially an extension of Google Prettify for WordPress. Use it to embed code snippets in posts. 
This is a solid option for designers, developers, and bloggers that share snippets and information through a WordPress website. It also ensures the code looks clean and doesn't interfere with other functionalities of the site. 
This is a free, open-source tool.
4. Lasso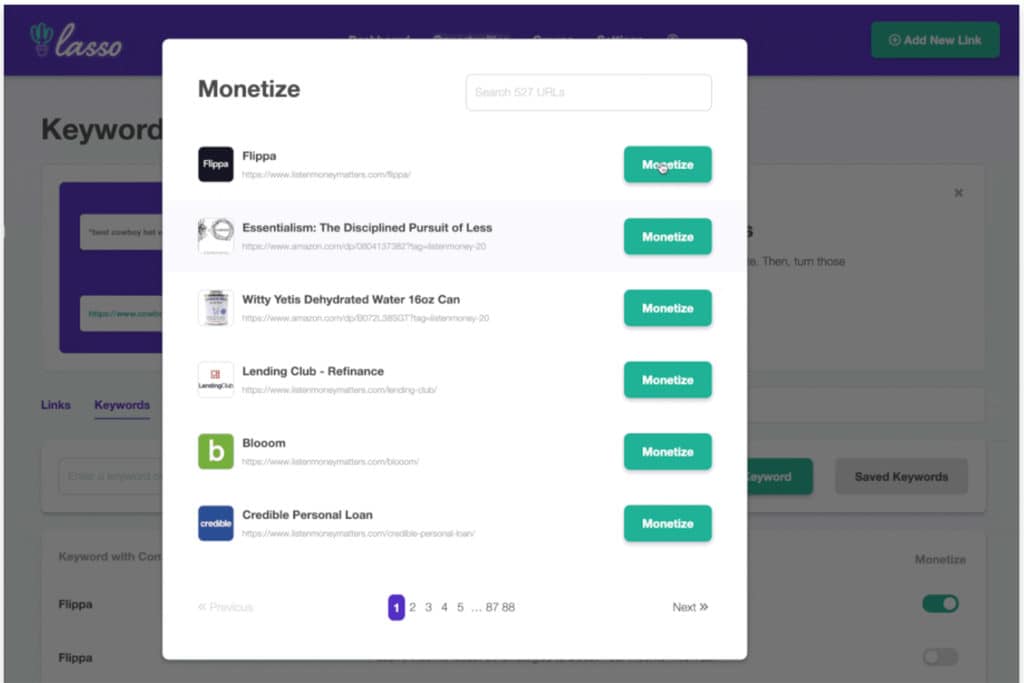 Lasso is a WordPress plugin for affiliate marketers. It's a full suite of affiliate marketing goodies that can help you increase sales to certain products, show items in a way that can boost click-throughs in a modern display, alert you to broken links, facilitate keyword monetization, and even help you find new affiliate programs that match your existing links. 
The dashboard is designed to help you keep track of links and opportunities. The link cloaking tools add custom permalinks to every affiliate link. This allows your site to look (and read) better to visitors. 
Lasso integrates with tools such as Amazon and pretty much any other affiliate marketing tool out there. Because it is made for WordPress, it works with your existing theme so there's no extra design or development required to use this plugin.
This premium plugin comes with monthly or annual license fees. You can try it for free for the first 14 days.
5. Quiz Expert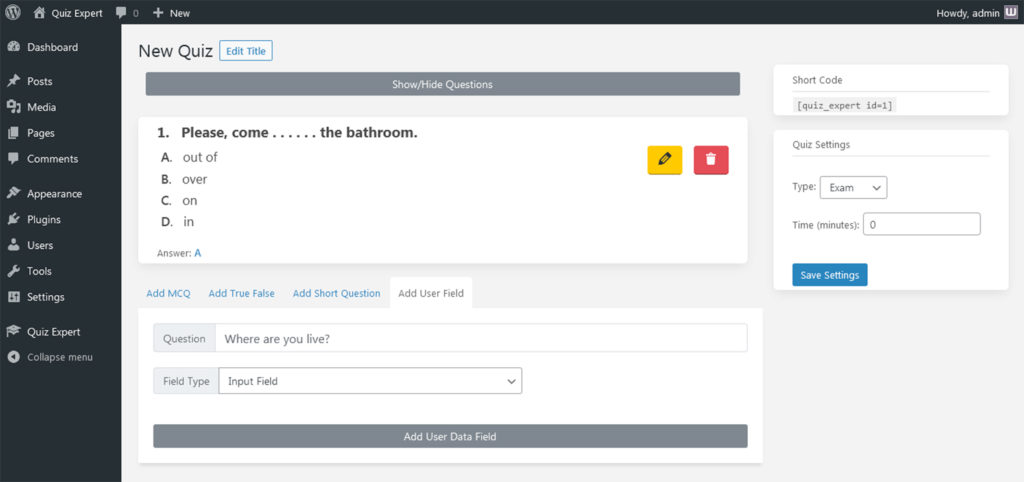 Quiz Expert is a quick and easy tool to ask questions on a WordPress website. Design tests, quizzes, exams, or surveys with unlimited multiple-choice, true/false, or short answer questions. 
Quizzes and questions can be a fun way to increase engagement on a website and connect with visitors. This plugin gives you control to create custom elements and add them anywhere on your site with a shortcode.
6. Flatfile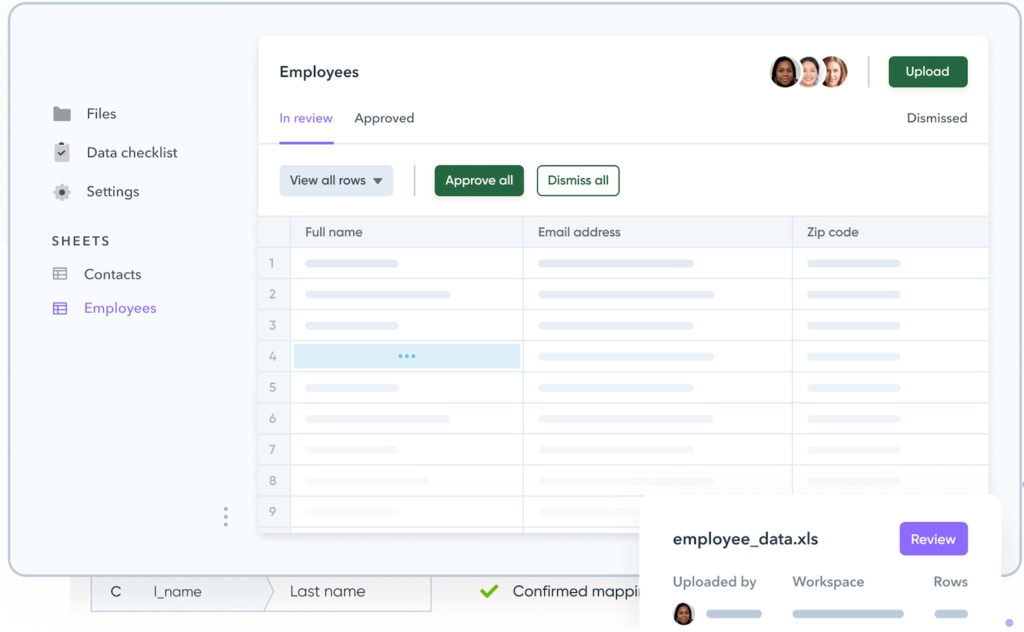 Flatfile is a data onboarding platform that eliminates the need to import CSV templates, build custom import scripts, and run lengthy implementation projects because you can do it all with one tool. It's designed to help save time and eliminate "spreadsheet chaos."
Flatfile is designed for websites that have a lot of onboarding data needs from customers. It helps create a more seamless user experience from data validation to structure to formatting to collaboration and use.
7. Yet Another Pricing Table Plugin
Yet Another Pricing Table Plugin is just what the name implies. It's a pricing table solution for WordPress that insets tables without code but there are some extra things you can do with it if you are comfortable with HTML and CSS. 
The plugin works with your existing theme and is easy to set up. Just note your pricing options and tiers and it will help you create tables that you can use throughout the design.
This plugin is free and open source.
8. WP Fastest Site Search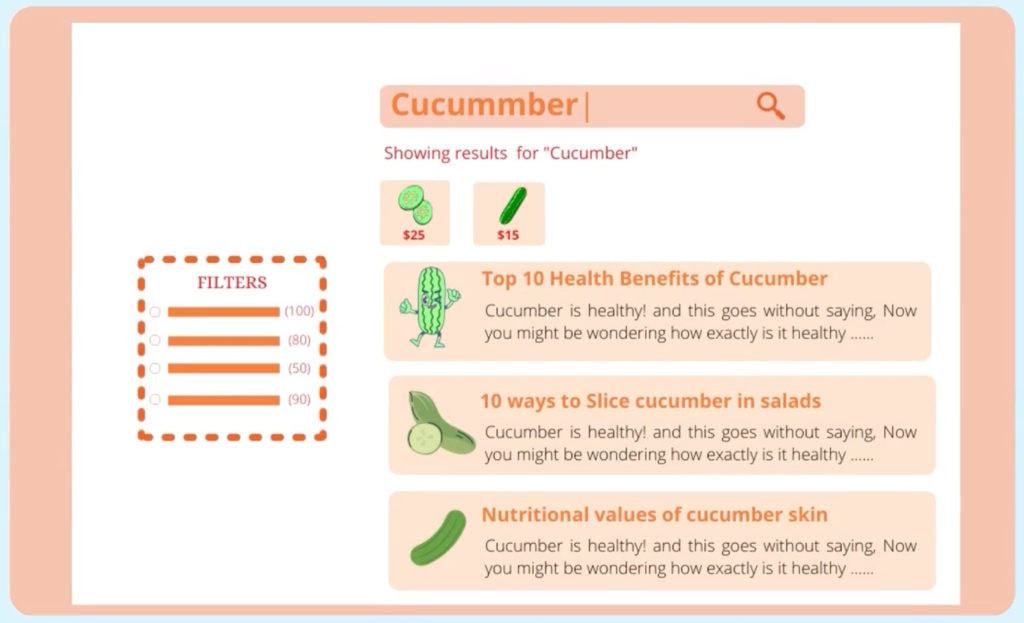 WP Fastest Site Search solves the problem with on-site searchability. We all know the on-site search can be a little unpredictable and the results are often less-than-stellar. This plugin provides quick and relevant results – even when users spell their query wrong. 
This premium plugin also works with voice search. Some of the higher-tier paid plans also search within documents and PDFs and protected pages within your website. 
What sets this tool apart is that it accounts for common search issues with autocomplete, spell check, and the ability to add filters to search. The plugin installs and is ready to go in just a few steps and you can customize everything without coding.
9. Smart Wishlist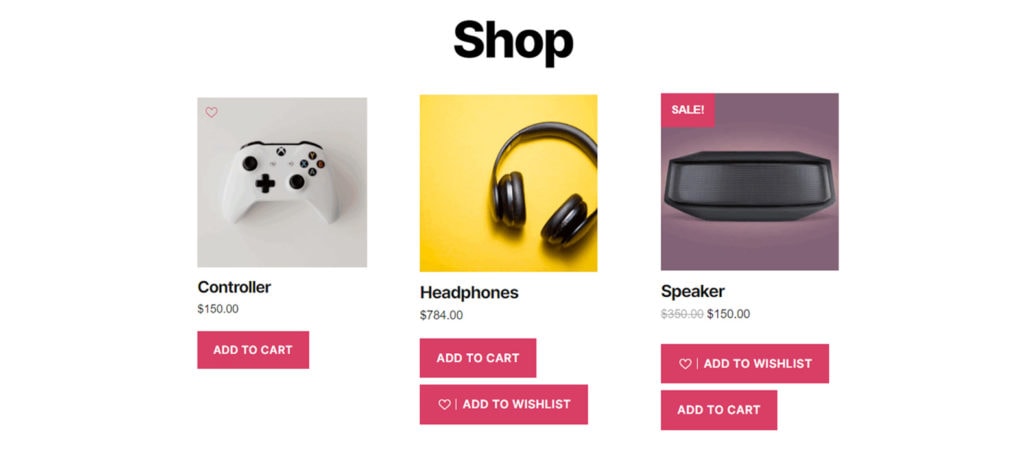 Smart Wishlist is a plugin that allows customers to save products to a wishlist on your website. The wishlist button is customizable and works with your current WordPress theme. 
The free plugin is designed to work with your email automation tool to help increase online sales. It works with WooCommerce to create a deeper marketing funnel for online stores.
The plugin also includes other smart display options for products including product image, name, price, stock/availability, and date. It also "knows" to remove a product from the wishlist once it is added to the cart. 
10. Kadence Blocks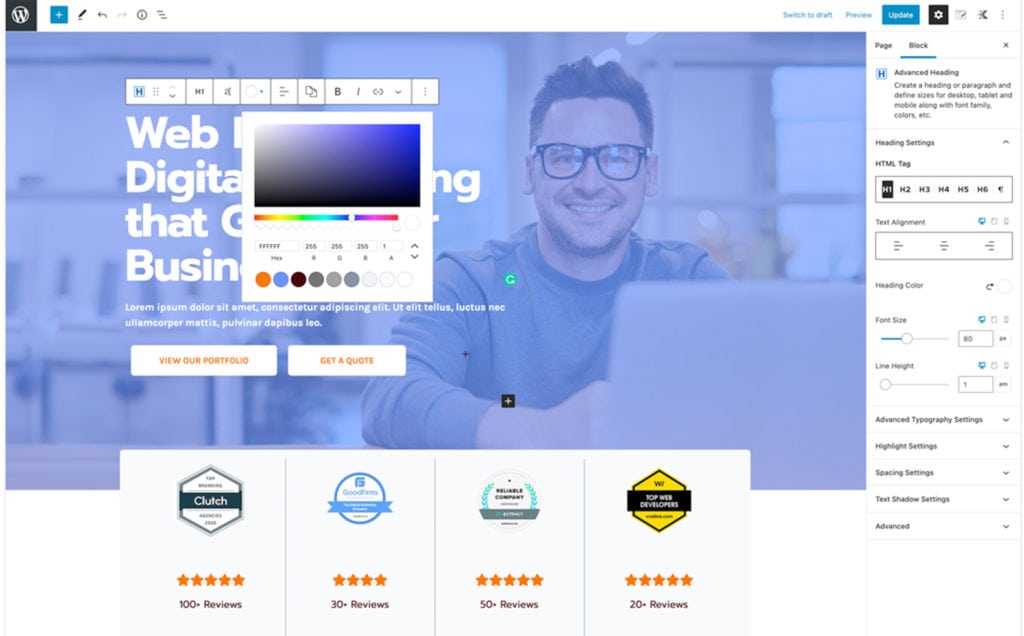 Kadence Blocks helps you design quickly in WordPress with ready-to-go custom blocks that you can simply add your content to. Design your website in a hurry without code and still create something that looks professional and loads fast. 
Everything works in the native WordPress editor, so there's no extra stuff getting piped into your site. Each block is crafted to look great on every device so you don't have to worry about responsiveness.
Kadence Blocks comes with a prebuilt library of content pieces that you can drop into pages. Then all that's left is to add your content and you are ready to go. This tool is free and open-source with a pro version that has even more features, blocks, and prebuilt content. 
Ready to build your website?
To get started, just install the free Kadence Theme and then install the free Kadence Starter Template plugin to get started. Just note you'll need the Kadence theme installed for Kadence Starter Templates to work.