5 Ways Kadence Can Help You Boost Your Black Friday/Cyber Monday Sales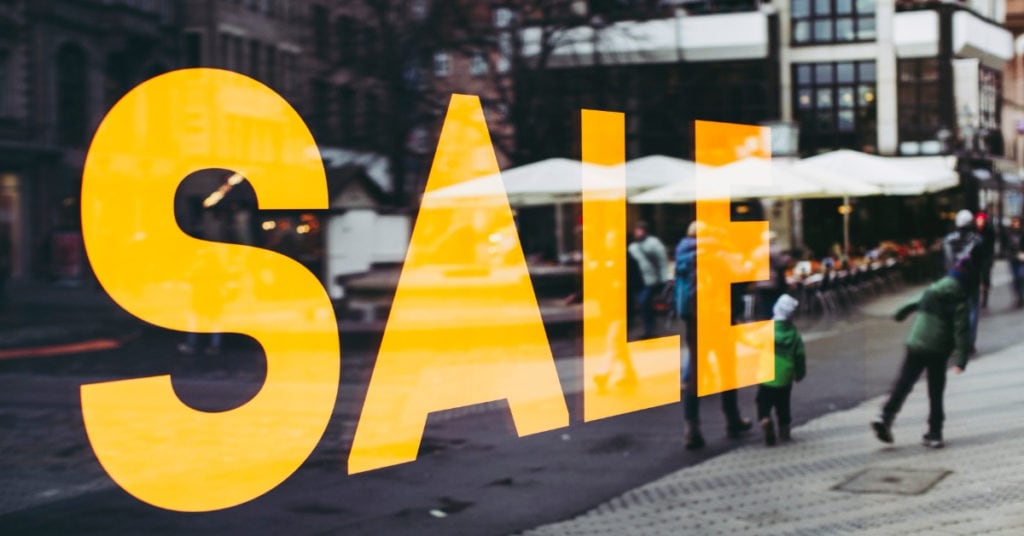 Anyone else out there stoked on the cooler weather, warm drinks, and the falling leaves?? All sweet, little signs to remind us that the holiday season is just around the corner. I get that not all of you are holiday junkies, but ready or not, they're well on their way. And if you sell anything from websites to coffee beans, you know that Black Friday and Cyber Monday are just around the corner, too.
Maybe you're the kind of person who wants to boycott all the Black Friday craziness and if so, I totally get it! But, from a seller perspective there is no better time to market your brand and get your products into the hands of consumers. The reality is that people are going to shop on these iconic days. They wait all year for these sales so there is a real excitement and enthusiasm to buy. Why not let your product be the very thing the people are looking for?
At Kadence, nothing gives us more joy than to see our users creating effective and successful websites. And we want to give you the tools to do just that. We've created a list of five ways that we believe will take your Black Friday/Cyber Monday sales to another level. Here we go…
1. Speed Things Up
Did you know that the very first thing someone will notice about your site is the load time? If your site has a fast loading time, then people may only subconsciously notice (ideal). But if the load time is long, you better believe that can be the very thing that drives someone away before they've even seen what you have to offer. Forty percent of online consumers will abandon a site if it takes more than three seconds for it to load. That's 40% of your potential customers who are leaving before a sale. Site speed matters.
Lucky for you, Kadence Theme is one of the fastest themes in WordPress. But just because you have a fast theme doesn't mean you have a fast site. There are other factors that contribute to your load times including image sizes, plugins, cache, and your host. We recommend doing a little page speed test to see where you currently stand. Check out this post if you need some helpful tips for speeding up your site.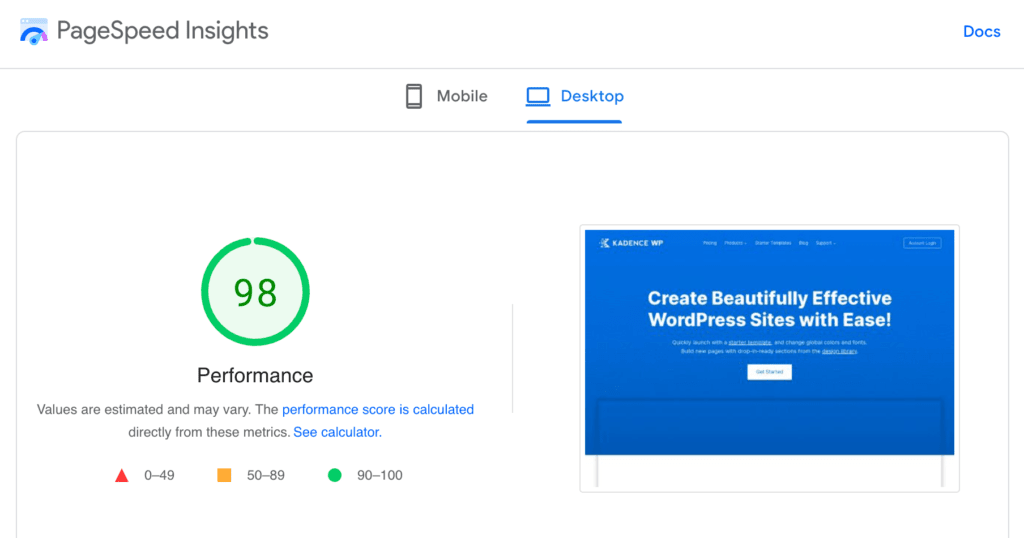 2. Enhance Your User Experience with Shop Kit
One of the most powerful things you can do for your business is create an online experience that is different from all the rest. Anyone can create a generic product page, but when a product page is intuitive and engaging, it stands out. A tool new to Kadence Shop Kit (and one that we are particularly stoked on) is the ability to create custom product templates. This is a game changer for WordPress WooCommerce sites. You can now build out product pages that actually match your brand and engage with your audience.
Another powerful tool that Kadence Shop Kit gives you is the ability to optimize your checkout flow. You can now enable and disable checkout fields or create your own fields using the checkout manager. A streamlined checkout reduces the complexity of getting to a sale, making it more likely your site visitors will become customers.
Shop Kit also gives you the tools to create stunning product galleries, intuitive variation swatches, conditional cart banners, and tons more. Kadence Shop Kit makes developing engaging and immersive shopping experiences a breeze.
3. Create Lifelong Customers with Kadence Conversions
Another way that Kadence can help you boost your sales and engage with your customers is through Kadence Conversions. This no-code tool makes it simple to add slide-ins, banners, and lightweight pop-ups that catch your customers eye. These tools can significantly increase your conversions without affecting page speed. It even comes with beautiful drop-in designs for each conversion type, making it all-too-simple to implement this on your page. This is an incredible tool for grabbing attention for your Black Friday/Cyber Monday sale.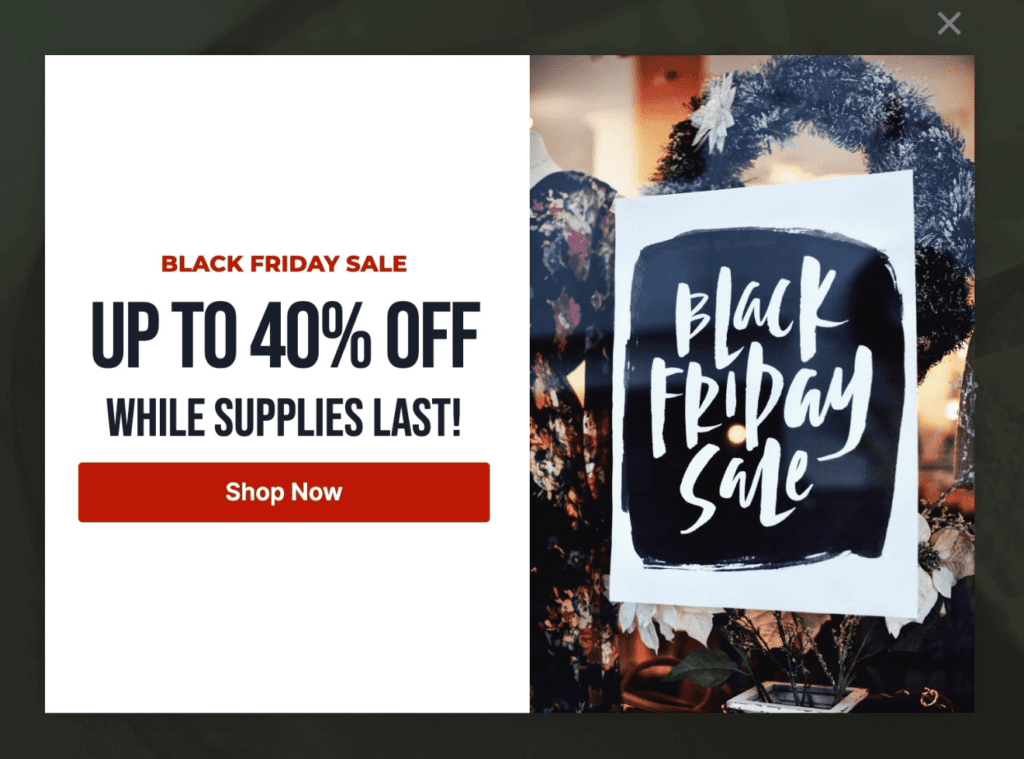 Conversions don't just help with one-time-sales, they help create customers that will come back again and again. With banners and pop-ups that encourage the customer to "Subscribe and Save" or "Take 20% off your next purchase." These simple gestures are huge when it comes to creating lasting customers.
4. Get the Word Out – Social Media + Email Campaign + Optimized SEO
While you may be putting out a killer Black Friday/Cyber Monday sale, it's important to recognize that much of the world is also putting out a their best offerings as a part of this seasonal sale. The competition is real, and it's especially strong at this time of year. This is why it's key to market your sale well. The first step to this is to determine what your sale will be. Then, if you don't know already, determine who your target audience is. And you already know the next step, but I'll say it anyway – social media. Social media is an amazing way to reach people who are interested in your offering. So whether your niche is active on Instagram, Twitter, Facebook, or an up and coming social network specific to your niche, engage with your audiences in ways that get them noticing your brand! This stirs up excitement and helps you stay on top of your competition. 
Another effective marketing tool, and one that is likely to be your largest force for sales, is email marketing. This is especially true if you have a growing, engaged email list. The first thing you'll want is a powerful subject line. Conversion rate research has shown that words like "just", "wonderful" and "upgrade" are the most effective to add to your subject. Then you'll want engaging content that inspires and connects and, as always, a call to action. Somethings that screams out "this is going to make your life better, so buy now!" Maybe don't use those words exactly, but you get the point! Point the people in the right direction.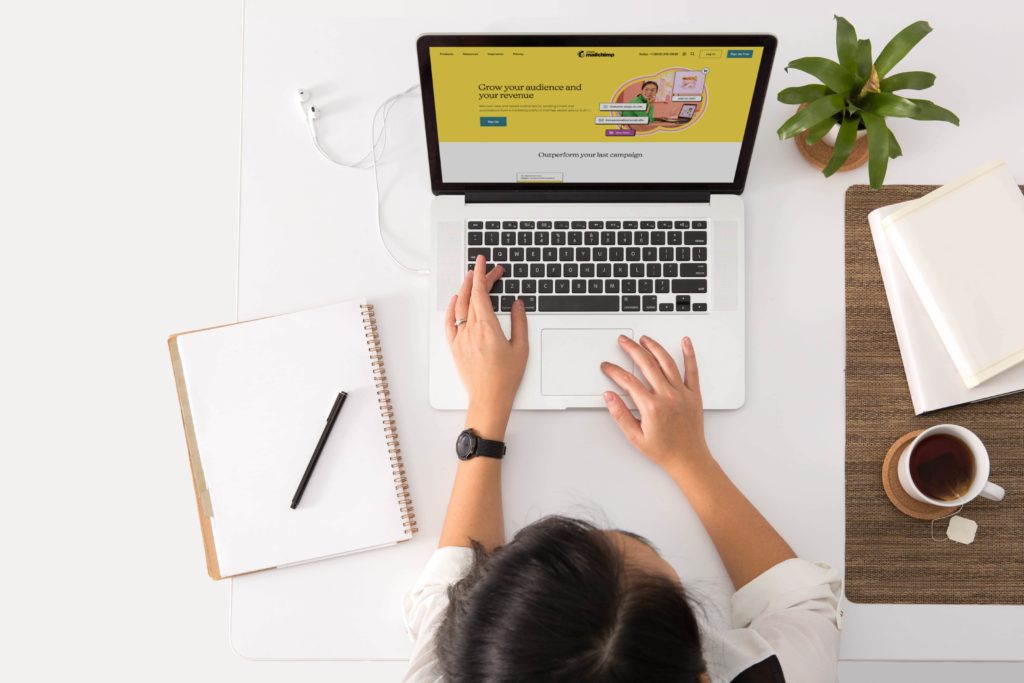 The next thing I highly recommend is enhancing your search engine optimization. Maybe this doesn't feel like marketing, but this is a crucial step to take in getting your brand out there and boosting your sales. If you're not already, we strongly encourage you to to use an SEO plugin such as All in One Seo, Yoast, or Rank Math. Some other key things to consider when it comes to boosting your SEO:
Set up SSL
Optimize Permalinks
Set up Sitemaps
Start a Blog
Set up Google Search Console
Optimize keyword search 
With SEO, try not to game the system with too much usage of keywords. Instead, focus on being unique, useful, authoritative while showcasing your expertise. By being authentically you, you'll differentiate yourself and build trust. Google's recent helpful content update indicates they're looking to highlight experts who are authoritative and trustworthy. Find your niche and rise in the SERPs by being helpful to your intended audience with your unique expertise.
5. Spend More Time Engaging with Your Customers
Having an effective and powerful website means more time to engage with customers because you're not working on tweaking your site. When you complete the work on your site ahead of time, it opens up time and freedom to actually be present when the sale is going on. This enables you to engage with your customers and target market, whether on social media or via email. Customer engagement is key when it comes to building your following. People want to be able to connect with people, not a brand. Connect from an authentic place while your prospects are in the buying process and it will go a long way towards creating a happy customer who tells the friends of their excitement with your products and customer support. When you're growing a business, there's no better way to expand your customer base than to be present and active.
We do have to add that balance is everything. An added bonus with having a highly effective website that is optimized and engaging is that your WordPress site built with Kadence does so much more so you don't have to. Less work means more time to spend with the people you love, so the holiday is not overwhelmed with work. Your family will thank us to have more time with you!
Your Success is our Success
At Kadence, we really truly want you to create rockstar websites that you're proud of. And in this case, we're looking forward to helping you create a rockstar Black Friday/Cyber Monday sale that generates more revenue than you thought was possible.  That's why Kadence provides all the tools you need to set your eCommerce site up for optimal success. 
If you're not yet a Kadence Full Bundle user, there's no time like the present! Get access to Kadence Conversions, Kadence Blocks Pro, Kadence Shop Kit and so much more!