5 WordPress Web Design Trends for January 2023
Who needs a New Year's Resolution when you can have a New Year's design update? These hot WordPress website design trends are perfect adjustments and ideas for existing or new projects so that you'll always have a modern look and feel.
Here are five great trends to consider this month:
1. Inclusivity
Inclusivity is something that's been a big topic of conversation across industries. In website design, we see it with imagery that depicts people in places or industries that aren't as expected. It celebrates all people and things in a manner that feels like it is open to all. Women Rise demonstrates this perfectly.
2. Intricate, But Subtle, Layers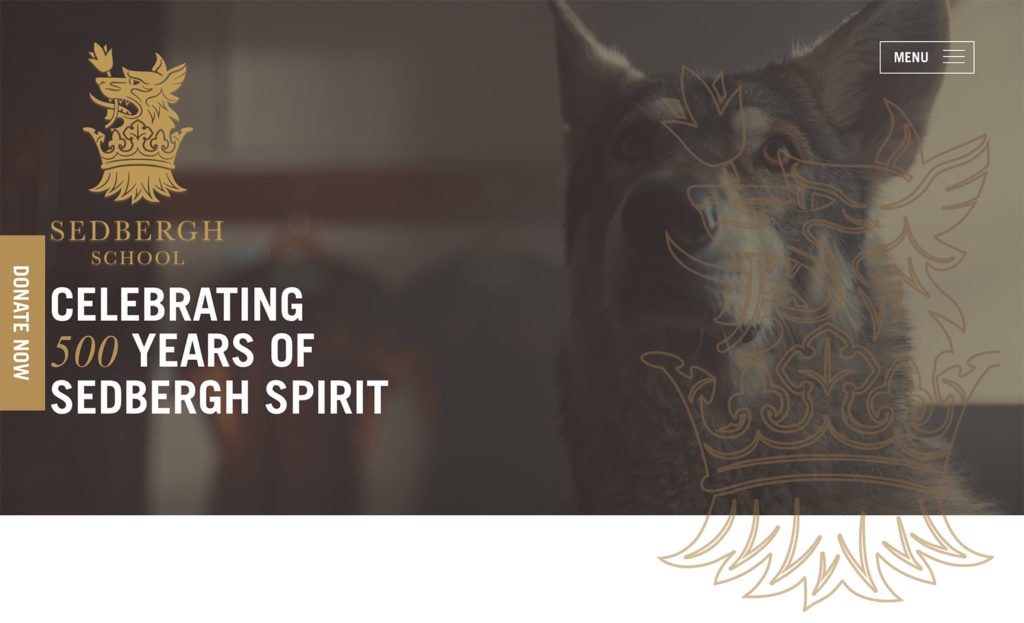 There's a bit of movement toward more elements and detail in website design right now. One of these can be seen in using intricate but subtle layers that are purely a design element. In the example from Sedbergh School, an outline version of the logo is layered over the hero image and extends into the area below. It helps draw the eye down the screen and encourages scrolling.
3. Interactive Illustrations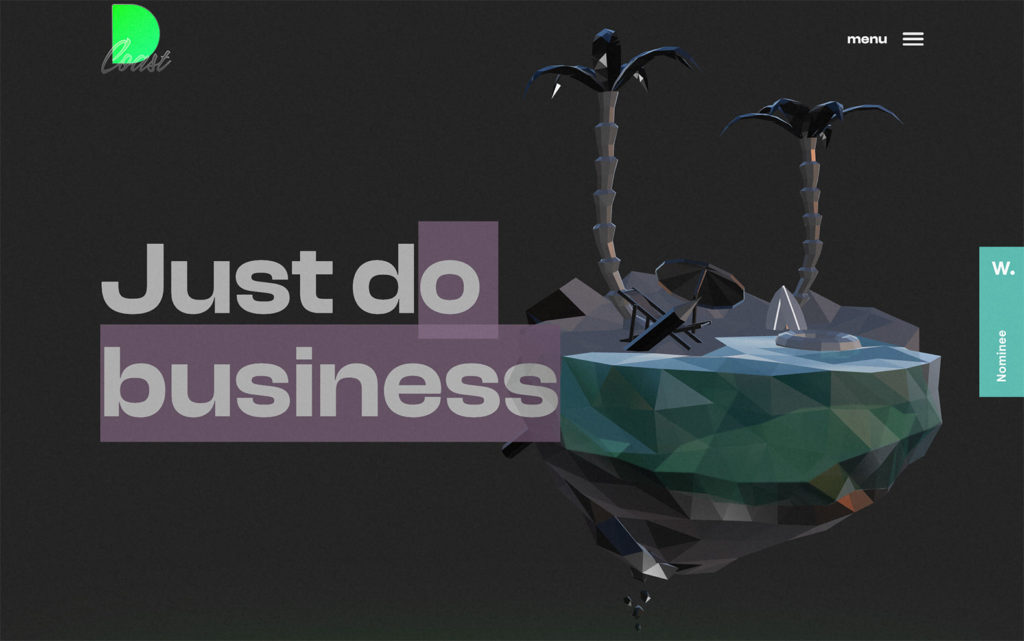 Illustrations were one of the most-used design techniques of 2022, and early into 2023, they are also quite popular. But more of these designs are featuring more interactive illustrations that help keep users engaging with the website longer and even have some three-dimensional effects. Just check out the example from Docast.
4. Brochure-Style Design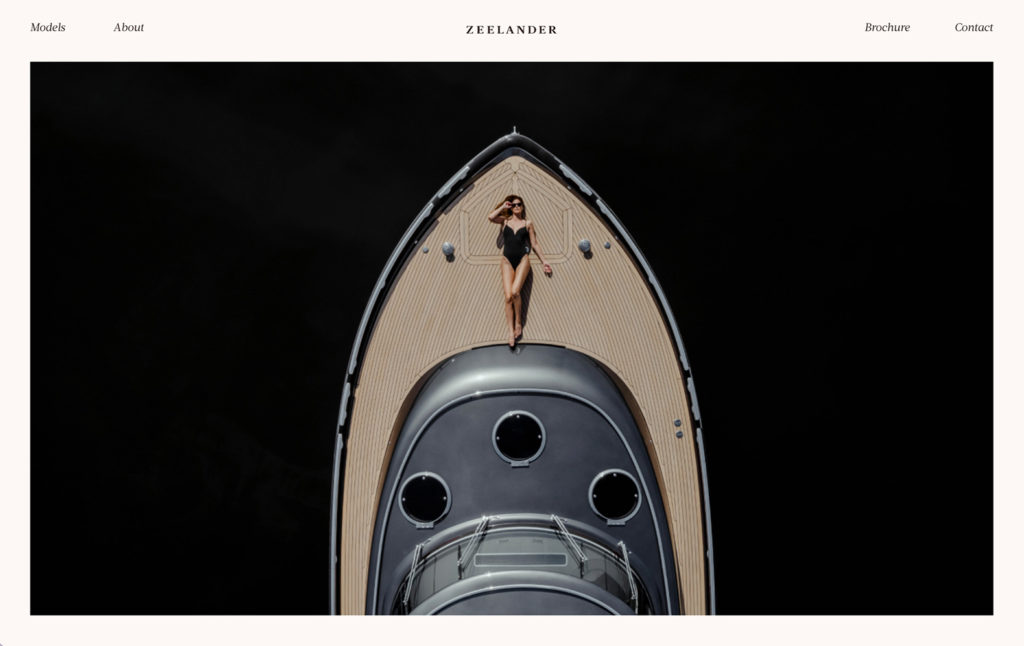 Almost the opposite of interactive illustrations are image-heavy, brochure-style website designs that are made to be looked at. They often feature images with plenty of detail and a minimal overall aesthetic to encourage clicking on one of a handful of navigation elements. Often pages on this type of website are short, and you click to move through rather than scroll. You can see a great example of this from Zeelander.
5. Year in Review/Annual Review Sites
It's that time of the year that year in review sites are almost everywhere. If this isn't content that you need right now, save these concepts and ideas for later. The same design elements that work for a year in review also work brilliantly for annual review projects. Key design elements are often big numbers, home screens without images, and subtle interactive elements. The most recent crop of these trending designs also features great color combinations such as teal, rust orange, and off-white, as in the example from State of European Tech above.
Putting it All Together
WordPress web design trends are a fun element but don't feel like you have to try every new trend that comes along. Pick the ones that are right for your website and brand to keep it feeling fresh and modern.