Coming Soon: Kadence Cloud, Your Personal Web Design Library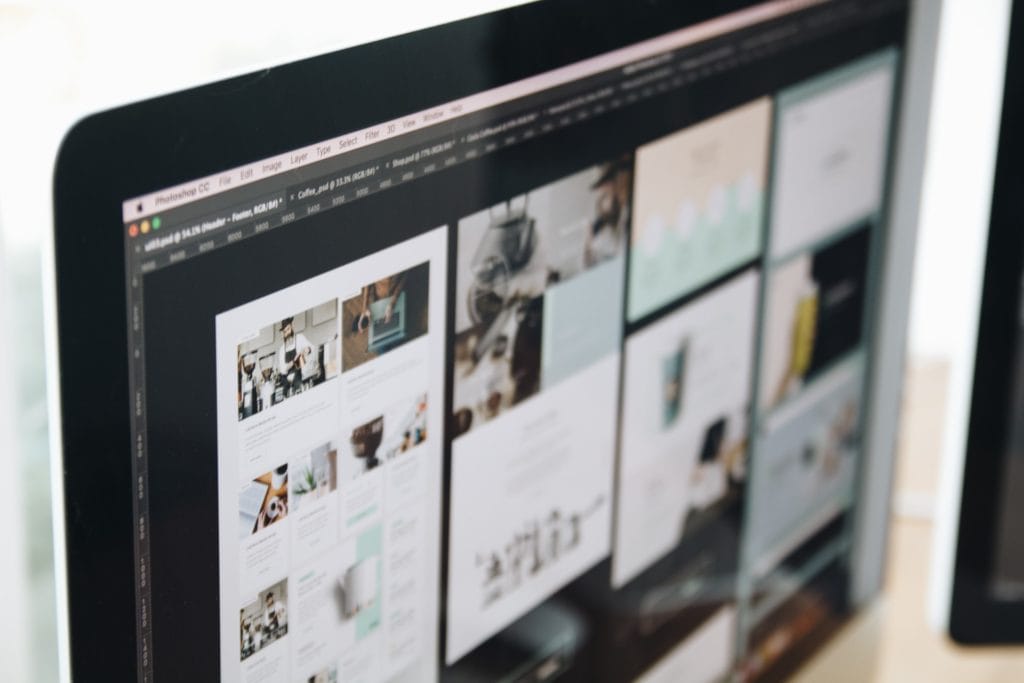 The next big thing for Kadence WP is coming very soon, so we want to give you a sneak peek at Kadence Cloud.
Kadence Cloud is the easiest "no code" way to store all the designs you create on the different WordPress websites you build.
With Kadence Cloud, you can access those designs on all your other websites, so you can crank out new websites faster than ever! You can also create cloud libraries that you can give or sell access to, so it's a whole new income-generating opportunity.
Kadence Cloud Highlights
Now you can build your own personal design library of all your favorite page and post content
You can then load and use your favorite design elements on any site you connect to your Kadence Cloud
Kadence Cloud is installed as a separate plugin (you just need the Kadence Blocks plugin installed first)
You can also sell access to your Kadence Cloud design repositories, so it's a whole new potential income stream
Watch a Preview of Kadence Cloud
Our friend Adam from WP Crafter put together a great preview video of the power of Kadence Cloud. Check it out in his latest video.
Get Kadence WP Membership Now for Instant Kadence Cloud Access
If you haven't already gotten the full Kadence membership, now is a great time to get in on everything we have planned for you over the next year, including Kadence Cloud. The Kadence Membership gets you all of our Kadence themes and Kadence plugins for use on unlimited websites, along with access to all future themes and plugins we release throughout the year … plus access to Kadence Cloud TODAY!