Configure Product Brands in WooCommerce
To get started with brands in Kadence WooCommerce Shop Kit (formerly known as Woo Extras), first make sure the plugin is installed and active. Once installed and activated, navigate to Shop Kit > Product Brands: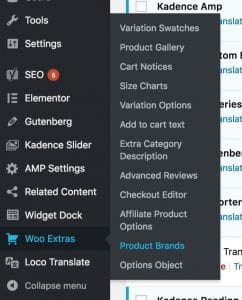 In your Shop Kit settings, activate the product brand options and setup the options for your custom brand in singular form, as well as plural form. You can also modify the product brand slug. Be sure to go to Settings > Permalinks and resave them after modifying the product brands slug.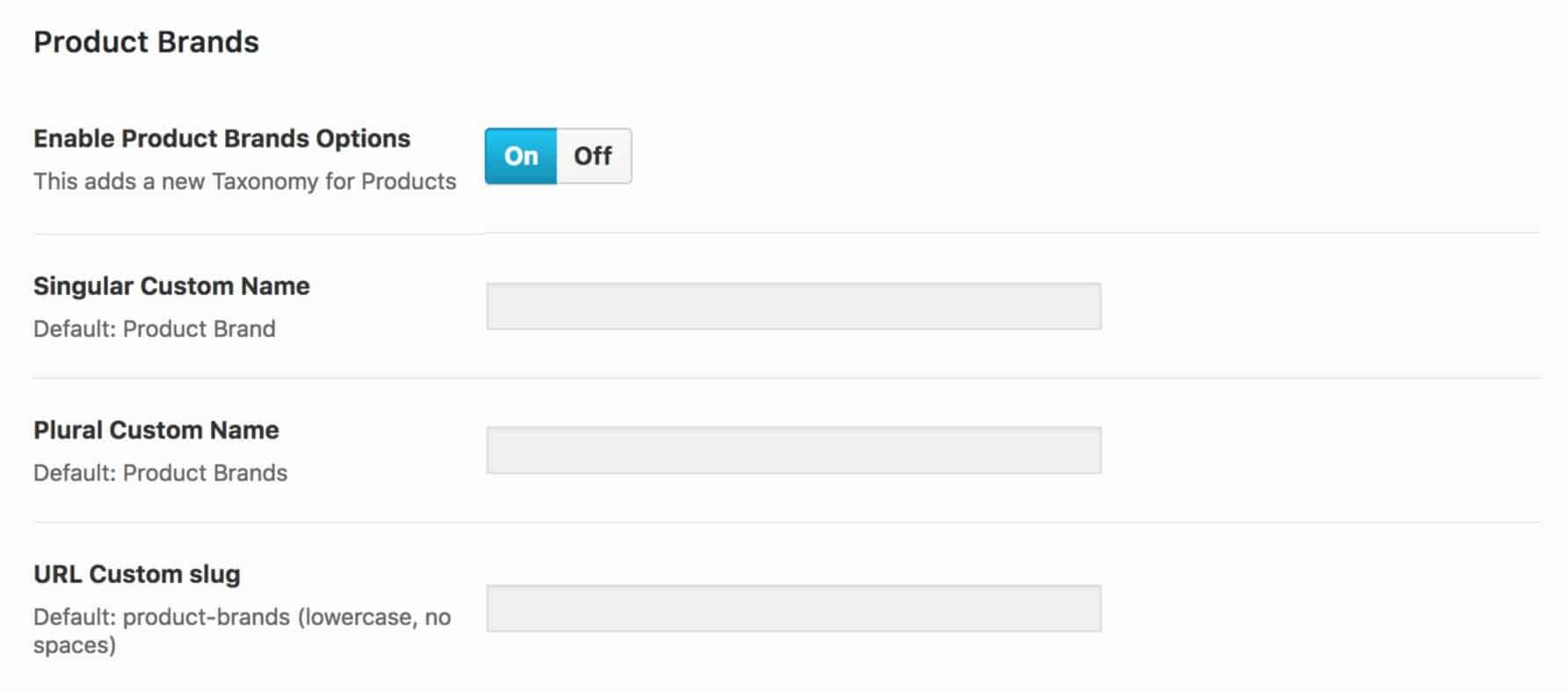 After you setup your product brand terminology and URL slug, scroll down to setup the product brand single product output: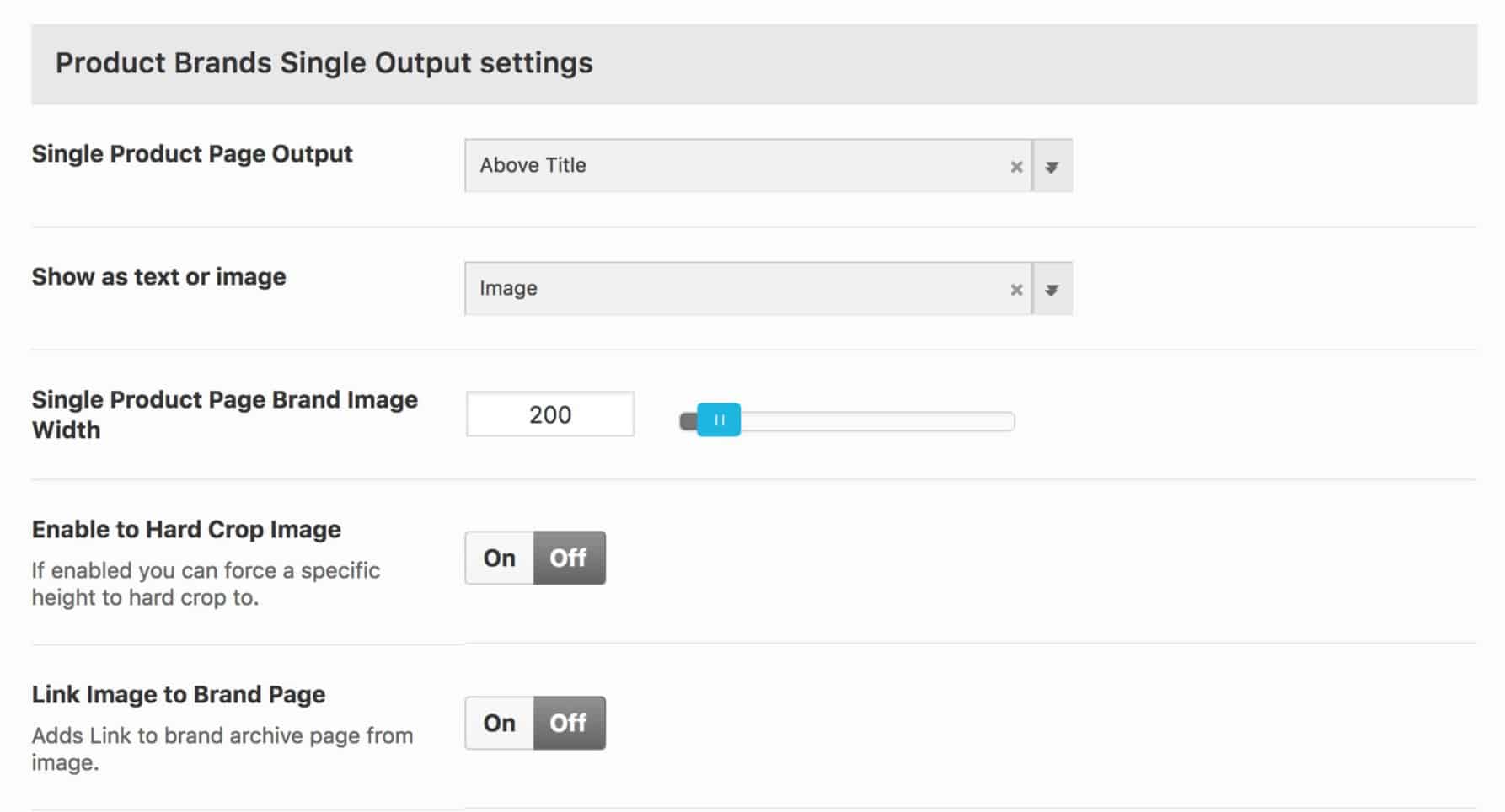 Depending on your settings, the product brand should appear on your single product like this: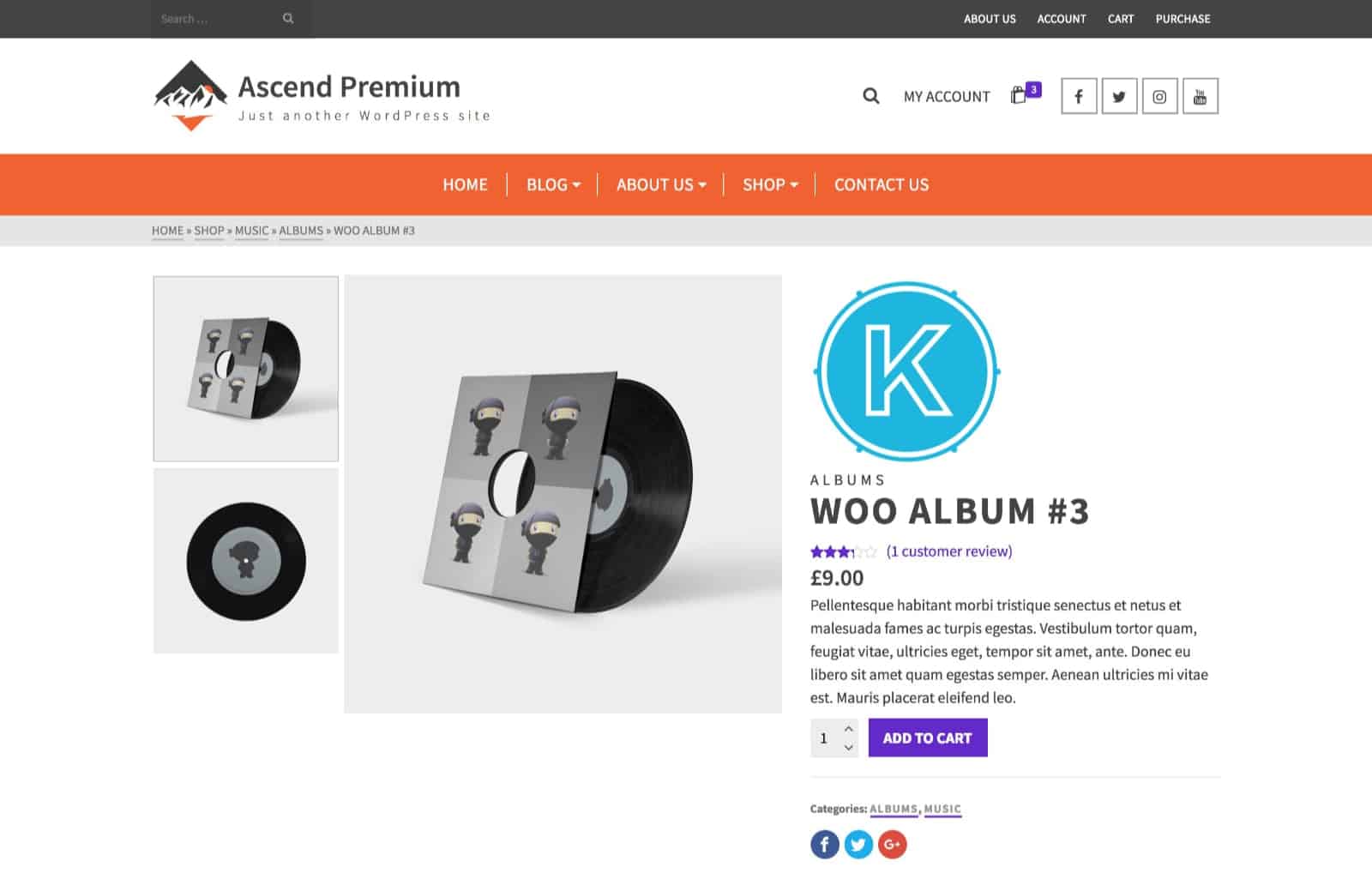 Finally, configure the product brand archive settings for your store: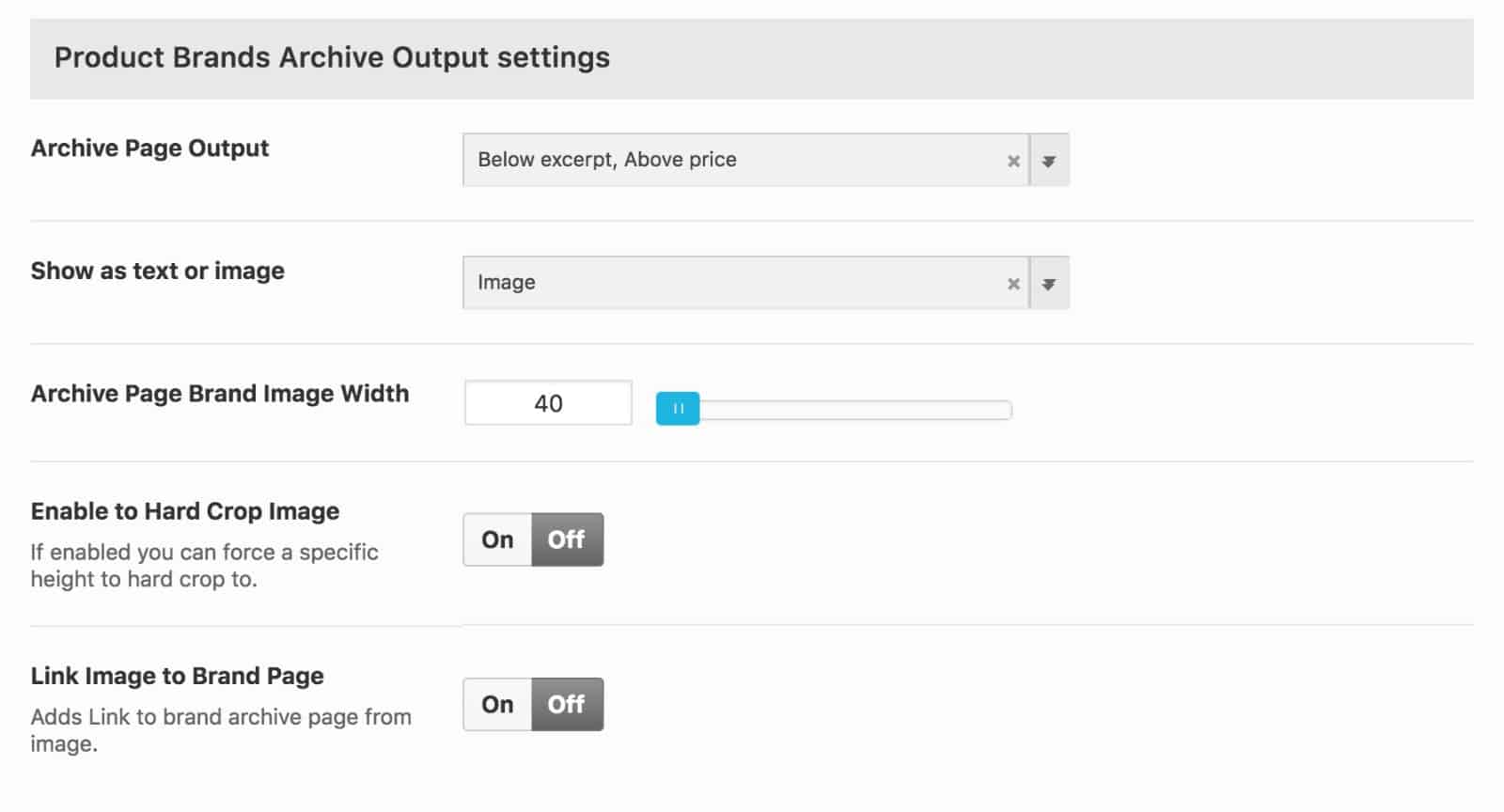 Setting the brand logo to appear in your archive will add the logo or text to products in your archive, differentiating them from your other products: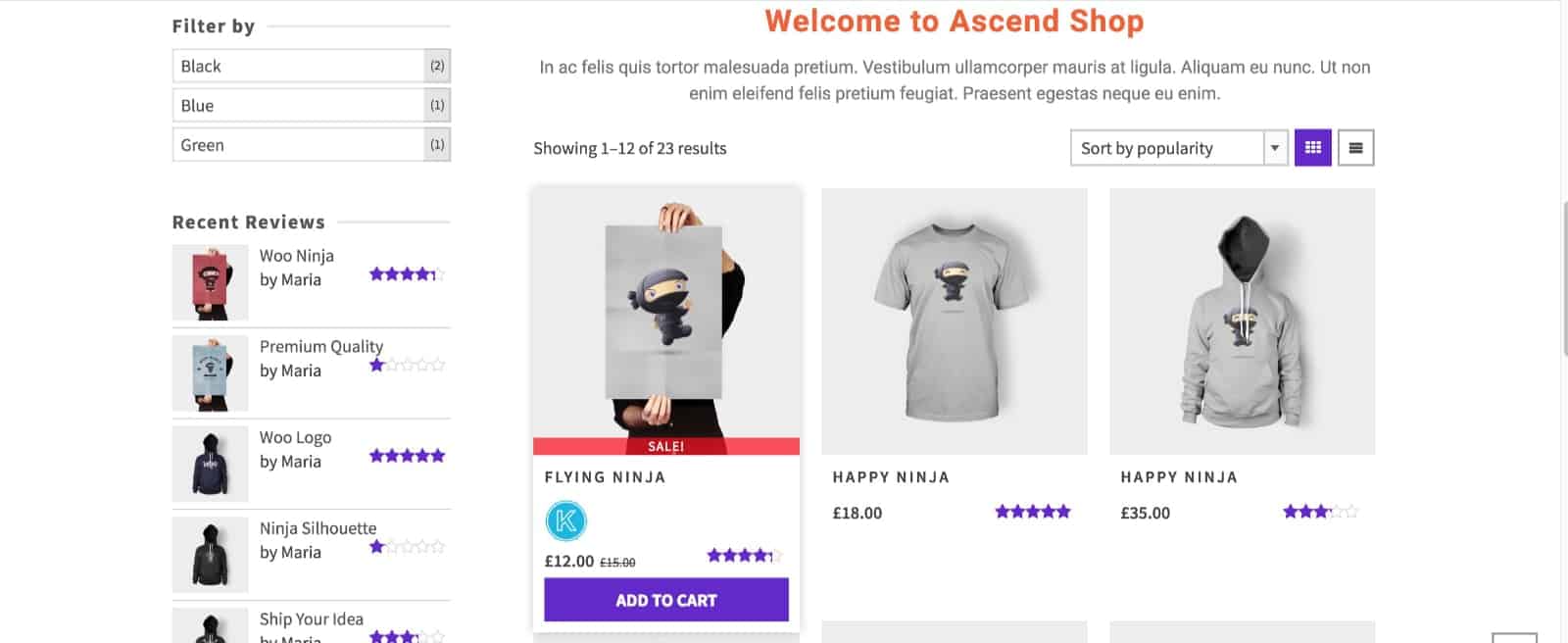 Once you're happy with the overall brand settings, it's time to configure your product brands. To do so, navigate to Products > Product Brands: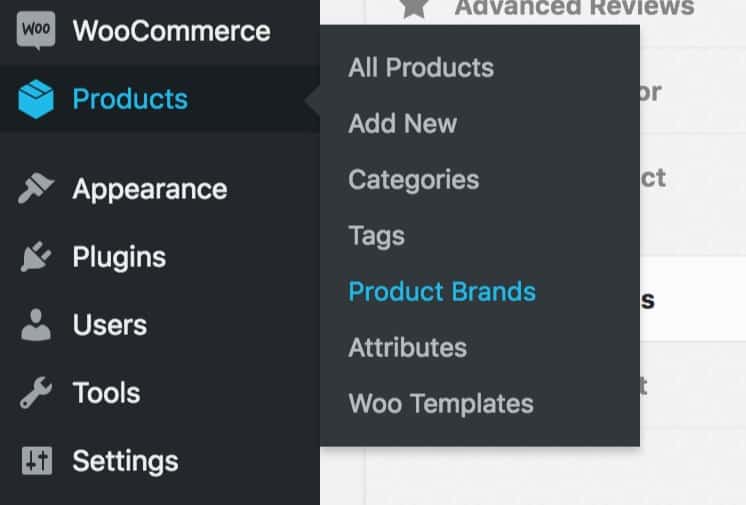 Fill in the details for your brand, add an image, and add the new product brand: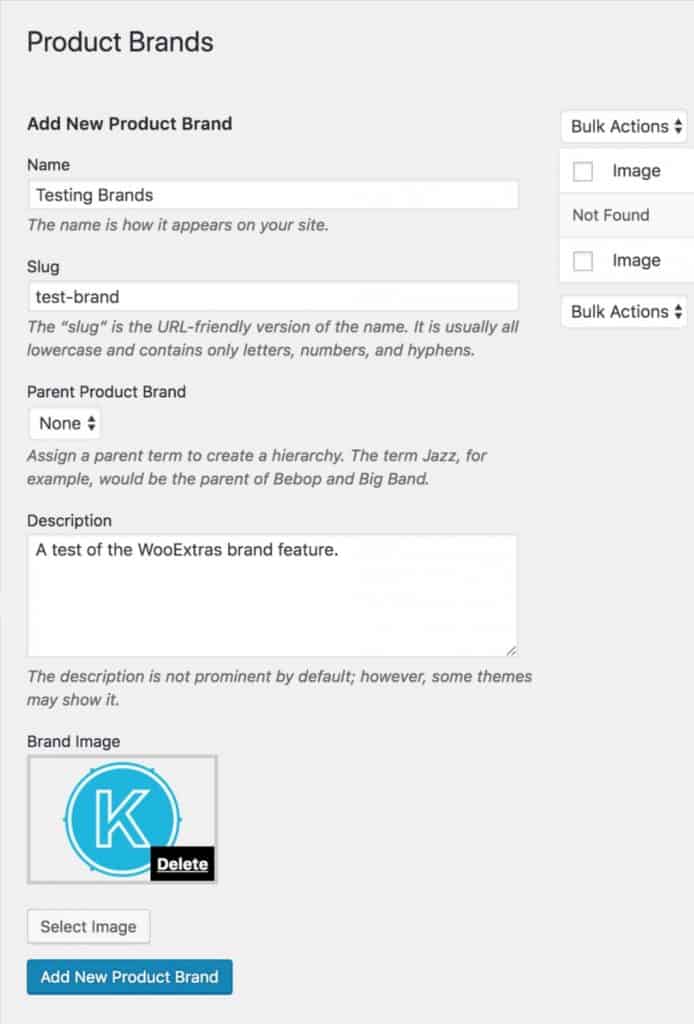 To assign products to this brand, simply go to the product edit screen, and find the brands selector: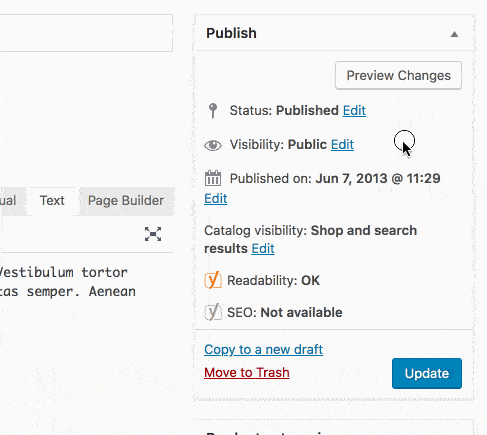 If you don't see the product brand selection box, be sure that it is enabled at the top of the page under Screen Options.
Once you have assigned all of your products their brand, you should now be able to see them in the product brand archive: