Comparing and Displaying Sliders with Kadence Free Themes
Slider Comparisons
Flex Slider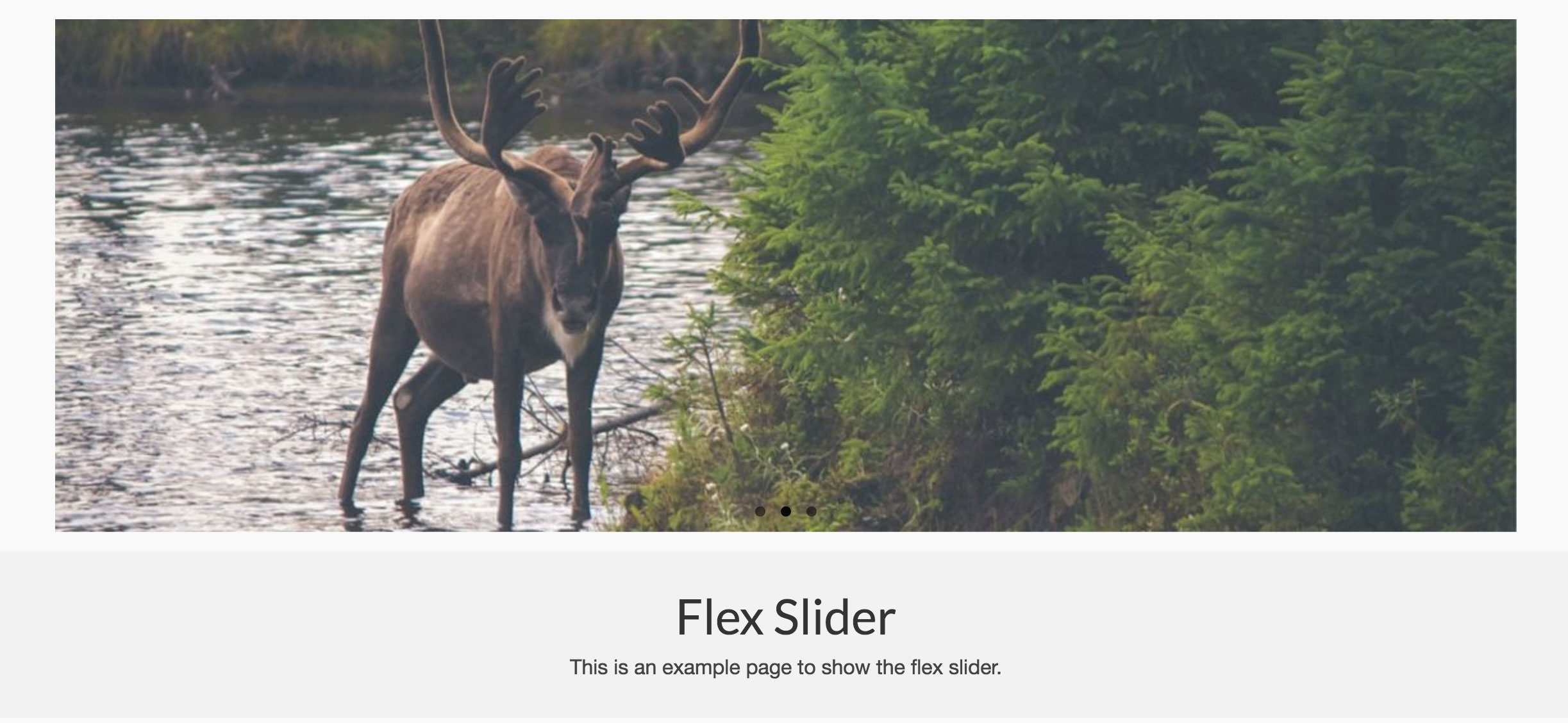 This slider is an easy to use yer sharp and efficient slider. It allows for captions, descriptions and slide links. This slider works best with all images having the same ratio and all images are usually the same pixel size.
Demo: http://docs.kadencewp.com/virtue-free/flex-slider/

---
Carousel Slider
This slider is similar to the flex slider in that it is simple and efficient. The difference is that the carousel slider allows for different size image ratios, allowing you to show both portrait and landscape images.
Demo: http://docs.kadencewp.com/virtue-free/carousel-slider/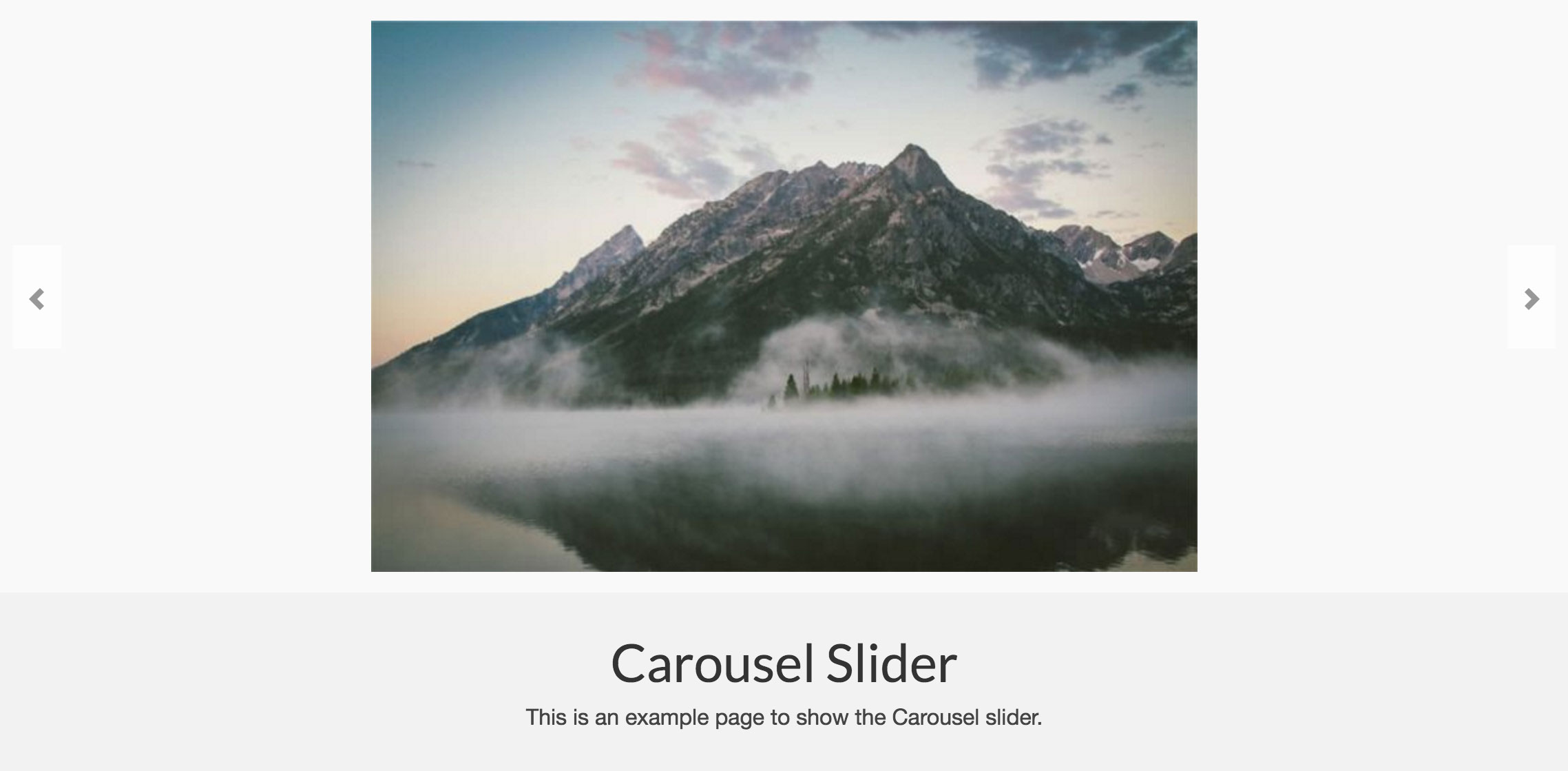 ---
Fullwidth Slider

The fullwidth slider allows you to set a height, and then stretch the images (as background images) the full width of the page. This slider allows for captions.
Demo: http://themes.kadencethemes.com/virtue3/
---
Thumb Slider
The thumbnail slider works like the flex slider with height and width settings, but the with this your slider images will display as thumbnail images below the current slide.
---
Displaying Sliders
Displaying sliders on the homepage:
-Start by going into Theme Options > Home Slider Settings.
-Select a home image slider and add your slides.
-Give each slide a caption, description and slide link (all optional).
-Adjust your width, height, transition type and other slider settings.
*Note if you wish to show captions please be sure that the Show Captions option is turned on.