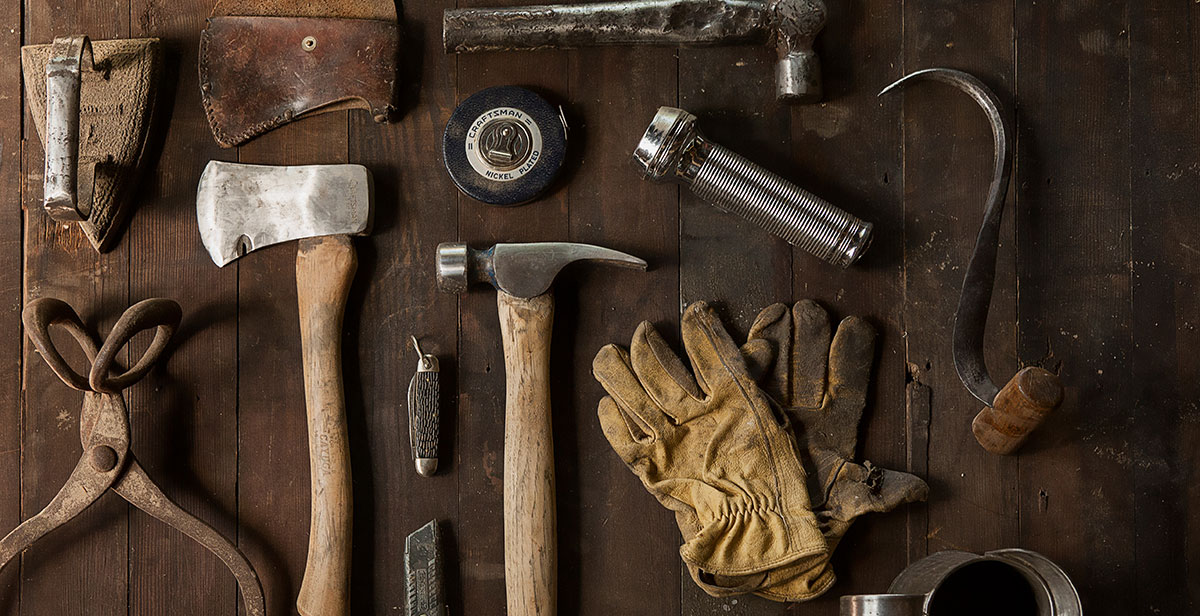 Resources are a huge asset when it comes to creating a successful site. You can have a site full of amazing content, but if it isn't visually appealing then it loses a lot of its power. Visual Resources are necessary for every kind of site! You may have excellent writing skills, but that's not what initially grabs a reader's attention. It's the colors, the pictures, the overall feel. It can be a struggle to create beautiful and appealing designs and images that actually draw people in and make them want to come back. That's why we've created this post! Helpful free tools to get your site looking spiff and span. Enjoy!
Stock Photos
Throughout the years, free stock photos have come a very long way. However, finding these quality stock photos is where we find the challenge. So instead of searching through hundreds and hundreds of terrible, awkward images, check out the links below! Each of them provide free, high quality images with no subscriptions necessary. You're welcome:)
Patterns
Patterns can be an excellent way to draw out your content. Sometimes a nice subtle background can make all the difference. And sometimes it's not the subtle ones, but the wild and crazy ones that scream out "you." Here's a couple sites we like.
Color Pallets
Have you ever visited someones site and just cringed at their color choices? We certainly have and let me tell you, it turns people off to the entire site. Some colors just don't work together. So we've provided a few sites that will help. Both links below provide beautiful color pallets and codes for you to paste into your own site.
Color Lovers – www.colourlovers.com
Pltts –  pltts.me

Icons
Icons can be a simple, yet wonderful asset to a website. The following link provides custom-built icon fonts that are simply done well. Check out their free package. If you like it, go premium!
IcoMoon – icomoon.io
Designs
If you're looking for mockup designs and resources then Pixeden is the way to go. With everything from t-shirt mockup templates to corporate brochures, this site has it all. Tons of free content and more if you choose to go premium.
Pixeden – www.pixeden.com