How to Create a Custom Post Type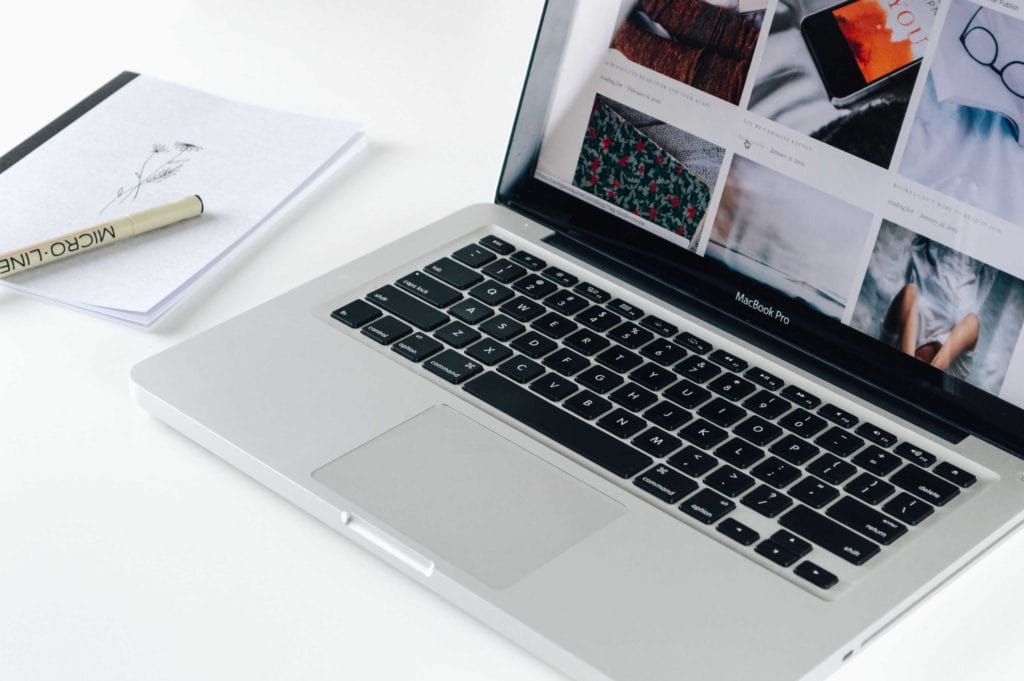 WordPress core does a great job at creating outlets for your blog posts, pages, products, attachments and the like. However, these outlets are quite broad and hence can be very limiting when it comes to creating effective posts that are specific to your needs. Thankfully, we're not confined to default post types. With the use of plugins and custom add-ons, we are given the ability to create unique and intricate posts, displaying exactly what you want, how you want it. Before I tell you how, let's cover the basics…
What is a Custom Post Type?
When people think about post types, they usually think blog posts. You know, a post with a title, text, and maybe some images. Typically you can create categories for these posts and organize them however desired. A custom post type takes this idea and expounds on it. With custom post types you can create anything from portfolios to testimonials to courses to, well, you get the point! Essentially, a custom post type is a default post type broadened, allowing you to come in and create a structure of your choice.
Creating Custom Post Types
Now that we know what custom post types are, let's learn how to create them! There are several custom post type plugins out there, but for this post, we're going to learn through Post Types Unlimited.
First things first, download the plugin and install it in your WordPress site.
From your WP admin panel navigate to Post Types > Add/Edit Post Types.
Fill in the name and labels fields.
Extra Settings
I suggest setting Has Archive to true. This will enable the archive (listing) page where all your custom post type entries can be seen. Similar to a blog page.
By default, this archive page will be present at https://yoursite.com/<Name of Post Type>. Ex.: https://yoursite.com/project.
You may want to enter the plural term here so that the archive page URL will be https://yoursite.com/projects (for example). You can do that by using the Custom Rewrite Slug setting.
I also suggest enabling Show in Rest API (enables Gutenberg).
Save your new post type and start creating.
Once added, you should see your new custom post type in your WP admin panel. At any point, you can go in and edit your custom post type, adjusting the additional labels and settings.
Displaying Your Custom Post Type
You can display your custom post type using the Post Grid/Carousel Block or the Portfolio Grid/Carousel Block within Kadence Blocks Pro. You can find out more these blocks here.