Improve your Conversion Rate with Better WooCommerce Reviews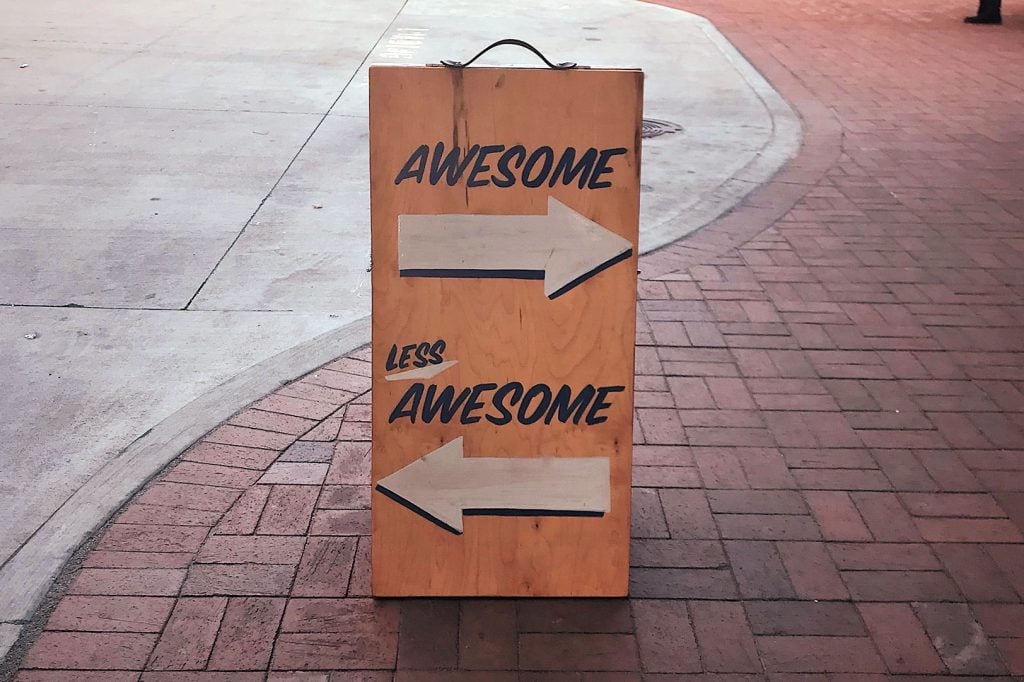 Customers are often way more interested in what others have to say about your products than what you have to say. Spend hours writing the perfect product descriptions, and still, many of your potential customers will scroll right by looking for product reviews.
Better Reviews = Better Conversion Rate
Product reviews are one of the most powerful ways to give your potential customers the confidence needed to purchase. Unfortunately, it's one of the weaker parts of the WooCommerce Plugin. For example, by default, reviews are ordered oldest first. This is because they are no more than comments on your products. And as such, all you get is a rating and comment box. When I am reading reviews, I tend to look for a summation before I commit to reading a whole comment. Often, that single line summation suffices as all I need to know to make a purchasing decision.
It's also worth noting that many of us look at a 4.5-star rating and want to know the breakdown. Was that from 45 five star ratings but then 5 one-star reviews? Because in a case like that I want to know why some people were so disappointed. WooCommerce doesn't show a break down like this though. Just an overall product rating and then scrolling through comments oldest to newest with individual ratings.
That's why we created our Advanced Reviews module in Kadence Woo Extras. Better reviews equal a better conversion rate, and it doesn't just hinge on getting customers to write good reviews. A better system for collecting and showing reviews makes a huge difference.
Order by Most Helpful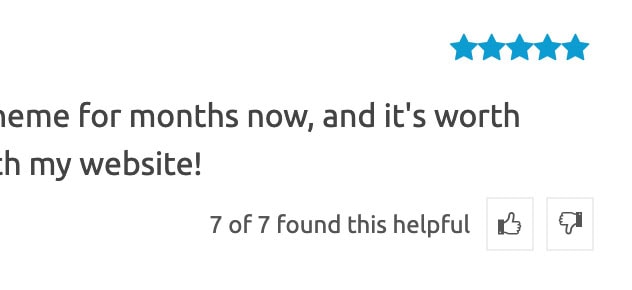 With Advanced Reviews module in Kadence Woo Extras, you can enable voting on reviews based on if the reader thought it was helpful. Then you can order the reviews based on those votes. This is awesome because it gives your potential customers confidence in that they don't need to read all the reviews to make sure they are not missing some critical piece of information. What's great with this is that fallback for reviews that don't have votes is ordered from newest to oldest which is how we expect to see reviews.
Feature Specific Reviews
Beyond just ordering by votes, you can feature specific reviews that you feel your potential customers should read. It's an awesome way to get your better reviews in the eyes of your viewers.
Provide a Review Overview

A great way to give your potential customers a birds-eye view of your reviews is with an overview that shows how many people have reviewed a specific star.
Adding a Review Title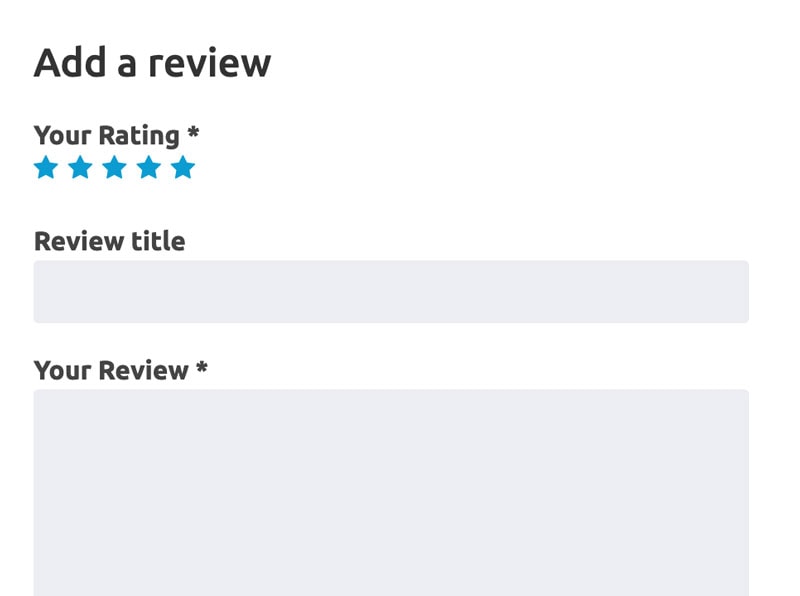 The simplest way to get review summaries is to have your reviewers do it themselves. By adding a title field to the review, you automatically collect useful summaries that future customers will be able to scan and decide to purchase quickly.
Get Kadence Woo Extras
Boost your eCommerce site with premium features for WooCommerce stores.