Kadence WooCommerce Elementor Pro – Product Loop Template
The latest update to Kadence WooCommerce Elementor Pro plugin adds the ability to customize your product loop layout in your shop archive pages.  Quickly create awesome custom product layouts with the simplicity of Elementor Page builder.
Install Required Plugins
To get started, be sure that you have the required plugins installed on your site.
Download and install Elementor
Download Kadence WooCommerce Elementor
And after purchasing, download Kadence WooCommerce Elementor Pro from My Account
For the pro plugin to work properly, you must have both free and pro installed and active on your site.
If you're not familiar with Elementor plugin, this tutorial will introduce you and help get you started.
Activate Product Loop
Go to Elementor> Settings, and activate the product loop
[columns] [span4]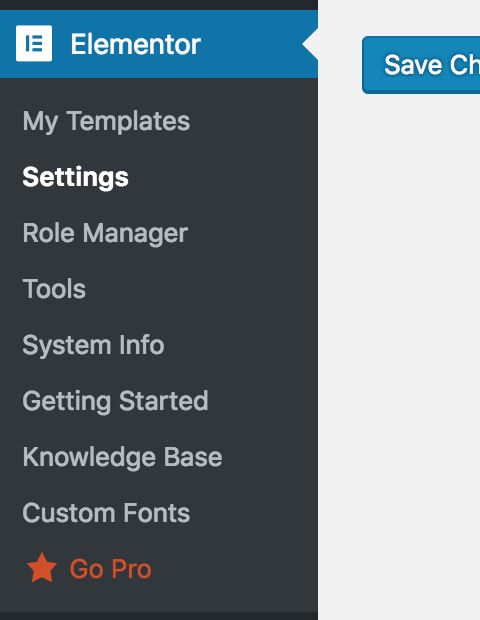 [/span4][span8]
[/span8][/columns]
Create a New Template
Navigate to Products> WooTemplates, and create a new product loop template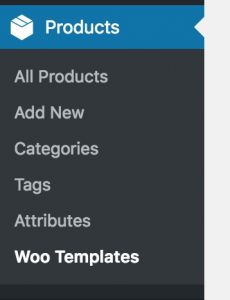 Name Your Template and Edit With Elementor
Give your template a name, and click on the "Edit with Elementor" button:

Once you're editing your template, locate the product loop elements under WooCommerce: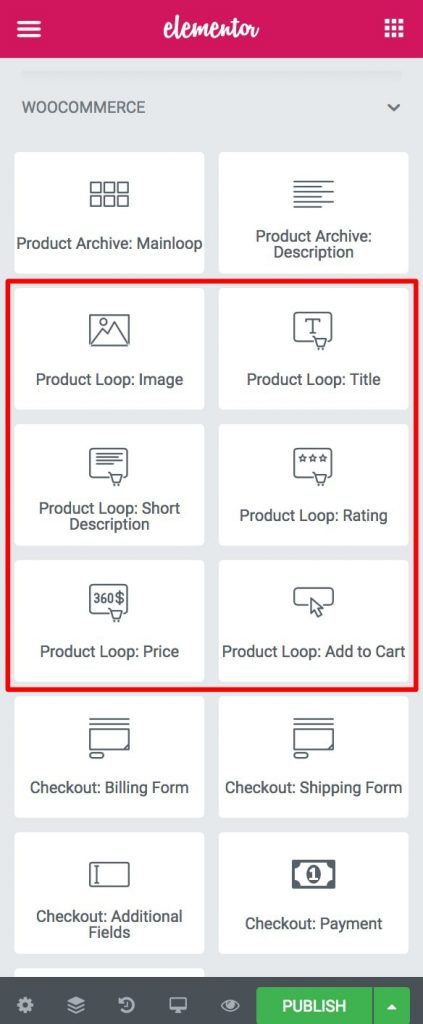 Edit your product loop layout. You can make this as simple or as complex as you like. For this example, I've just rearranged the regular product loop elements in a simple way: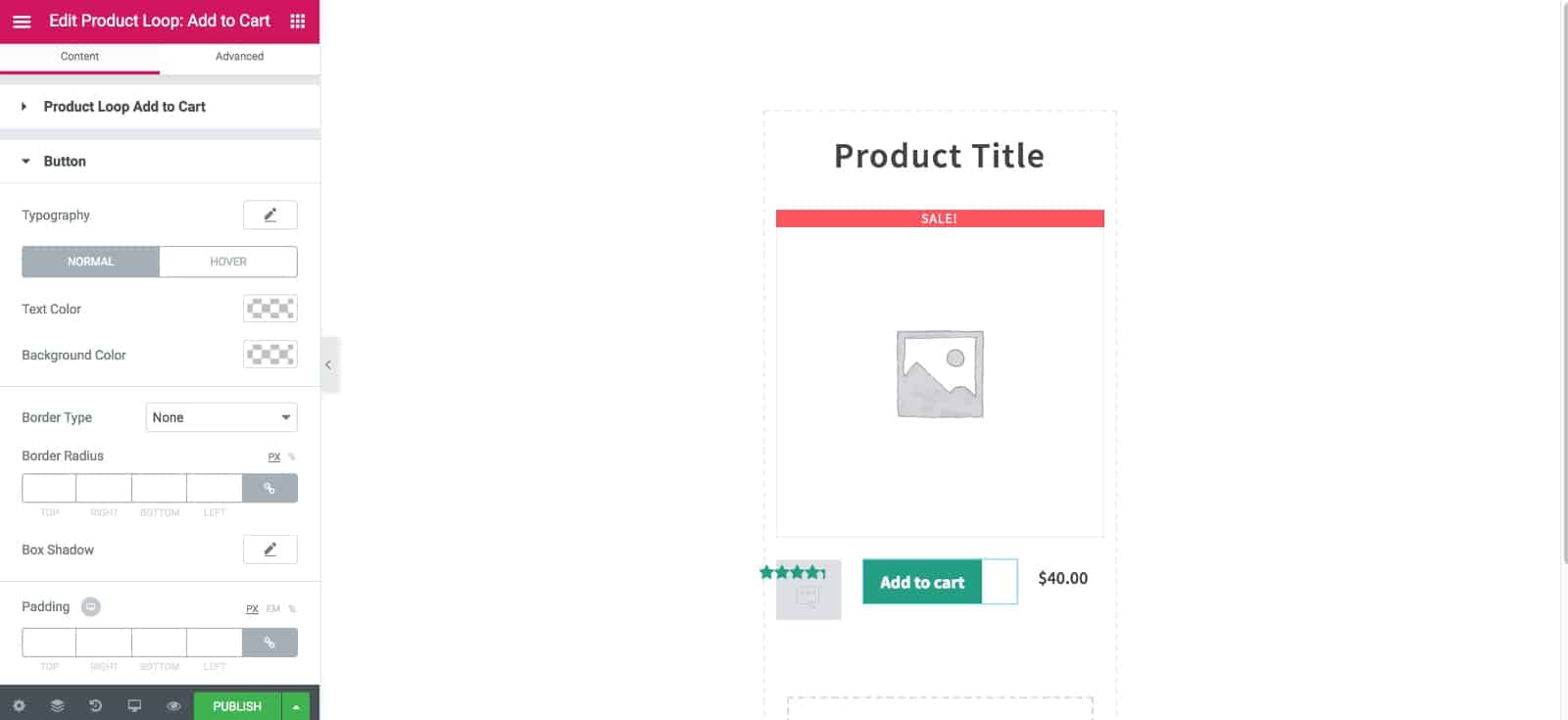 Once you're happy with the configuration, navigate to WooCommerce> Template Builder, and assign your new template to Product Loop: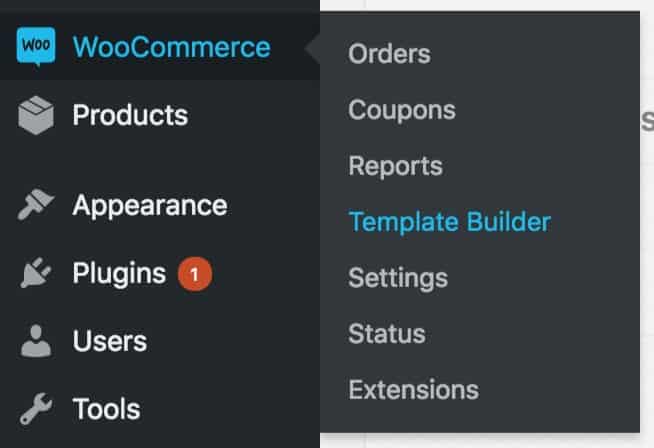 View your shop archive to verify that you're happy with the results: