Kadence WP is Joining iThemes!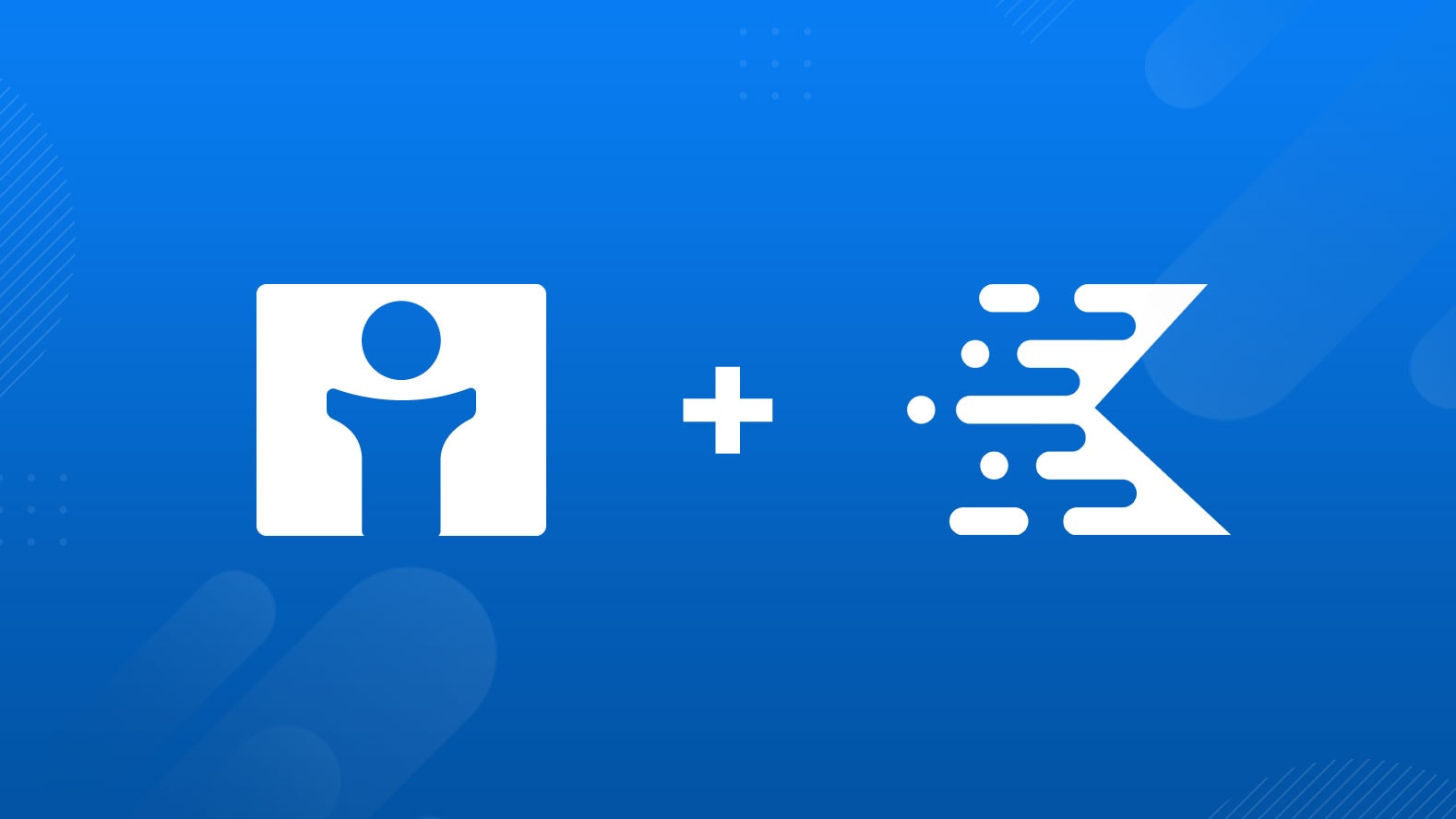 Kadence WP is joining iThemes! I (Ben Ritner) and the whole team at Kadence WP will join with theirs. We are very excited about this and excited about what the future will bring for our users. I think it's safe to say you can expect big things 🙂
iThemes has a company mission to "Make People's Lives Awesome" and we plan to do that together as we join forces to enhance our products and accelerate the development of new amazing things. iThemes has an excellent reputation within the WordPress Community and is backed by Liquid Web, one of the leading hosting providers in WordPress.
If you are unfamiliar with iThemes, you can find out more at iThemes.com. They're the maker of several big well-known plugins like iThemes Security Pro and BackupBuddy. And they were one of the very first commercial WordPress theme companies. They've been around since 2008 which tells you why they're such a trusted company.
If you're here for the overview:
The entire Kadence WP team is joining iThemes.
Kadence WP will run as a separate company under the iThemes brand.
Nothing changes for our users. Everything will continue as usual! The same awesome support, innovative development, and products will all remain the same.
All existing pricing plans remain the same.
The Kadence WP brand is not changing. Kadence WP will continue to offer performance-optimized products that help you build effective websites.
The story, the why, and the future
I (Ben Ritner) love building WordPress products. Conceptualizing, developing, revising, revising, and revising. In this field, a product is never done. You build something, push it to release, and in the process you've determined ten more things that should be added, tweaked, or redone. The web is always changing and it demands innovation to keep up. I find it extremely exhilarating to meet its changes every day. I love to help people create sites that actually work and give them the tools to be successful. I don't have any plans to step back from this. Instead, I'm anticipating taking things further.
It has long been our mission to help people achieve success online. To us, it's more than just building a website. It's about helping people build a passion, an influence, or an income that allows them to find a healthy cadence in their life. Learning and adapting to what our customers need has been a major part of what we offer. I've always tried to balance building what people want and what will help them be successful.
The Why
One of the main questions I know people are going to ask is "why?". And along with that, why iThemes? The simplest answer I can give is that this partnership means an acceleration of all that we are working towards at Kadence WP. It means I get to focus on what I love and it means we get to put more resources behind building the best suite of WordPress products available.
This last year has marked some ridiculous growth for Kadence WP. Only one year ago my sister Hannah (many users will know Hannah from our support channels) and I were the entirety of the Kadence WP team. It is hard to gauge user numbers with accuracy because of how many free products we have, but the amount people using Kadence WP products has roughly quadrupled in the last 10 months! Our new Kadence Theme, which landed on the repo in November (only 160 days ago), now has more than 50,000 active users.
With all this growth I've had to shift focus toward running the business side of things and be more involved with the day-to-day operations. While the Kadence WP team has grown from 2 members in the past 10 months, the process of hiring and rapidly scaling has been a challenge. Our users are accustomed to receiving rapid innovation and enhancements to all of our products and to keep up that pace our team has been putting in lots of 16+ hour days for the past 10 months to keep up with the growth.
The iThemes team has a history of building great products and a reputation of incredible customer support. Joining with them means that Kadence WP can leverage their knowledge in scaling along with their much-needed resources for us to continue providing an exceptional support experience and to push the boundaries of what our suite of tools are capable of doing. It all makes for a really powerful match and an exciting opportunity for our users and our team at Kadence WP.
I met the leader of iThemes, Matt Danner, at a WordPress conference in 2019. We became friends pretty much instantly and have regularly been in touch. Even back then we were dreaming about working together. I've had a lot of time to follow along and see how iThemes works as a company and I've also had the privilege of meeting some of their employees. More than anything else my friendship with Matt has made this acquisition possible. Being confident and excited about how they view Kadence WP and how they want to help and accelerate things played a critical role in all of this coming together.
The Future we are Dreaming of
iThemes is part of the Liquid Web family of brands, which includes Restrict Content Pro and The Events Calendar. This opens up some awesome collaboration opportunities and I'm so excited to be developing some custom starter templates and unique integrations with these partner brands. Just getting to collaborate and brainstorm with these innovative teams is going to bring some very exciting stuff for all Kadence WP users.
On the Kadence WP side, we have big plans including new products and big features that will be coming out soon. Dynamic content for Kadence Blocks Pro is due out in the next month, along with a new plugin we are calling Kadence Cloud. This is going to allow you to create your own cloud of prebuilt content that you can use on any website and you will even be able to give out or sell access to your cloud. I'm also excited to be completing a lot of the top-voted feature requests for Kadence Blocks and the Kadence Theme. Looking beyond that, we plan to have a major new product release this fall. Stay tuned for more details on that!
Get the Kadence Membership Now
If you haven't already gotten the full Kadence membership, now is a great time to get in on everything we have planned for you over the next year. The Kadence Membership gets you all of our Kadence themes and Kadence plugins for use on unlimited websites, along with access to all future themes and plugins we release throughout the year.
And to celebrate, for a limited time we are offering a 20% discount on the Kadence Membership. Discount is automatically applied.
Let's Build Excellence Together
I am very excited about the future! This is a move to put more resources behind innovating and building products that help Kadence WP users build the best and most effective websites. If you have questions or comments we would be more than happy to help.
You can send us a message on our Contact us page or Join Us For a Live Townhall Webinar in our Facebook group this Wednesday at 2 pm (MT). Join the group and look out for our live broadcast.
Ben Ritner
Kadence WP