Local Development and Site Migration with Flywheel Local
Building your site locally before publishing online is a great way to ensure that what you're presenting to the world is a polished and finished product.  There are a lot of really great tools available that allow for the configuration of a local server on your machine.
I use MAMP primarily, but if you are a beginner, I suggest Flywheel.  If you haven't had any experience with configuring a local server before, it can be overwhelming to get over the initial learning curve and have a fully operational server.  For beginners that just want to build your site without really digging into server configuration, I think Flywheel is a great option. It's specifically built to work with WordPress, so the amount of work you need to do is limited.
Installing Flywheel is easy!  Simply visit their site: https://local.getflywheel.com/ and download for whatever OS you're using. They will request some information from you prior to downloading the app,  input that, and your download should begin.

---
Install Flywheel
Download the application here: https://local.getflywheel.com/
Configure your site settings, and Flywheel will set up a WordPress site for you: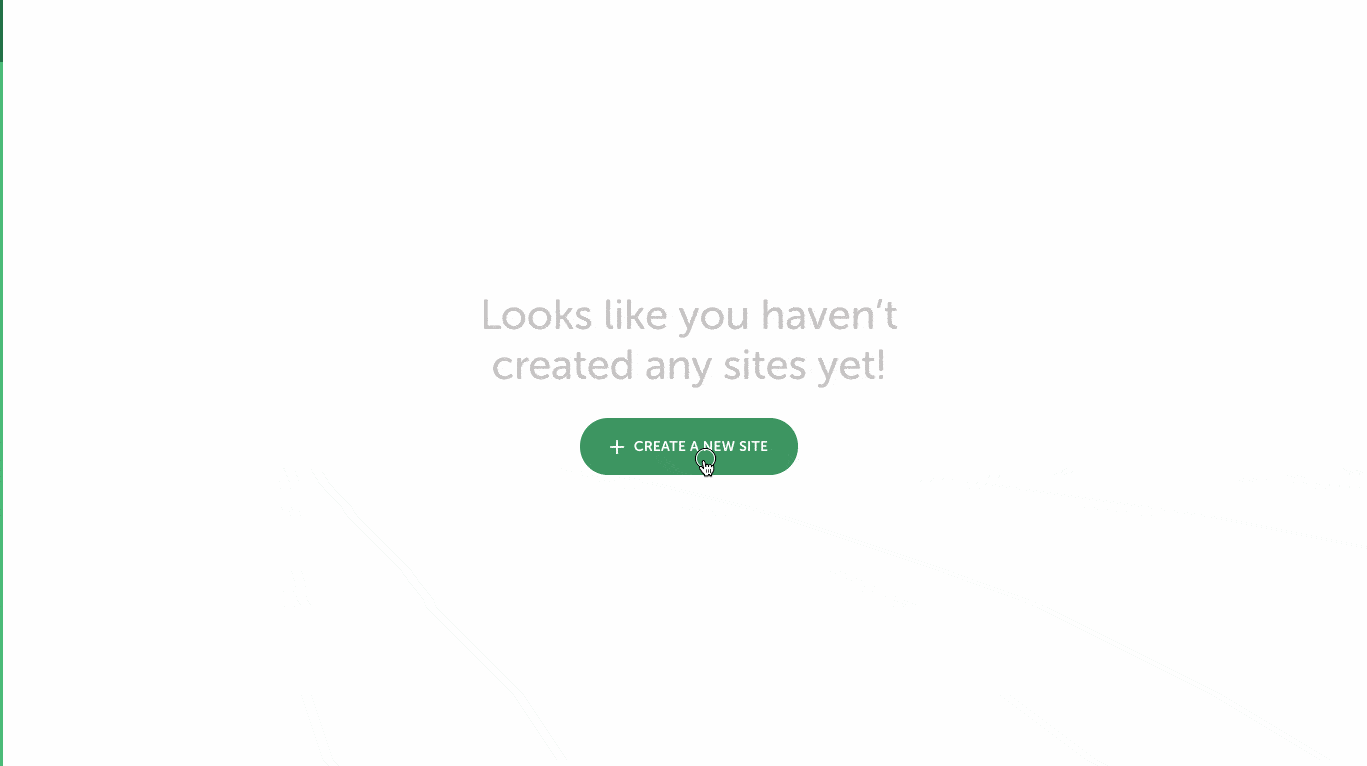 When the site is configured, navigate to your new admin area:
Once you're in the admin, it's time to build your site!  If you're using demo content to get your site up and running, refer to Kadence Importer video/tutorial.
https://www.kadencewp.com/kadence-themes-demo-content/
Once you're happy with your site, it's time to migrate to a live server.
---
Site Migration:
Firstly, download and install the Duplicator plugin from here:  https://wordpress.org/plugins/duplicator/.  Once installed and active, Duplicator plugin copies all your database and site files into two easy to use installation files.
Once Duplicator is installed and activated, go to the plugin settings, and create a new package
Configure the package details, and after a short scan, you should receive a confirmation that your site passed all of the parameters required to create your package.
Download the installer and zip Archive file.  The "One-Click Download" link will download both files simultaniously.
---
Transfer Local Site to Live Server
Before you start the process of transferring your site, you'll need to know the FTP information for your live server.  You should also know your database name, username, and password.  If you do not have this information or have not yet created a database, then you will need to contact your hosting provider, as they can provide this for you.
After you have the required information for a site transfer, you'll need to download an FTP client.  Cyberduck is a free option that I'll be using for the purposes of this tutorial.  You can download the application from the Cyberduck website, here: https://cyberduck.io/
To establish a connection, input your server location, username, and password.
Once your connection has been established, simply drag and drop the installer.php and the zip file to the correct destination.  Depending on how much content you have on your site, this process may take awhile.
When the upload is complete, navigate to your site's installer file.  The URL will be something like "www.example.com/installer.php."  The Duplicator plugin should open in your browser, and when prompted, you will need to input your database name, your database username, and your username password.
Enter the information requested by the duplicator plugin.  In my case, leaving the plugin defaults was completely sufficient.  After you get through the duplicator settings, your site should be ready to go.