What to Expect with Kadence Blocks 3.0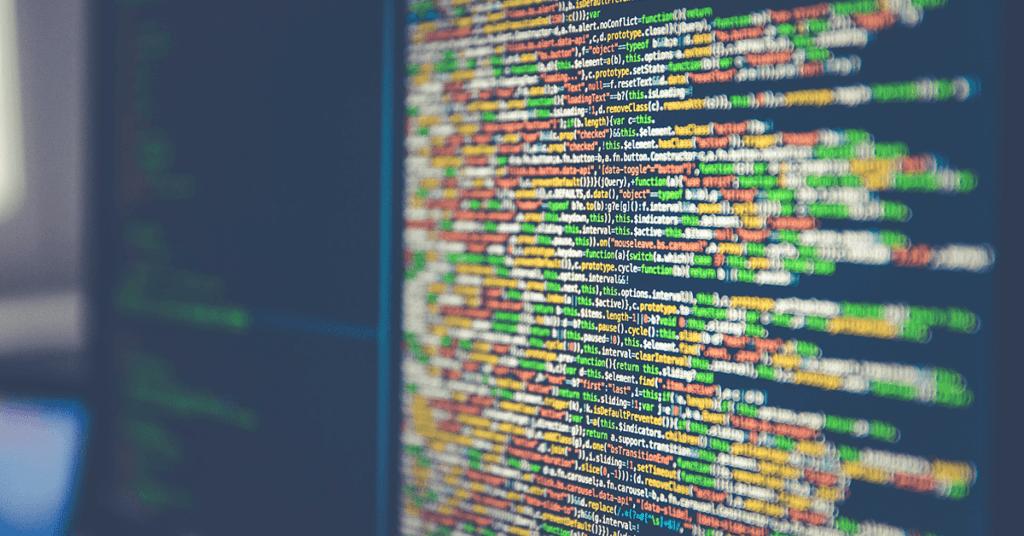 The wait for Kadence Blocks 3.0 is almost over!! Do I sound redundant? I really mean it! We plan to release the beta version within the month of December 2022 so everyone can start testing. Then in January 2023, we plan to officially launch it! Sounds like a fun way to kick off a new year, right?? 
This update has definitely taken longer than any of us anticipated, but we promise it will be worth it! We would much rather release to you a bug-free major upgrade that has already had its kinks sifted through, rather than an update that still needs lots of work. And it seems that every update we make or feature we add has only opened the door for more updates and more adds. We do apologize for the delay, but we really think it will be worth it!
So in the final days of waiting, I wanted to wet your palate a little and let you in on some of what you can expect with this major update.
New Block Settings Layout
We have totally revamped and improved the blocks user interface to make accessing settings easier, faster, and more intuitive. The settings themselves won't be changed in major ways, but how you access and set them will change. We've worked with usability experts to ensure that this change will streamline development work when building with blocks. Here are a couple of examples.
Row Layout to use Grid CSS
One of the core blocks that site builders use is the Row Layout block. This block has been a core component of getting that page builder look and feel without the performance hit of a page builder. In Kadence Blocks 3.0, this block will use Grid CSS (or CSS Grid) for structuring layouts. The key benefit of this methodology is a cleaner, more robust and flexible layout patterning. For more information about the technology behind this, we recommend reviewing tutorials at GridByExample.
Completely Revamped Advanced Form Block
One of the great powers of a data-driven WordPress website is the ability to store information in a database, and the ability to take user-submitted content and store, sort, and even display that content makes a website much more useful to site visitors as well as site owners. In Blocks 3.0, we have completely revamped the form block into the new Advanced Form block. We have done a lot of work on this one! The new Advanced Form Block is reusable and it has its own custom post type. So you can create a single form and use it in multiple places on your site.
Each field within the form is its own block that can be moved around and adjusted within the form. This allows you to add dividers and advanced headings to the form so you can break it into sections. The Advanced Form block has tons of new features including a field/date picker.
This is one of the core improvement and changes in Kadence Blocks 3.0 that we are most excited about.
*Note the Advanced Form Block will likely not be included in the initial beta release.
Ability to Import/Export and Reset Block Defaults
We love simplifying things! Why do the same work twice? With this update you can import and export block defaults, and also easily reset block defaults when building a site with Kadence Blocks. This small utility improvement might not seem like a big change, but it's another way we're adding more useful features to make building with blocks easier.
So Much More!
This update includes so much more that we feel will take your block building experience to another level. This update has so many updates, features, adds and fixes. Here's a few more you can expect:
Adding icon option to Advanced Text block.
Adding Facebook logo SVG.
Inline SVGs will be removed from content html (this will fix SVGs breaking when saving posts).
Gallery and testimonial carousels will now use Splide.
Inner sections will be able to have vertical flex alignment.
Adding a Text Transform option on title in Count Up block.
Adding a new icon picker.
Lightbox will now use glightbox.
Sections will be able to move freely in and out of Row Layout block containers.
Adding improved CSS generation for blocks.
Adding support for external dotLottie files.
Backwards Compatibility
While 3.0 this is a major update for Kadence Blocks, everything will be backwards compatible. This means that whatever you have developed in the current version of Kadence Blocks will be usable with 3.0.
To ensure backwards compatibility and an easy updating process, we're extending the beta period for this major refactor for a longer period of time. While we strive to provide quality assurance to ensure any released code is free of bugs, the growth in the Kadence user base means that Kadence is being used in more varied conditions. Taking into consideration every plugin combination that could possibly be used, every PHP version, Linux OS, and versions of WordPress is a massive undertaking. As such, we're asking for everyone who can to give Kadence Blocks 3.0 beta a try in a staging or test environment to look for possible issues.
If you're in our Facebook group or on our mailing list, watch for notification for the release of Kadence Bocks 3.0 beta so you can give it a try. We'll also announce on our social channels.
Thanks for your patience. We're excited to bring the next generation of Kadence Blocks to your WordPress site.