Within the Kadence Form Block options, you can add a privacy policy link to the "accept" field in a couple of different ways.
First add a new field to your form using the "add new field button".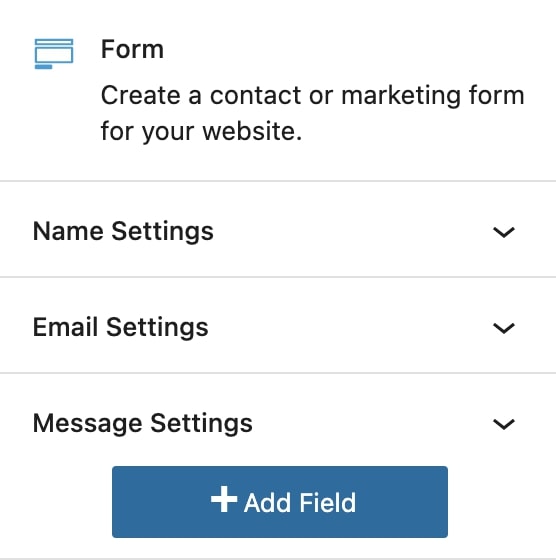 2. Next add select the field type to be "accept"

3. Scroll down to the field settings, there you will see an option to "Show Policy Link." This will add a link above your accept field. You can define the text of this link and define the link URL.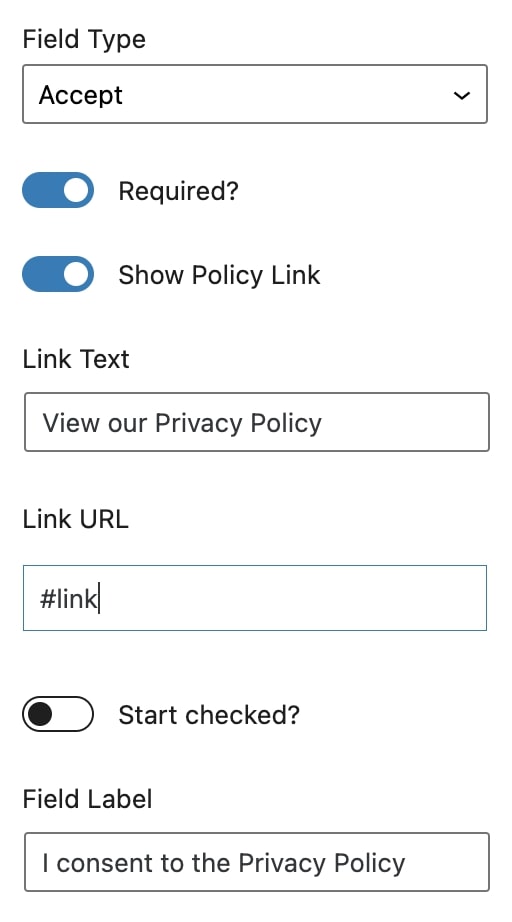 This will appear like the below image:

4. Another option is to use the privacy policy placeholder in the fields label: {privacy_policy}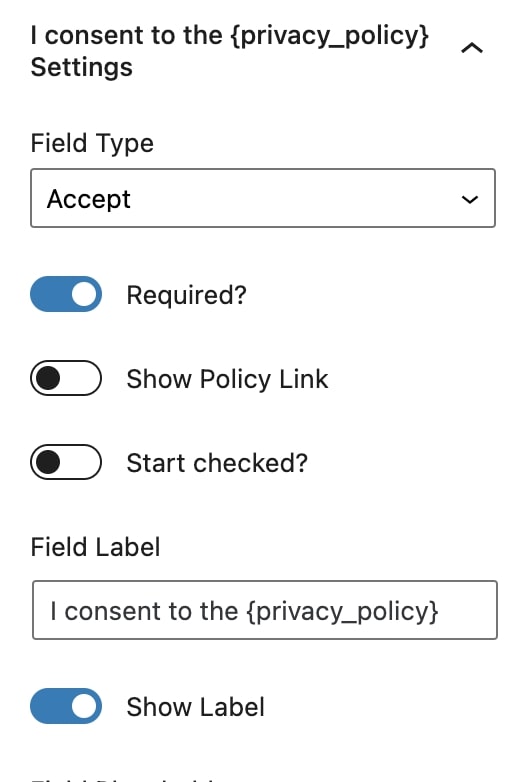 This will appear like the below image pulling in the title of your privacy policy page and the url of your privacy policy page.