With Kadence Blocks Pro you have the ability to add custom icons! And it's easy! We'll walk you through it…
You need to use Icomoon (free) to choose which icons you want to add or upload new ones. Once you have a selection, click Generate Font.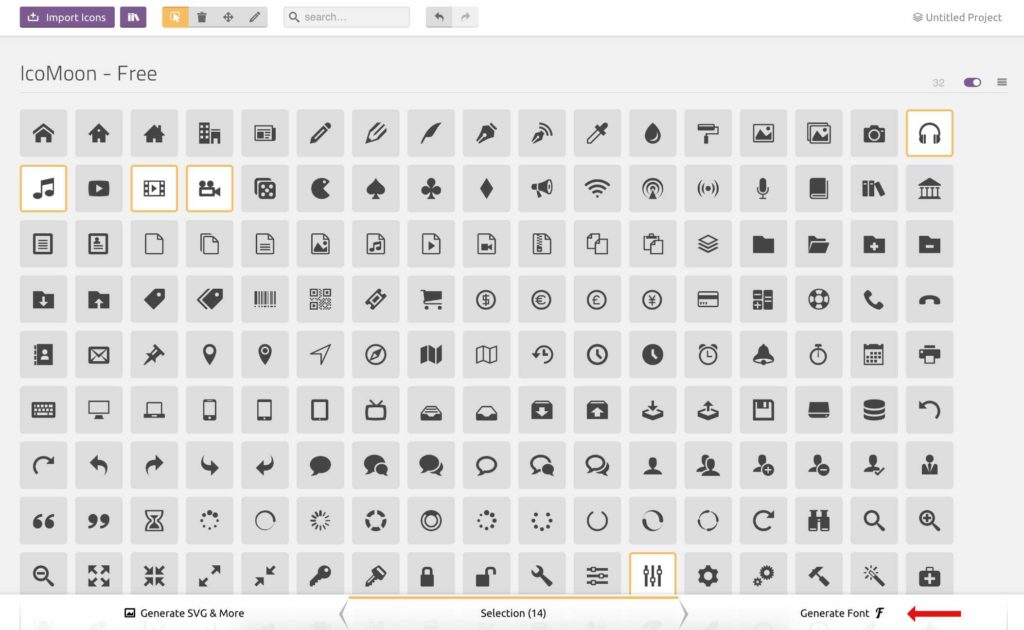 Next, download your icons.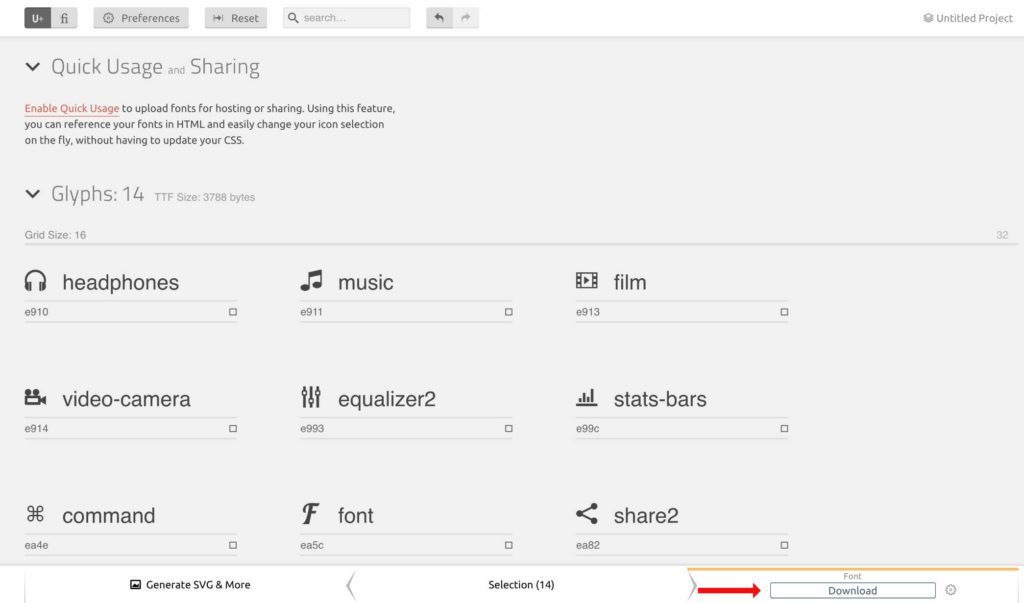 Once downloaded, open the zip folder and locate the .json file.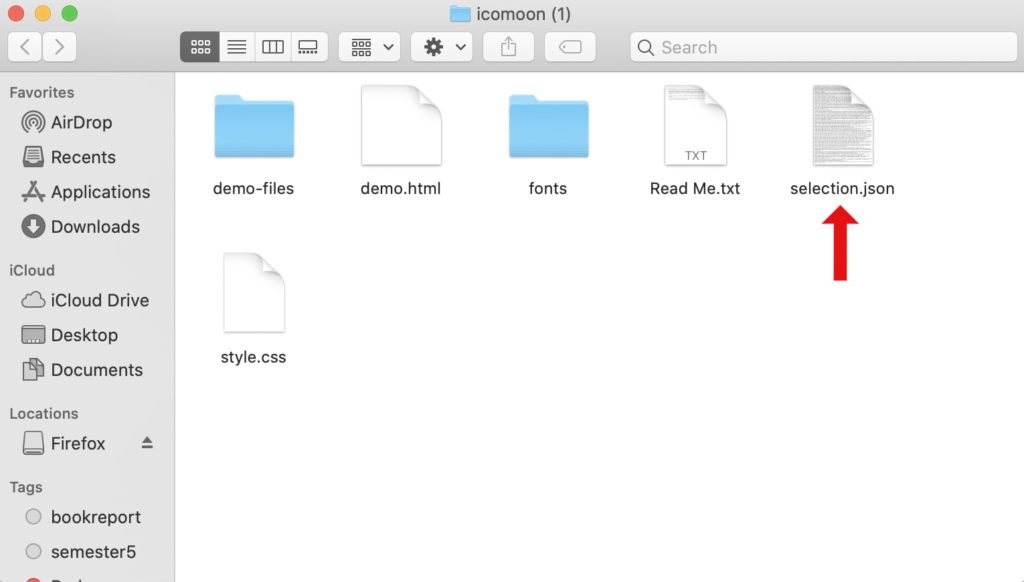 Next, from your WP Admin Panel, navigate to Kadence Blocks > Custom Icons.
Add a new custom icon and and upload your .json file. Once uploaded, you should see all your selected icons imported into the custom icon post.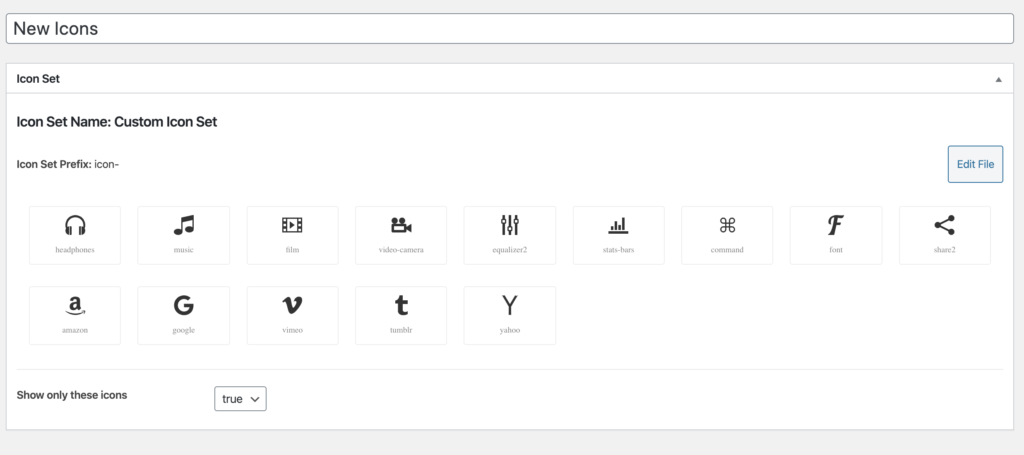 Here you can also choose to only show these icons inside of Kadence Blocks and hide all other icons.
That's it! You will now see your custom icons anywhere icons are available within Kadence Blocks.