The mobile navigation by default is placed in your off-canvas area in the customizer.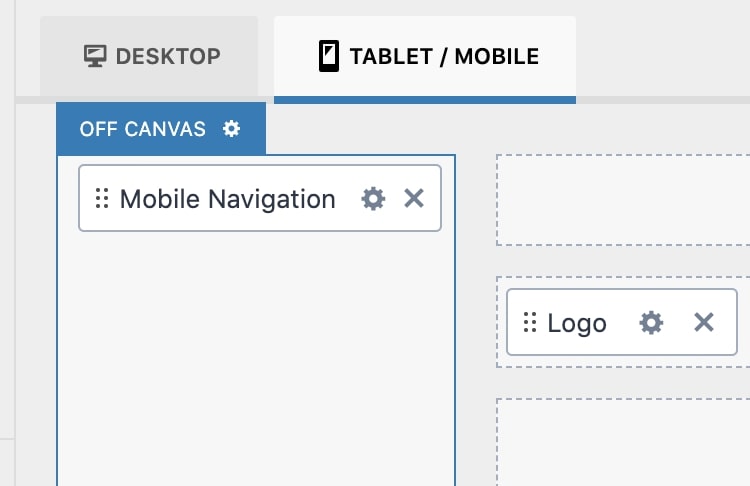 This "off canvas" area translates to what you see when you click the mobile toggle on a mobile device.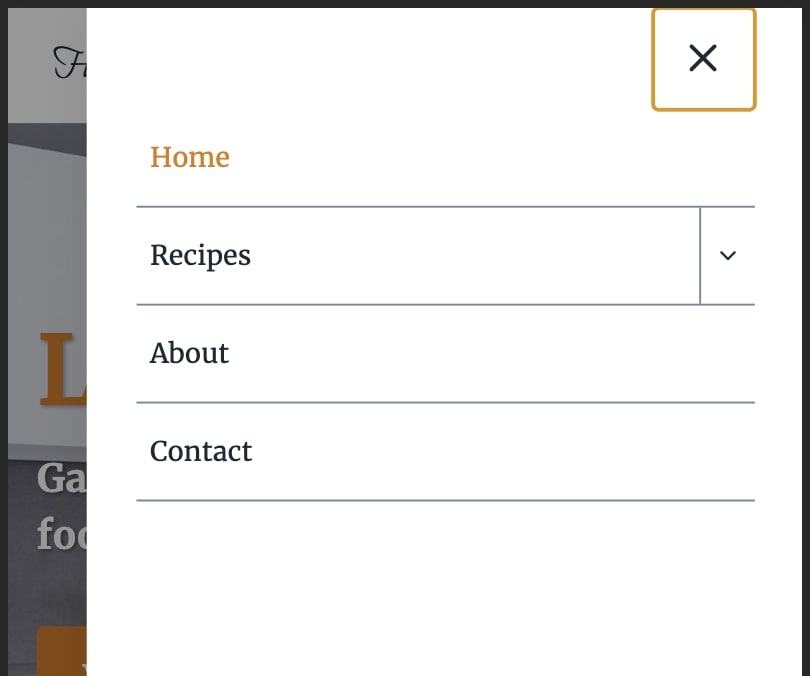 To customize the "off canvas" area click on the toggle next to the pop-out title for "off canvas" in the header builder. (Make sure you are on the tablet/mobile tab).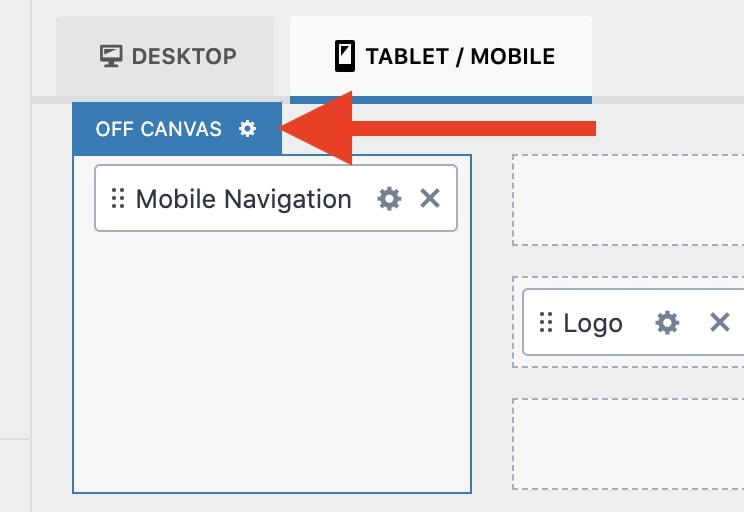 That will bring up the panel that allows you to set which side the panel shows from or if it covers the whole screen. Click on the design tab to set the mobile navigation background.