Loco Translate is a plugin that allows you to make changes to your string translations within the WordPress admin area. Editing these files directly on your site streamlines the process and eliminates the need to edit any theme files. 
The process of getting started with the plugin is the same as any other in the WordPress repository.
You can either search for the plugin in the repository or manually install it: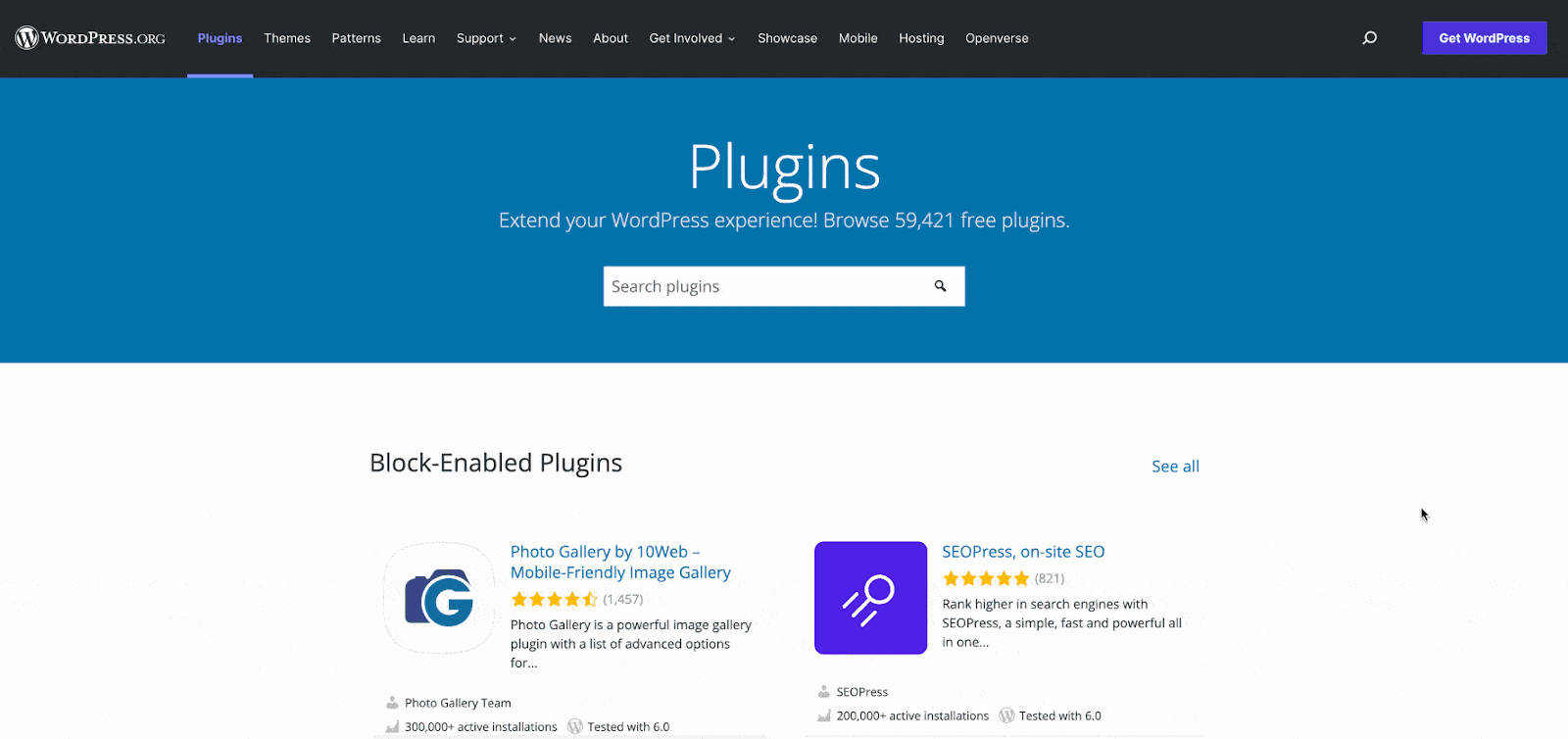 Or download the plugin in your WP admin area: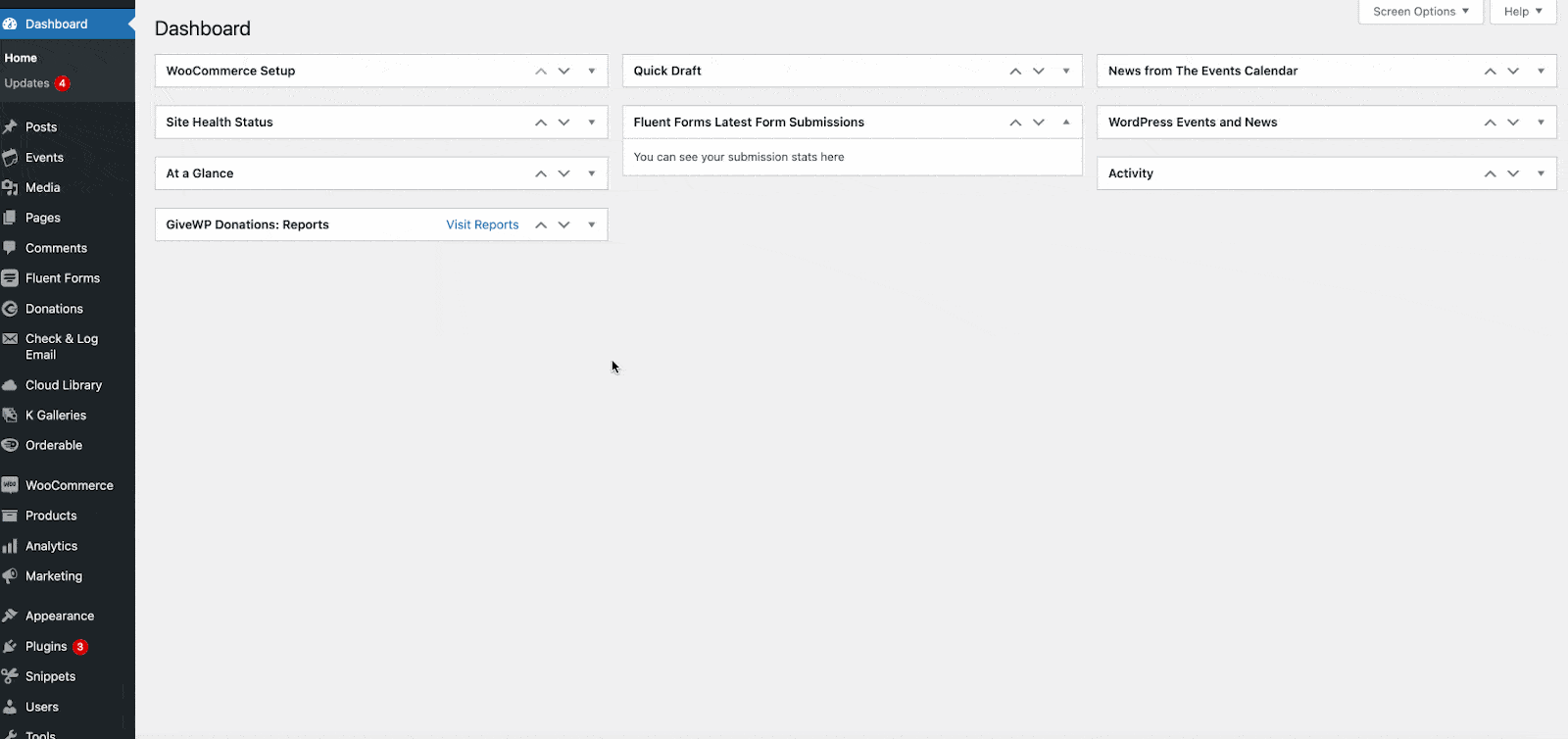 With Loco Translate installed, you'll now see an option in your admin for accessing the plugin settings:
Before we translate, we need to decide which text we're changing. For this example, we'll be changing the "Next Post" and "Previous Post" text in our Dutch site's blog.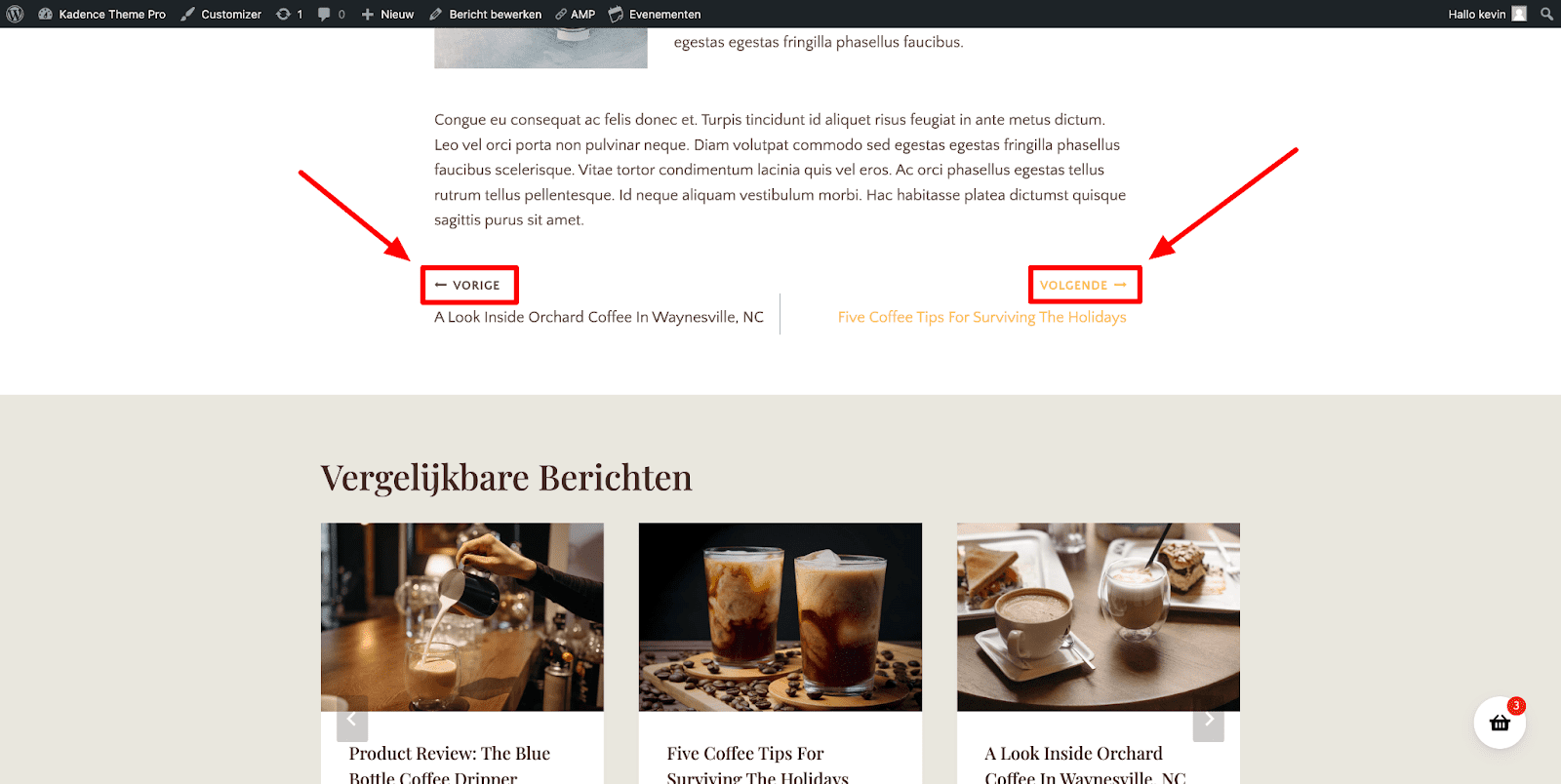 Within the Loco settings, select the plugin or theme that you're trying to translate. This string is a part of Kadence Theme: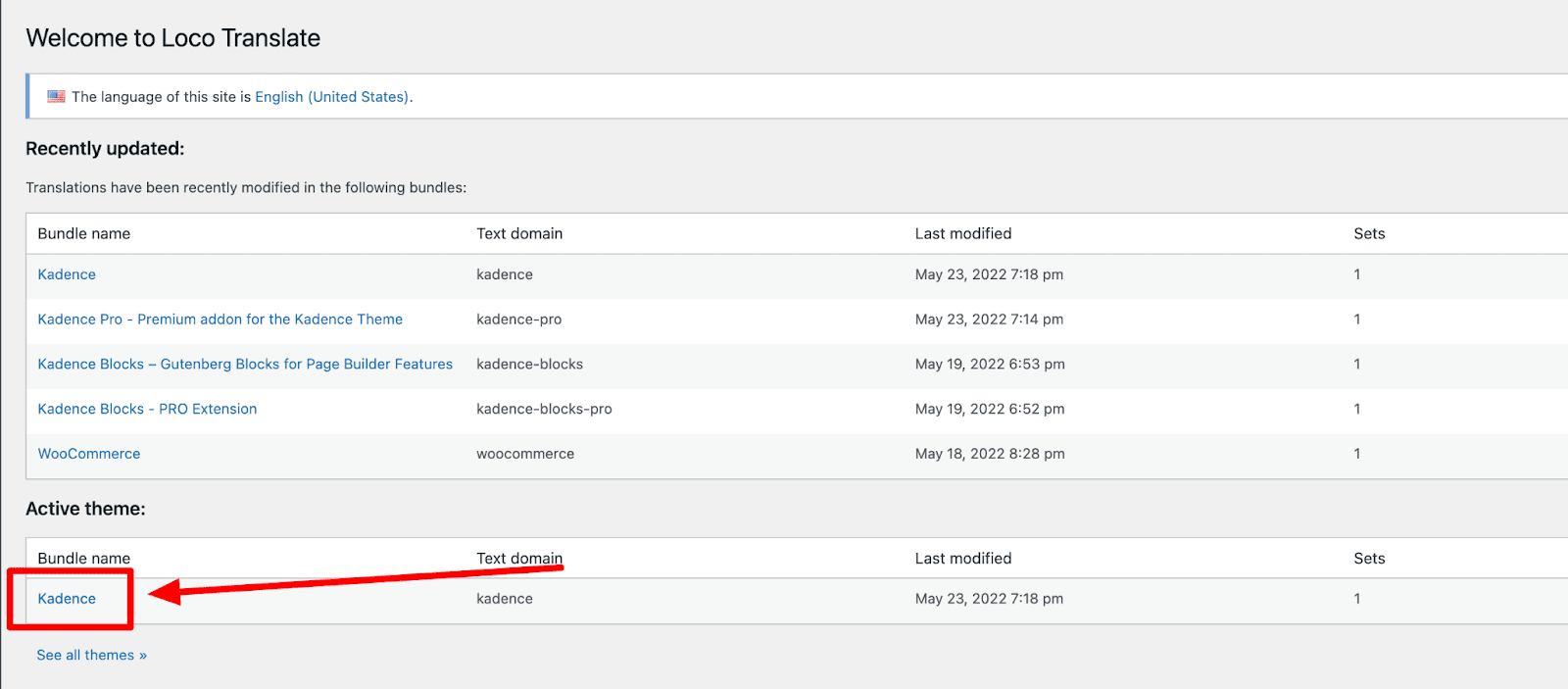 After you've opened up your plugin or theme, select the language you want to edit: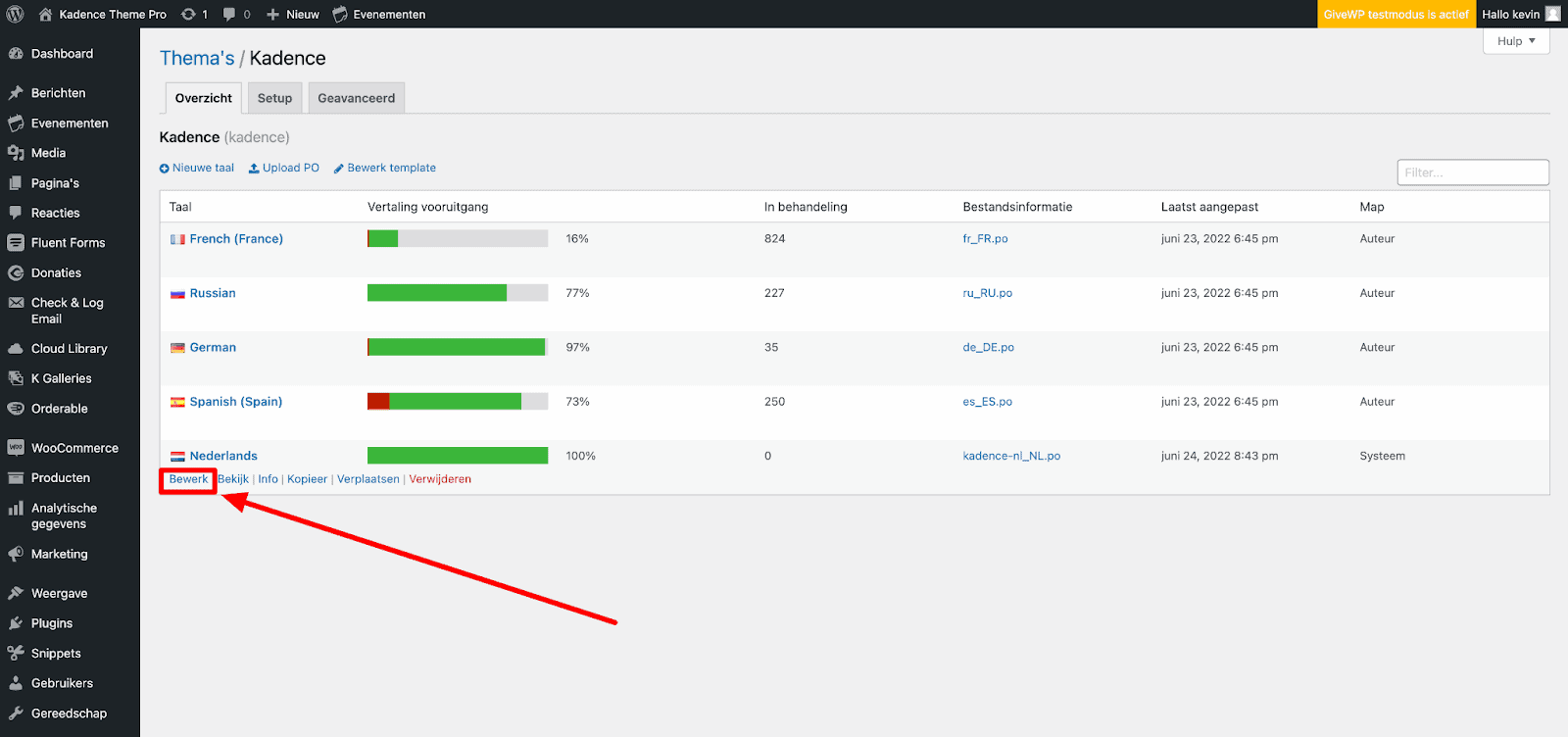 If you don't see your language in the list, then you can create a new PO file for your language's translations:

Once you've accessed your language file, search for the string that you want to change in the string editor: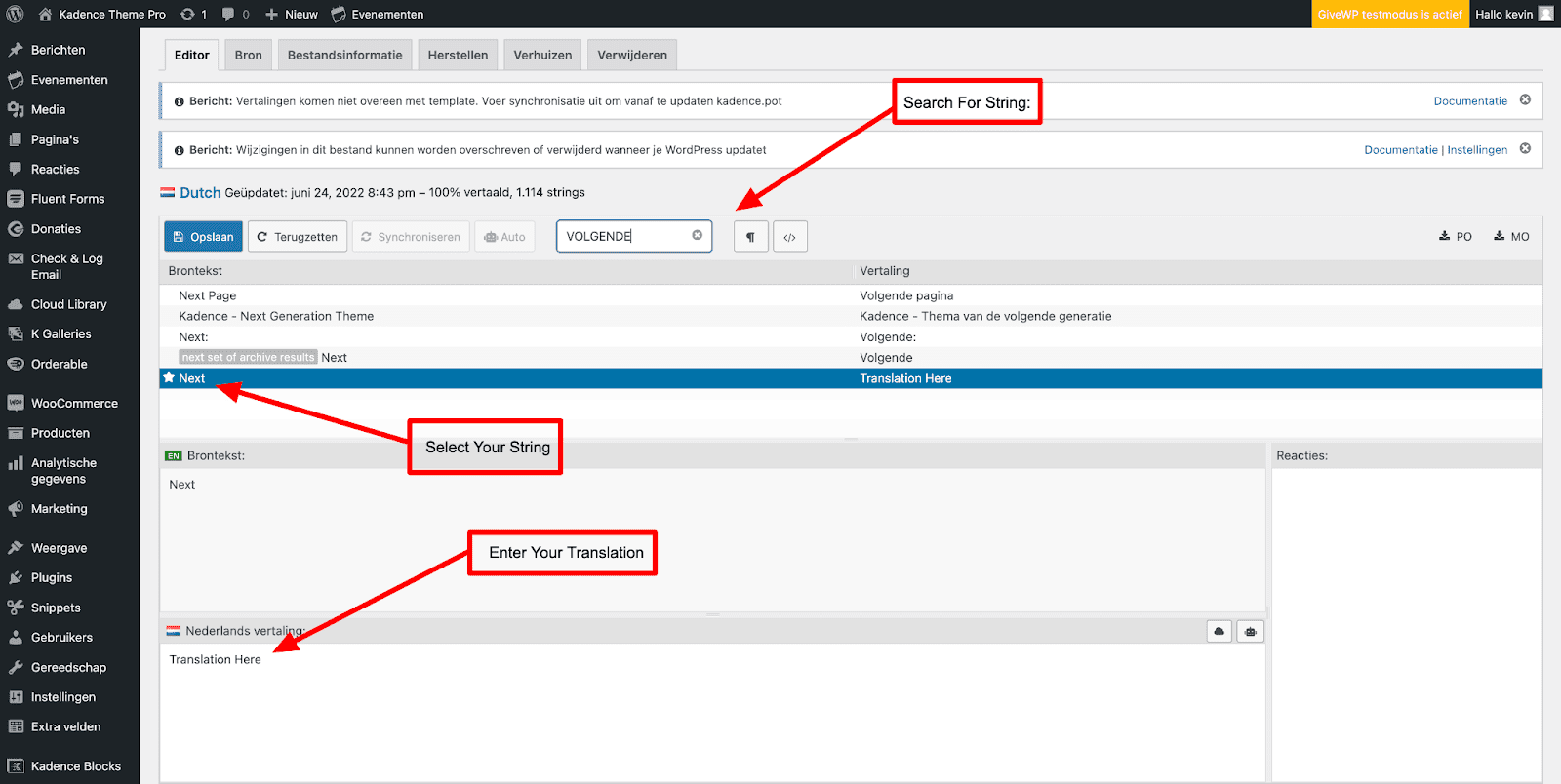 Search for any additional strings you may want to edit, and make your changes: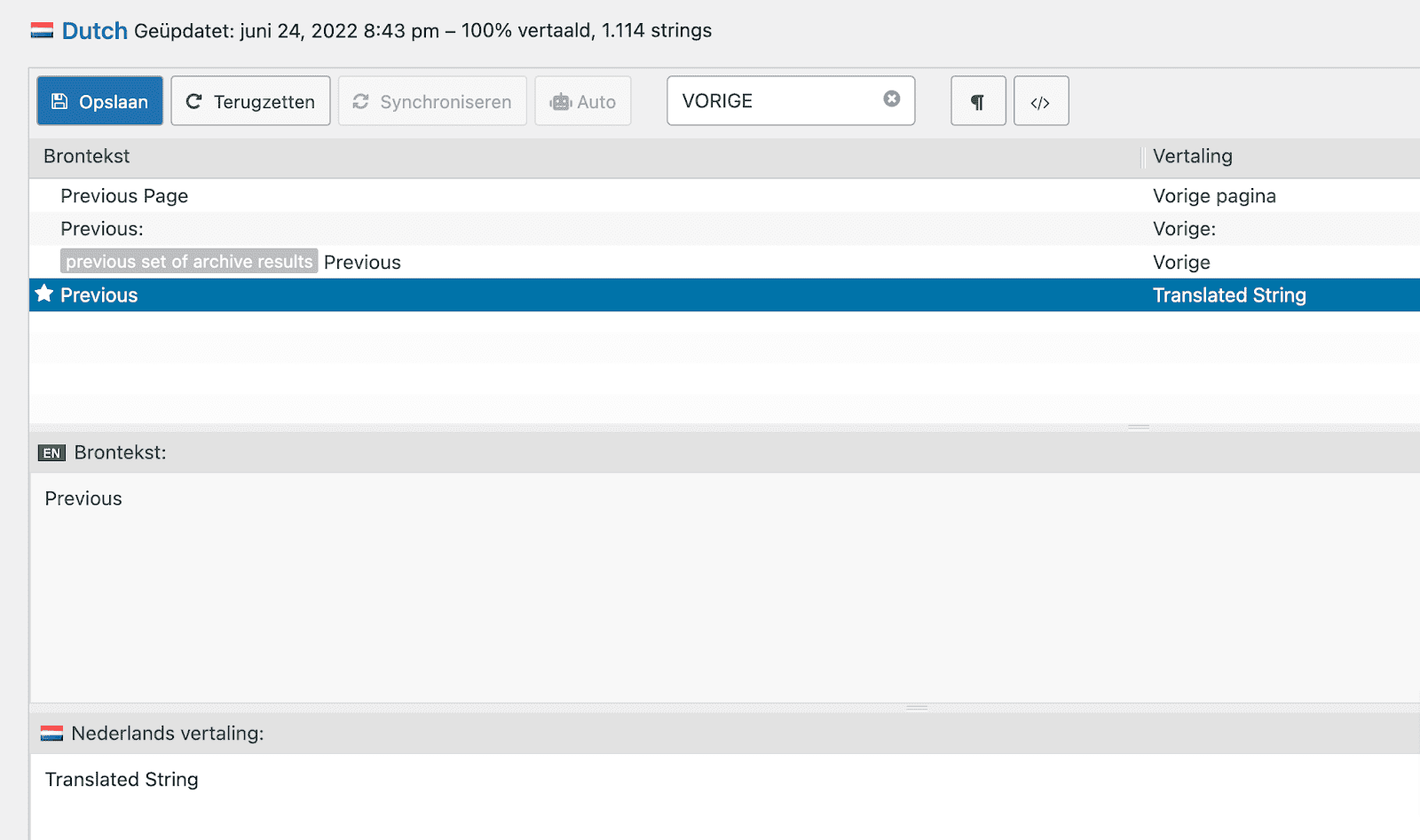 When you're satisfied with your translations, click the blue "Save" button:

Finally, view the front end of your site to ensure that your changes are reflected. If you're not seeing your string translations, be sure to clear your site's and or browser's cache: