Kadence Full Pane Vertical Slider
Beautiful full page slider that flows naturally with native scroll. Build each slide using SiteOrigin Page Builder.
Kadence Fullpane Slider requires Pagebuilder. This plugin adds a new widget called "Fullpane Vertical Slider" which allows you to use page builder to completely build each pane of the slider. This gives you control to add any kind of content on your slider from forms to carousels to simple text. Using Pagebuilder you can set each internal widget to animate in creating an appealing design as the user scrolls through your slider. With each slider, you can set it to only scroll through the slider or you can add content below your slider allowing the user to "scroll out" of the slider and into the rest of your page content. This is a powerful plugin to create standout and unique landing pages and promotion pages.
Beautiful Full Page Sliders
Slider adapts to each screen size giving an impressive look and feel to your page with layout tools.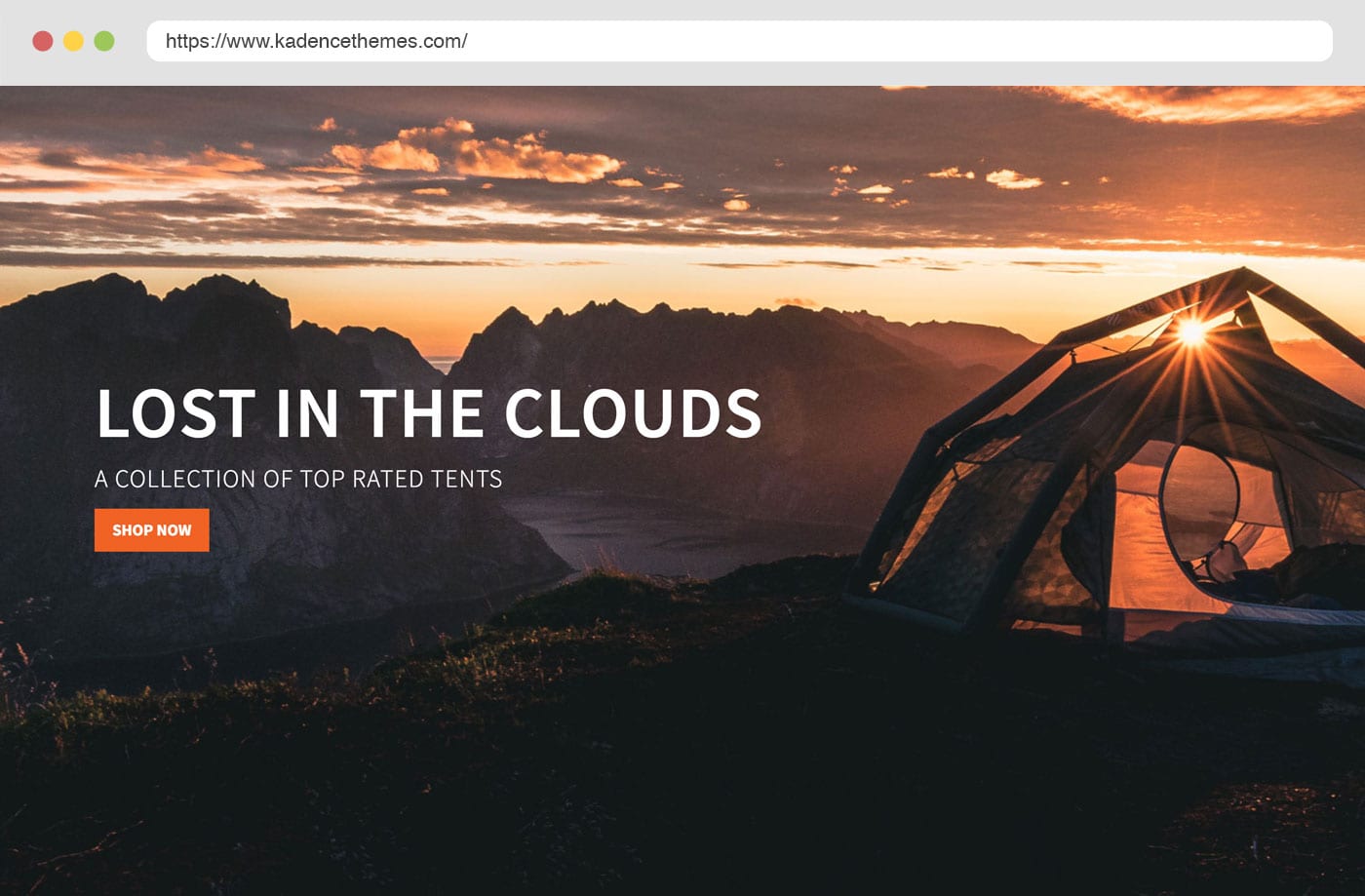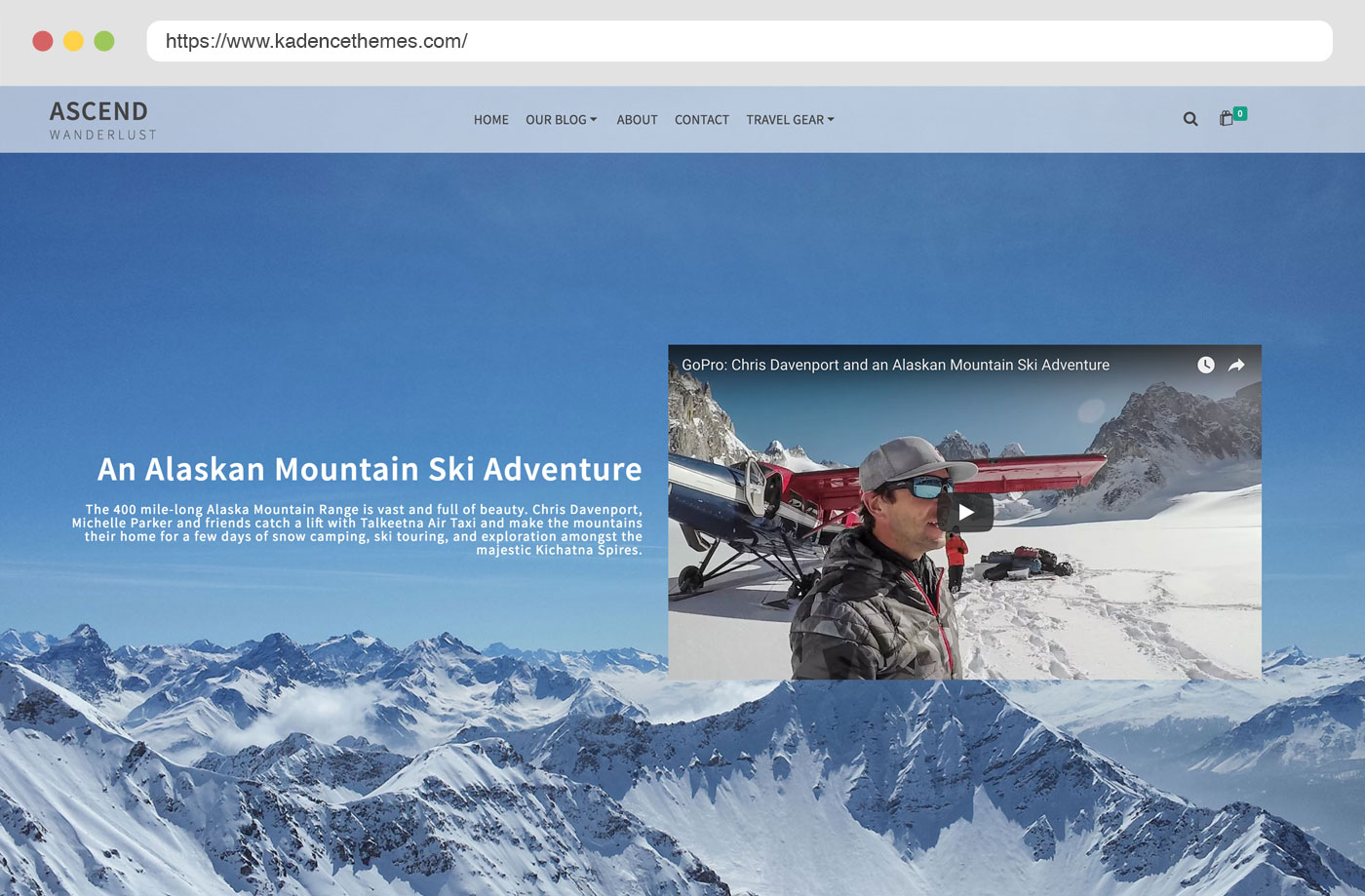 Use Any Kind of Content
Because each slide is built in SiteOrigin Page Builder, you can add any type of content such as forms, videos, and posts.
Builds Easily with SiteOrigin Page Builder
No need to learn any new platform to create your slider. The Kadence Full Pane Slider is all native to SiteOrigin Page Builder and is constructed the same way you would build a normal page.