Kadence is a suite of plugins that empowers WordPress web creators to create effective and highly performant websites. If you love Kadence as much as we love making it, earn 25% in commission for sales generated through your affiliate links for our products, including all our WordPress plugins and product bundles.
Become an Affiliate
To apply to become an affiliate for KadenceWP, you'll need to setup an account and follow the instructions through ImpactRadius.
Impact is a leading provider of affiliate tools and reporting that make representing our brand easier and more effective.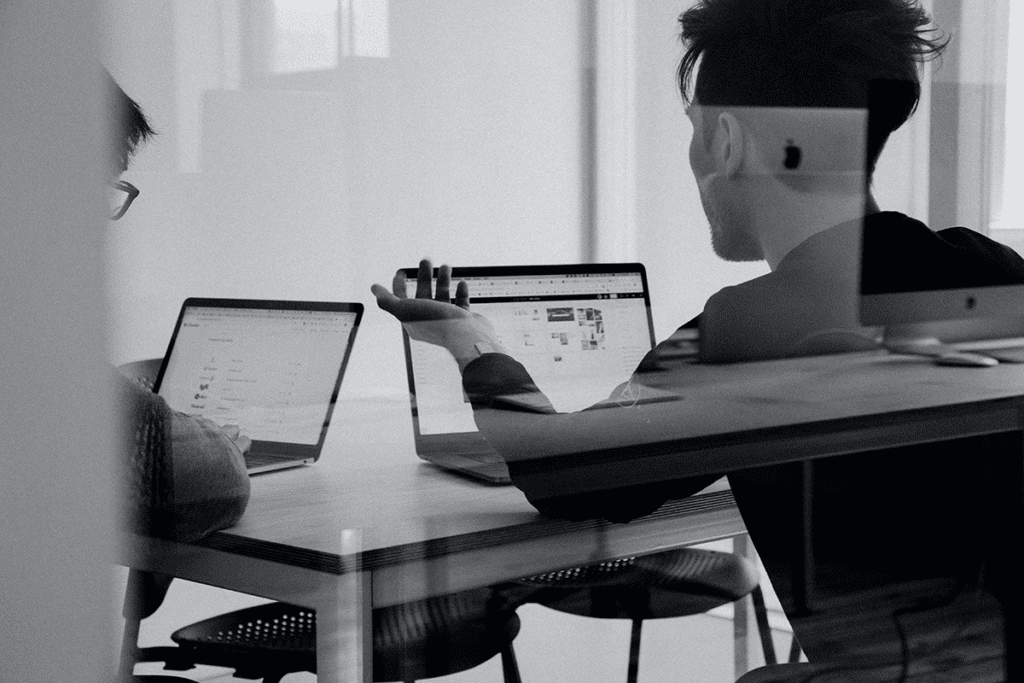 Is the Kadence Affiliate Program Right for You?
Kadence's affiliate marketing program is open to anyone who wants to share the good news about Kadence with their audience. If you're a thought leader in the WordPress space or if you're just getting started in creating helpful tutorials and content, the Kadence affiliate program can be an effective part of your business. This program is perfect for:
Content Creators
Whether you're into long-form content or YouTube shorts, we'd love to support you in sharing Kadence and more effective websites with your audience.
WP Developers
You've seen what Kadence can do to speed up sites and the development process. Share your experience and help others get all they need from Kadence.
Online Marketers
Kadence offers numerous ways to make internet marketing easier and more effective. If that's your wheelhouse, we're ready to roll with you in bringing Kadence to your audience.
Why recommend Kadence?
Active Community
The Kadence community is active, dynamic and supportive of each other. We welcome new members with kindness and support, and we're growing exponentially.
Early Access
Get early access to news, product updates, sales, and other important information to help you convert more customers to Kadence.
Kadence Sells Itself
Kadence is such an easy sell. To try Kadence is to love Kadence. With growing brand recognition, Kadence sells itself.
Your success is our success.
At Kadence, we do affiliate marketing differently. We believe in supporting content creators and creative professionals in any way possible.
Our marketing team supports you on the content creation side getting you all that you need to be successful while our affiliate management team makes sure our reporting, payouts and agreements are easy to understand.
With this dual pronged approach, you get everything you need to be successful.