The read more tag allows you to cut off your content at any point of a post and add a clickable Read More tag that will display on archive pages in your WordPress site.
*Note the read more tag is for archive pages only. It will not function in individual post pages.
From your post edit page, click where you want to cut off your entry content, then click "Insert Read More tag" from the visual editor toolbar.

Now you need to set your blog summary to display as a full post. This can be done from your blog edit page under Blog Options: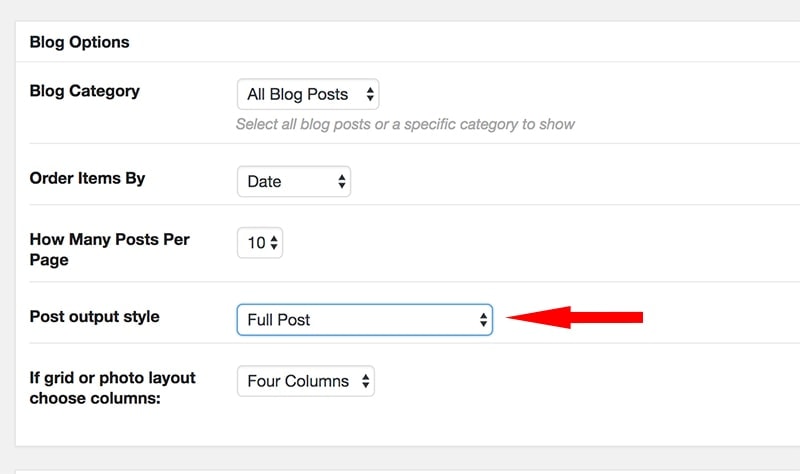 *Note this option will look different depending on the theme.
Archive page example: