What is Google AdSense?
Google AdSense is one of the simplest ways to make money through your site. It is a cost-per-click advertising system that creates an avenue for publishers (being anyone who wants to advertise on your site) to insert a small amount of HTML into your site. This HTML will output ads that are targeted and relevant to the content of your site. Once you have completed the steps below, Google Adsense will search your site to see what all your content is about. They will then search their inventory of ads and output those that most relate to your site's content.

Creating an AdSense Account
Navigate to Google AdSense and click "Sign In". Then select your gmail account (if you don't have a gmail account you can create one here.)
You should then be directed back to the Google AdSense page where you should see a notice giving you the option to sign up for an AdSense Account. Click "sign up".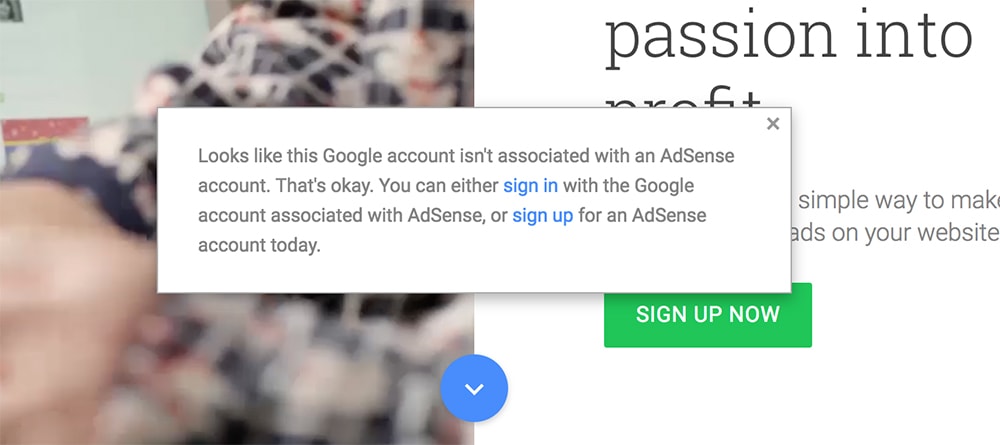 Next, add the URL of your website, choose whether or not you want "more" out of AdSense, select your country, and agree to the terms and conditions.
You will then need to verify your address and phone number. Once you have done that, the next step is to connect your site to AdSense!
Copy the code provided and paste it into your header output. If you are using a Kadence premium theme, you can paste the code directly into the Header Output from Theme Options > Header and Footer Scripts. If you are using a free theme or a different theme altogether, you can use a plugin such as Insert Header and Footers. 
The next step is to wait while Google AdSense reviews your site. You should receive an email from them within a couple days.
Once you receive a welcome email, click "Go to My ads".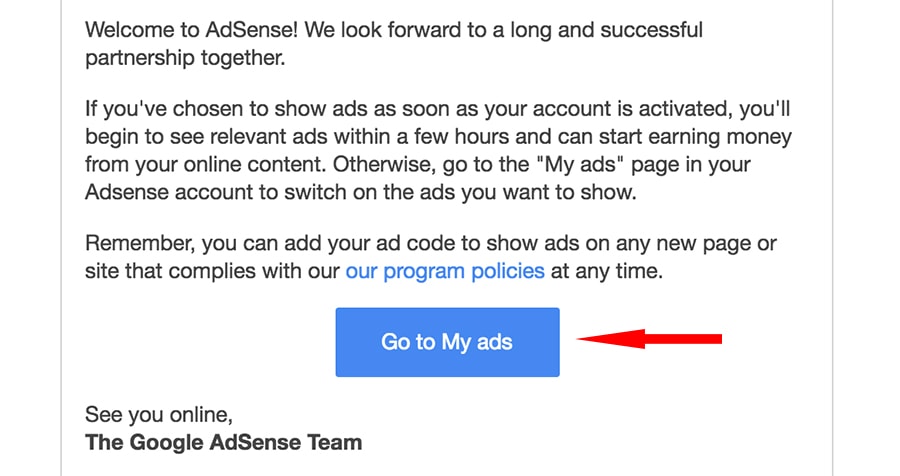 You should be directed to a Google AdSense page where you can then choose to set up ads.
Creating Ads
Your next step is to create ads. From your Google AdSense page, click "My Ads" then "New ad unit".
Choose your ad type, size, and style. If you're using multiple websites you can choose to create a custom channel and group your ads. Then click "Save and get code".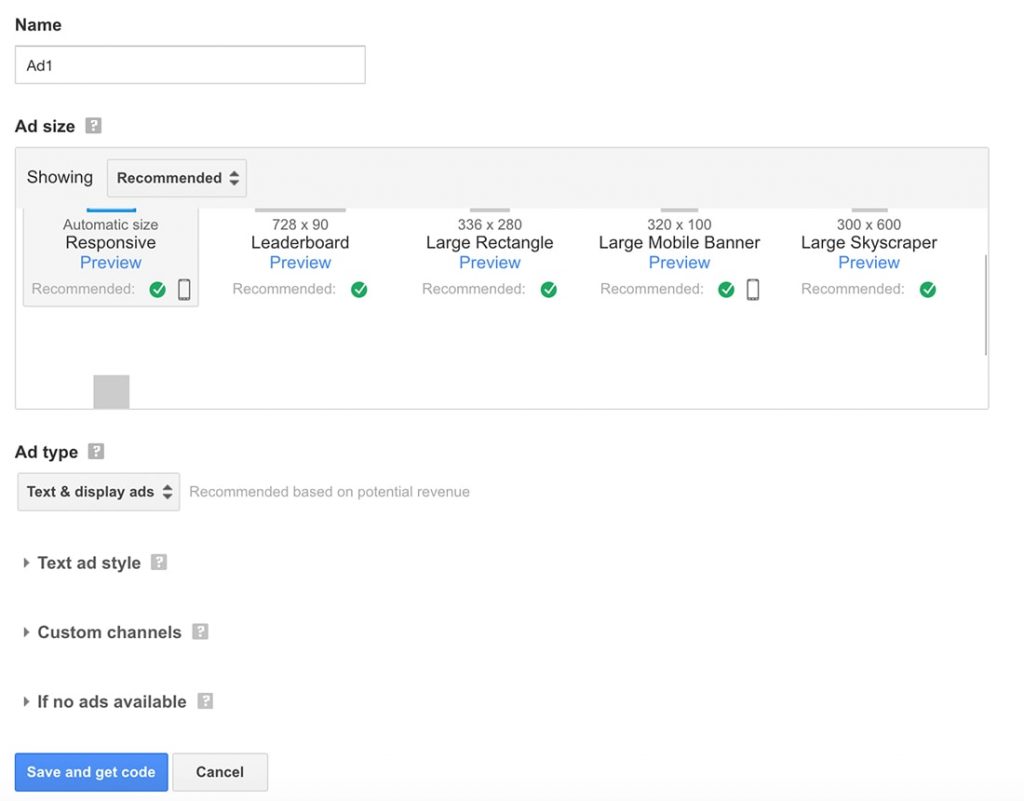 Copy the code given and paste it into your header output.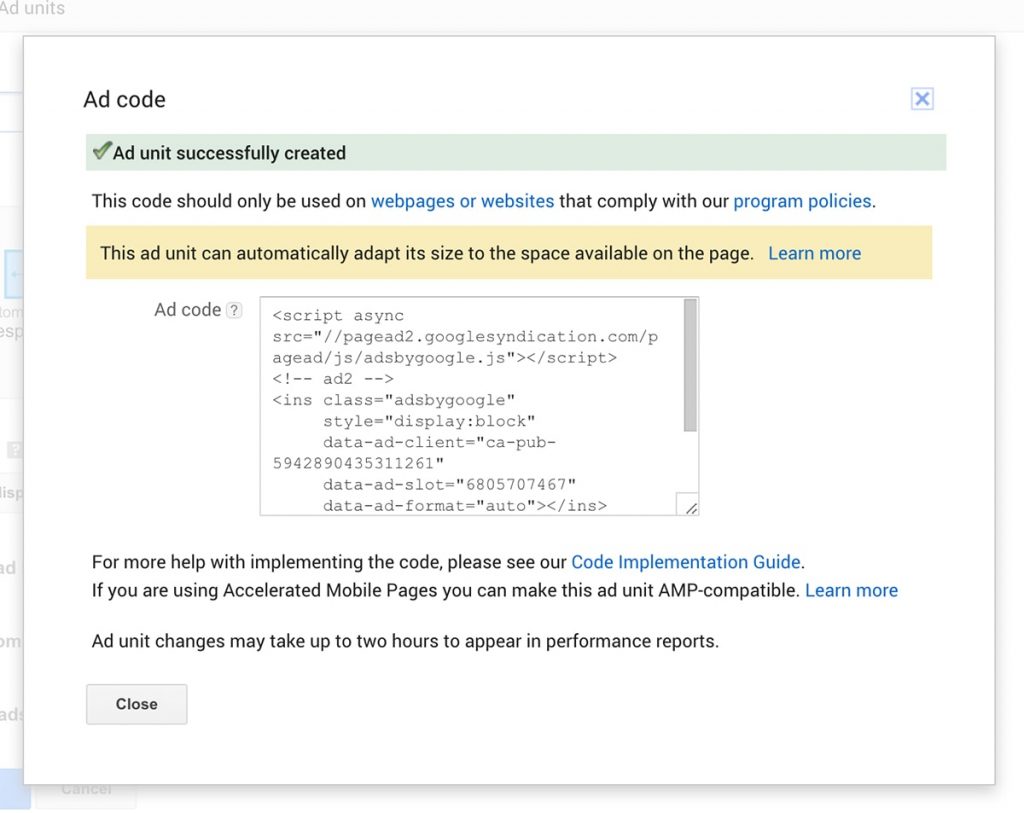 You should now have relatable ads displaying on your site. Congrats! Your next job is to bring in traffic. There are two ways that the money comes in. The first is impressions (the number of views a page or post with ads receives) and the second is clicks (how many people click on the ads). As soon as you reach a minimum threshold of $100, Google will send you money! Good luck!!