10 WordPress Tools and Resources for October 2021
As you are thinking about pumpkin spice everything, why not settle in with that latte or pie and work through some web updates? This collection of WordPress tools and resources is packed with plugins that can make easy work of tasks.
Here, we've gathered 10 design tools and resources to help you do everything from manage website calendars to share code snippets to design with better WordPress blocks.
1. Peer to Peer Fundraising with GiveWP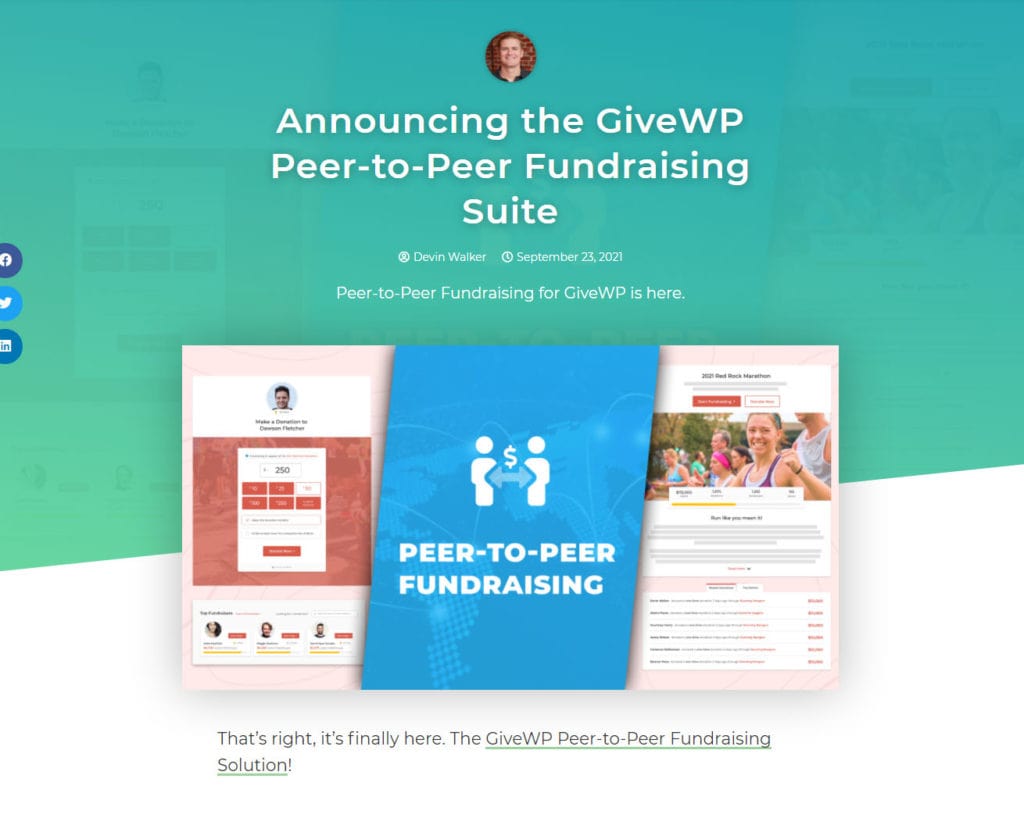 This new Peer-to-Peer Fundraising Solution from GiveWP gives your supporters the ability to raise money on your behalf, directly on your website. This new fundraising solution for GiveWP enables your volunteers to sign up to become team captains, join existing teams, or donate directly to a team or individual fundraiser. Each campaign shows goals and progress at the campaign level, team level, and individual fundraiser level.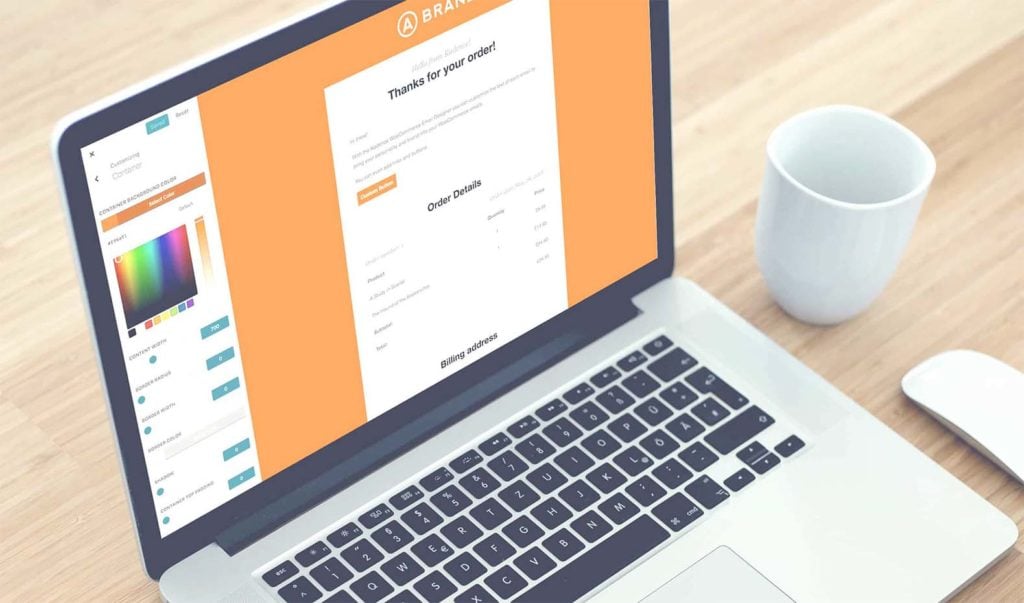 WooCommerce Email Designer lets you take control of those default WooCommerce email templates so that everything you send looks and feels like your business or brand. It includes prebuilt designs to help you get started – no design experience required – and the ability to add reviews, FAQs, or other documentation to emails.
Everything works right inside WordPress so it's easy to customize, preview, and send without having to learn another tool. This small addition to your online shop can help take your customer experience to the next level.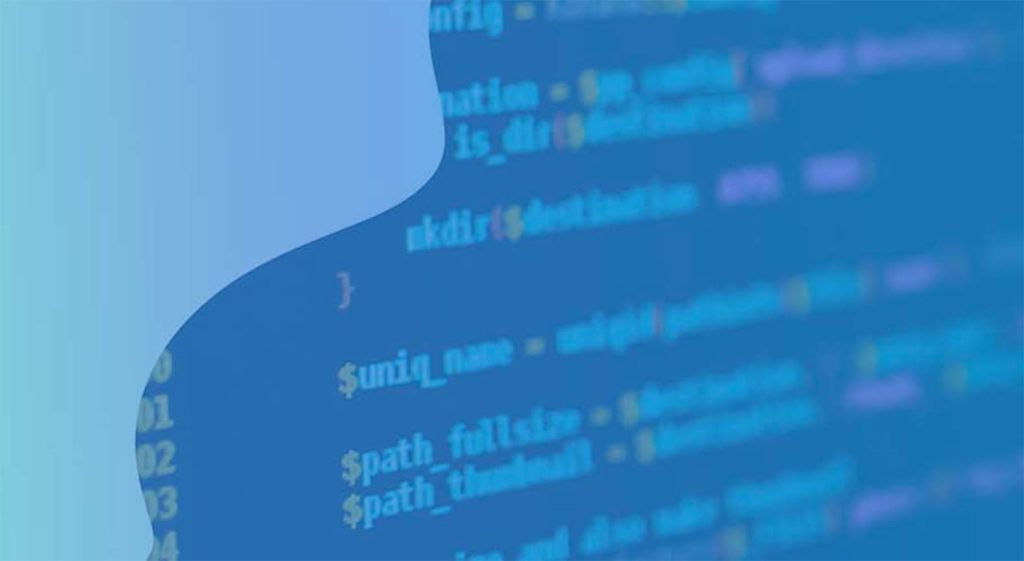 Coder Block is a WordPress plugin that makes it easy to share code and evaluate with Gutenberg and Ace, an embeddable code editor. (It's written in JavaScript and works like native editors such as Vim, TextMate, and Sublime.) It supports multiple languages, allows for syntax highlighting in 10 themes, and has a code evaluation feature for each page that uses the block.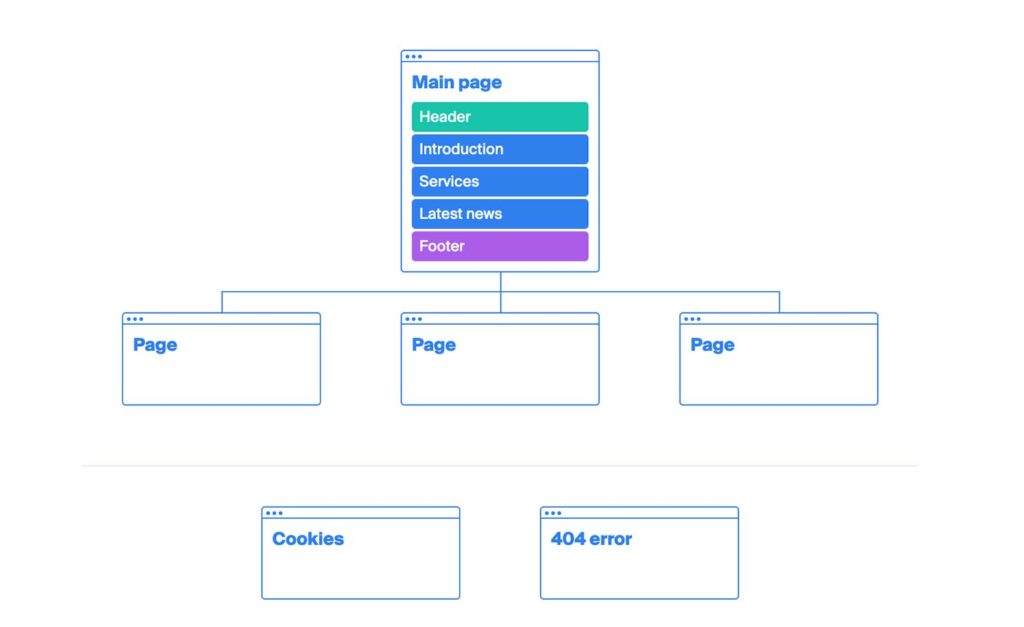 Octopus.do isn't a WordPress plugin, but it can make working with your website faster and easier. It is a visual sitemap-building tool that can help teams or individuals think about the website navigation and sitemap together and in a more visual way.
The visual nature of the tool – it uses low fidelity wireframes – can help you better see and visualize potential page layouts and content organization. Once you get your sitemap built just the way you want it, you can export and download it as a PDF or PNG file to use as a reference for your projects to distribute in meetings.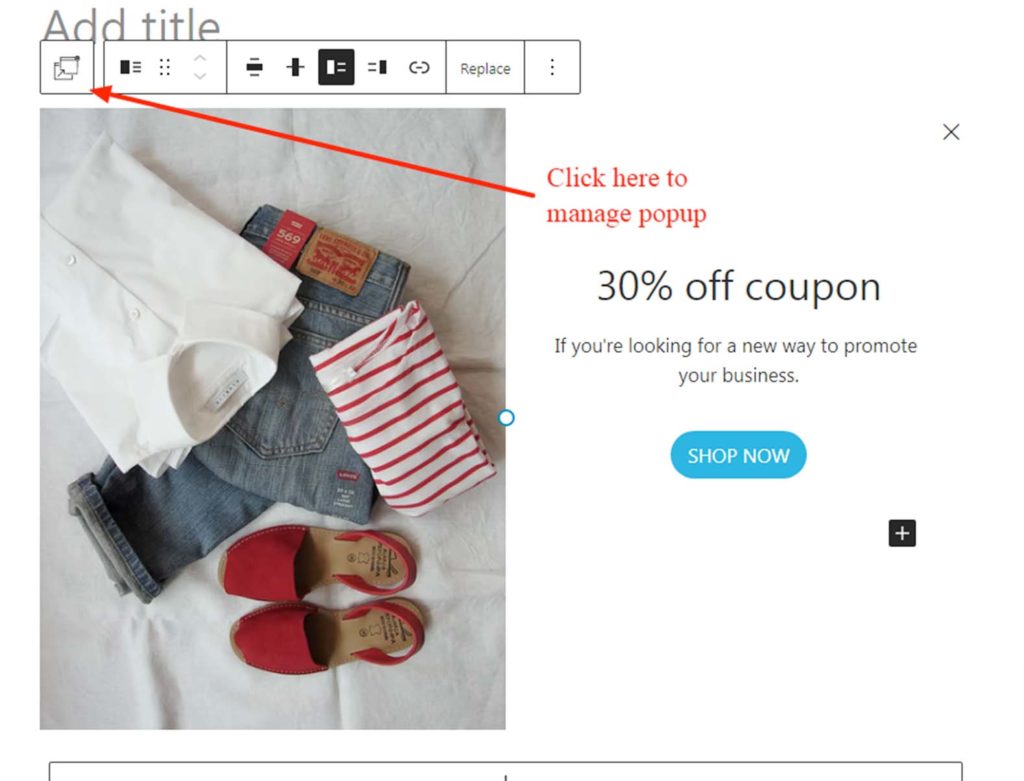 Popper is a quick pop-up maker for WordPress and it works with Formello if you want to use it to collect leads. The nice thing about this tool is that you can design high-converting pop-ups right in the Gutenberg block editor. (Nothing new to learn!)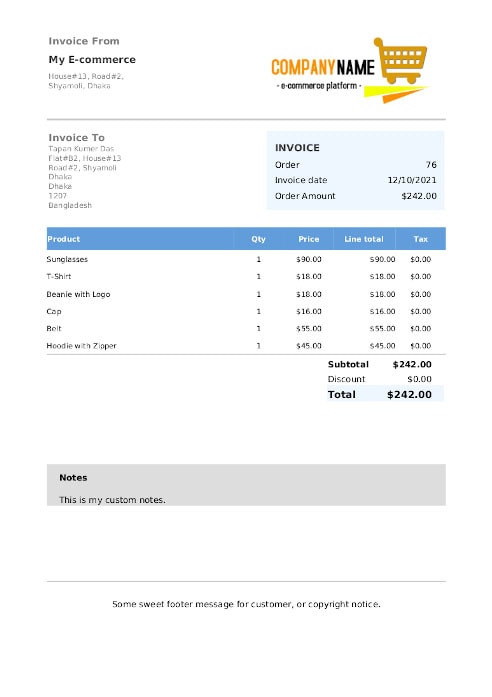 One thing that has always been missing from the WooCommerce interface is a packable invoice or packing slips. This plugin solves that problem and creates a downloadable PDF with all relevant information that you can put in packages.
You can customize the design of the invoice or packing list with a logo, name, address, colors, and more and then print and ship. The plugin includes a 1-click print option from each customer order in WooCommerce.
This is one of those tools that can help you be a better writer. Inlexa is a writing assistant that works within the Gutenberg editor to help you identify language changes that you can make to make your content more inclusive. It runs a cloud-based inclusivity analysis on content and makes suggestions right in WordPress. This tool does require an active subscription.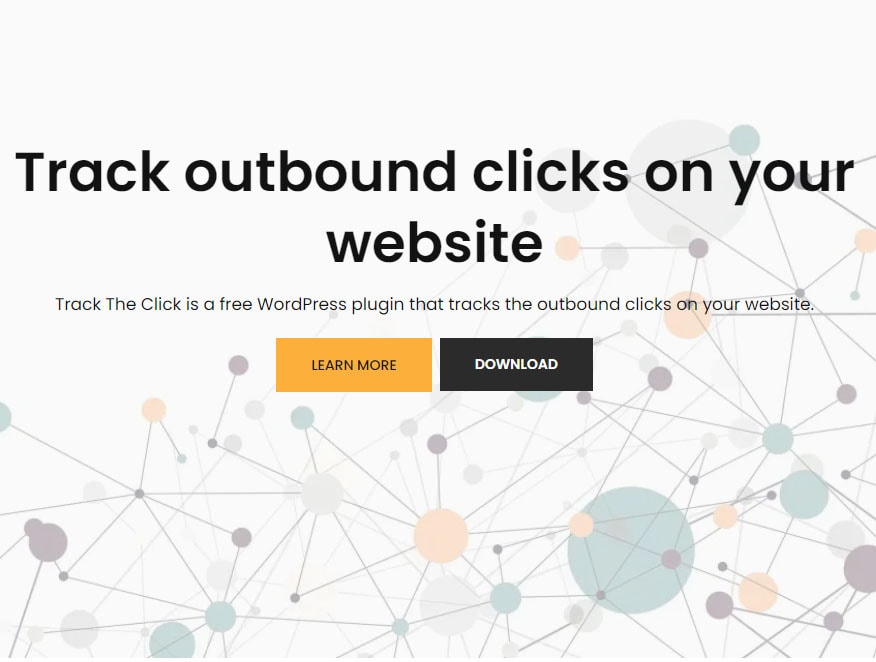 Track the Click is an analytics tool for WordPress that tracks real-time clicks on your website. It uses client-side JavaScript to record interactions and outbound clicks and record them to a local database or send them to Google Analytics. The most important feature of this tool is being able to see where visitors go when they leave your website.
The free version of the tool includes all basic functionality – shows link URL, anchor text of clicks, posts or page of clicks, total clicks by time period – and two views.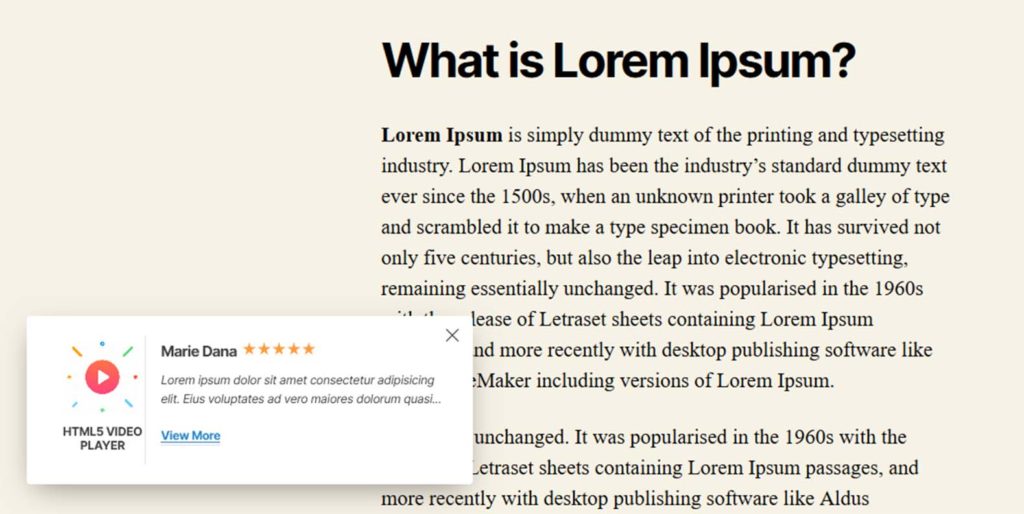 Sticky Reviews can help more people see your 5-star ratings by adding a slider that you can use in the website footer. Reviews have a clean visual appearance and show the name of the reviewer, number of stars (or rating), comments, a small image, and a link to the complete review.
Showing reviews is a great way to include an element of social proof on your website – particularly if you sell a product or service – that can help visitors make a choice to buy.
10. Kadence Theme Dark Mode Color Palette Switcher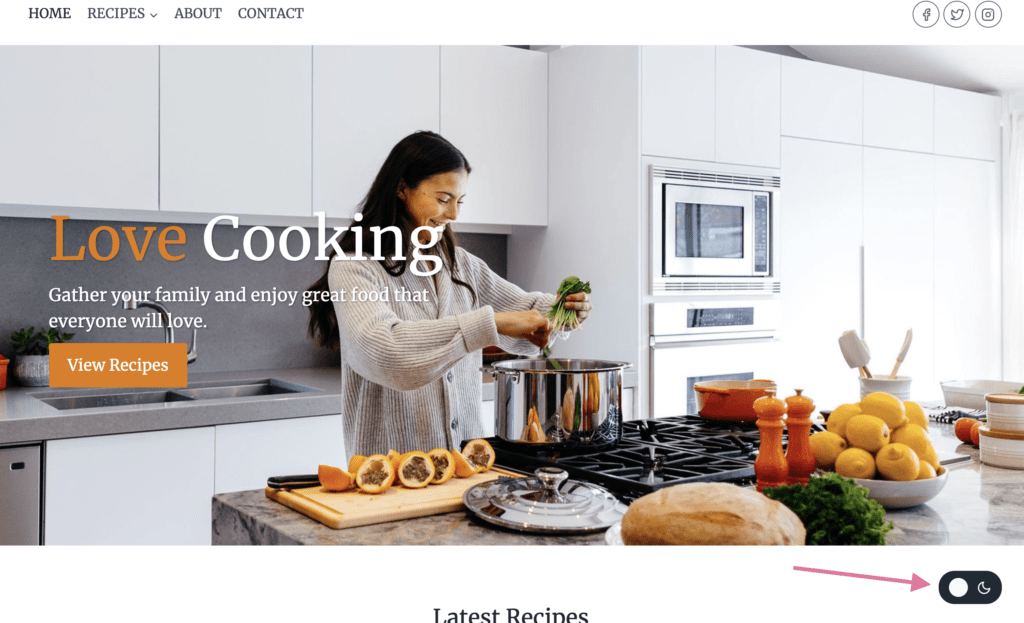 Kadence Theme Pro just got a new way to add a "dark mode" color palette switch for your website. As with all things Kadence, the color palette switch for dark mode with a focus on performance and ease of use. With no complicated settings and designed to work with the WordPress customizer, you can easily add a dark mode option to your WordPress site in just a few clicks.
BONUS: Pumpkin Spice Admin
Because we mentioned pumpkin spice here's a just-for-fun plugin perfect for a fall day: Pumpkin Spice Admin. It changes your WordPress admin dashboard color to cinnamon and scatters fall leaves down your screen when you first open it.