Kadence Blocks Pro Now Supporting Pods
In the latest release of Kadence Blocks Pro, we have added support for the Pods Framework. More support is forthcoming, but this first integration puts the power of Kadence Blocks and dynamic content into the hands of the 100,000+ WordPress sites using Pods. This adds to Kadence's support of dynamic content frameworks including Advanced Custom Fields, Meta Box, Toolset and more.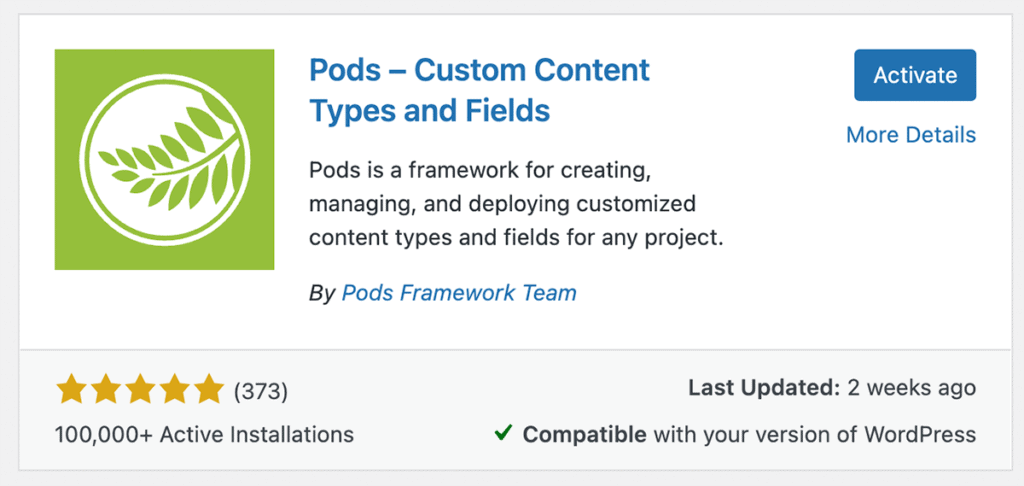 We are thrilled to add support for Pods, and we look forward to adding even more capabilities in future releases of Kadence Blocks Pro. Kadence support allows Pods users to begin using Kadence Elements Templates to display additional fields registered by Pods.
What is Pods?
The Pods Framework is an open source framework that WordPress site owners to easily create and extend custom post types, content types, taxonomies, users, media, or comments. Pods is a powerful tool that puts control of the fields and data into the site owner's hands. You can learn much more about the Pods framework on their site.
How is Kadence supporting Pods?
At the moment Kadence Blocks Pro will be able to recognize fields that have been registered by Pods and populated by the WordPress site's users. In the example below, we use Pods to register some sample additional fields to allow for our test site to add more fields to WordPress posts.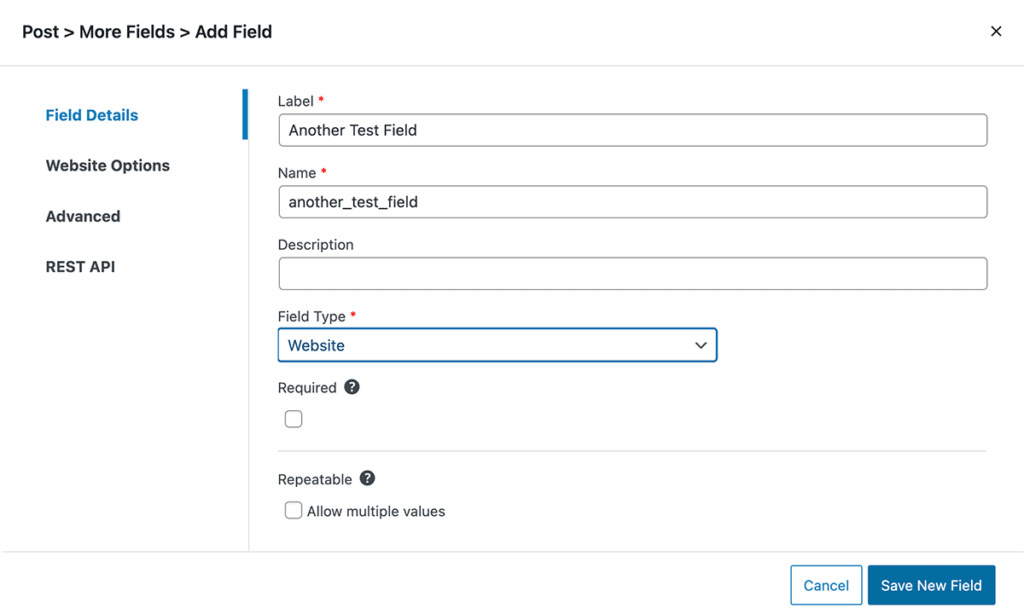 Once those additional fields are added, we see that there are new fields added to the bottom of our post editing screen in wp-admin.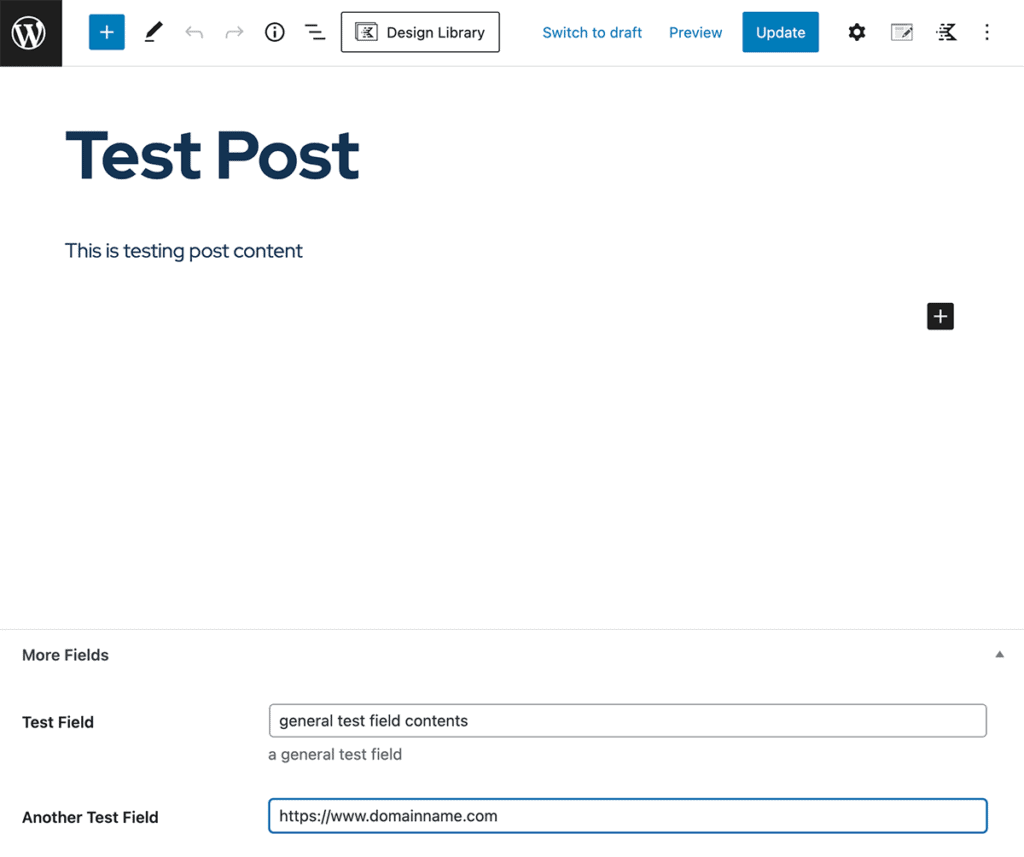 The populated data can then be used when building any Kadence Element. In the example below, we use a Kadence Elements Template to pull in the Pods fields using the Advanced Text Block.
WordPress Dynamic Content is easy with Kadence
No matter what kind of dynamic content you're managing or what framework you're using with custom posts and dynamic images, Kadence provides new and innovative ways for site owners to display dynamic content easily. More opportunities for Pods integration will become available in future releases.
To get all that Kadence offers, including support for Pods and other dynamic content options, consider a Kadence Bundle. Kadence Bundles give you everything you need in order to build effective dynamic sites without touching a line of code.