Best WordPress Gallery Block
We recently released our Advanced Gallery Block as part of our Kadence Blocks plugin. It comes loaded with some really fantastic features that I'm so excited to get into users hands. More than that, this new block comes with some big improvements over the core gallery block that I want to mention as well. So let's dive into the reasons why Kadence Blocks free plugin has the best gallery block for WordPress.
Performance Driven Gallery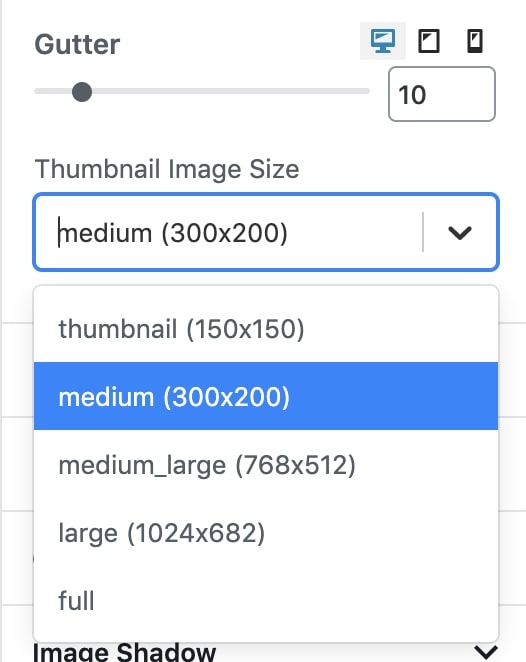 Thumbnail Size Selection
A big issue in the core Gutenberg gallery is the image file that is used. By default, the full-size image is output for a gallery, that makes for huge files being delivered when only small thumbnails are needed which is bad for performance and load time. With the Kadence Blocks Advanced Gallery Block, you can choose which thumbnail size you want to use as the base size and it will still output all the necessary code for larger screen resolutions.
Lightbox Size Selection
Similarly, if you choose to turn on the lightbox you can define the image size that it links to, allowing you to link to a large, but not full, image size.
Designed for Lazy Load
Each image container is sized for the image before the image is loaded in the browser. This is done with a little CSS to create a box of padding based on the ratio of the image. It's really great because it means your page doesn't jump and jerk around while the images are loaded, and instead, the loading is very smooth. This is great for lazy loading gallery images, making your site fast and the load viewing beautiful.
Only the Needed JavaScript is Loaded
Kadence Advanced Gallery Block currently allows for 5 different layouts, ranging from masonry to slider. But only the javascript that is needed to power your gallery will load on a given page. For example, if you only ever use a masonry gallery then the javascript that powers the slider will never load on your site.
A Gallery with Advanced Features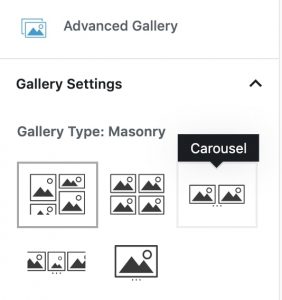 Five Gallery Types in One
The Kadence Advanced Gallery Block includes five different gallery types you are sure to love. You can easily click through each type by clicking on the different icons below Gallery Type in the sidebar options area. Below are some image previews. You can click on each to see a live example.
Masonry Gallery
The Masonry Layout outputs images in the ratio they were uploaded while providing a beautiful grid for the images to fit together without gaps.
Grid Gallery
The Grid Gallery is designed to force all your images into a specific ratio then align them together nicely. You can choose the ratio, columns, and gutter for the grid style you want.
Carousel Gallery
The Carousel Layout outputs images in columns in a carousel format that can auto slide through to show an array of images. Similar to the grid, all the images output in a specific ratio that can be selected in the settings.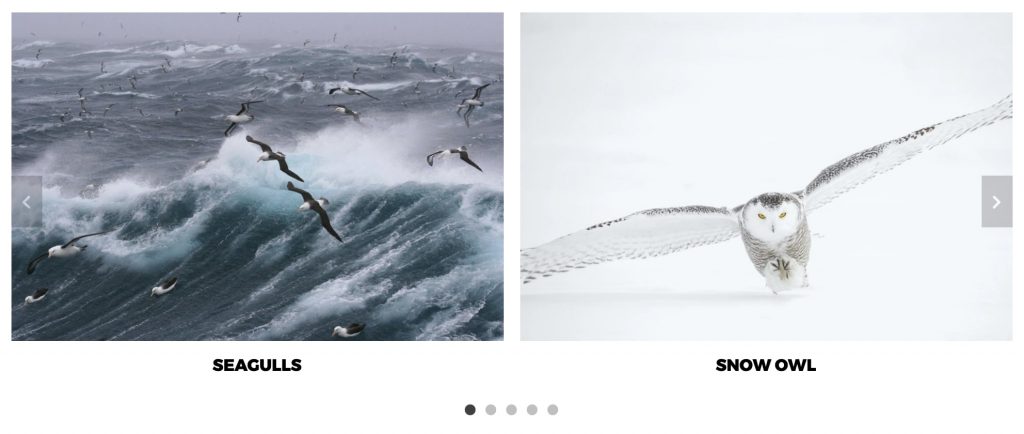 Fluid Image Width Carousel Gallery
The Fluid Carousel Layout is designed to have variable widths for each image, allowing you to show the images in varied ratios while having a carousel play through your images.

Slider Gallery
The Slider Layout is simply a basic slider with a clean way to output your images in any ratio you choose.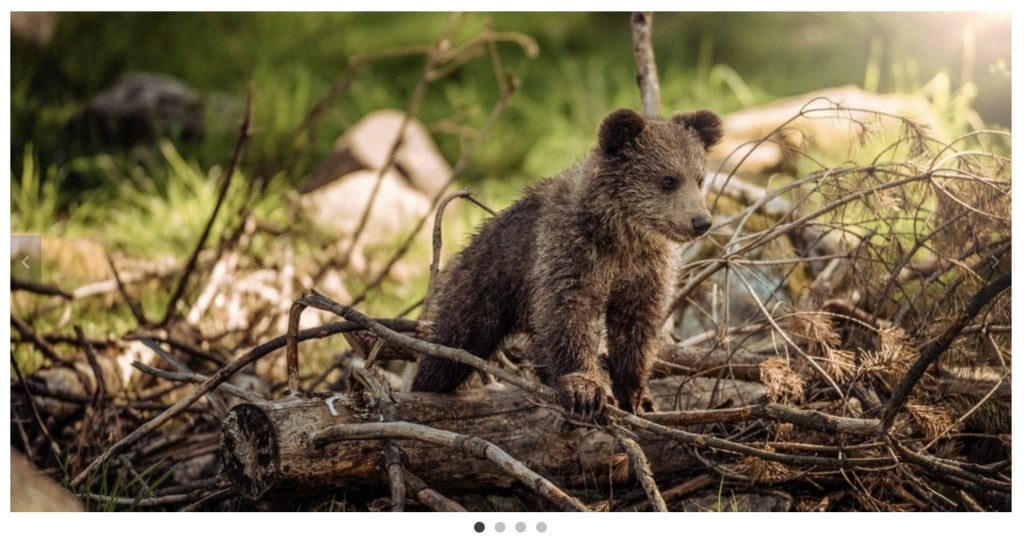 Four Caption Location Styles
Within the gallery settings, you can choose four different options for how you want captions to show, or you can choose to hide them altogether. Show captions on hover at the bottom of the image, always at bottom of the image, below the image, or on hover covering the image.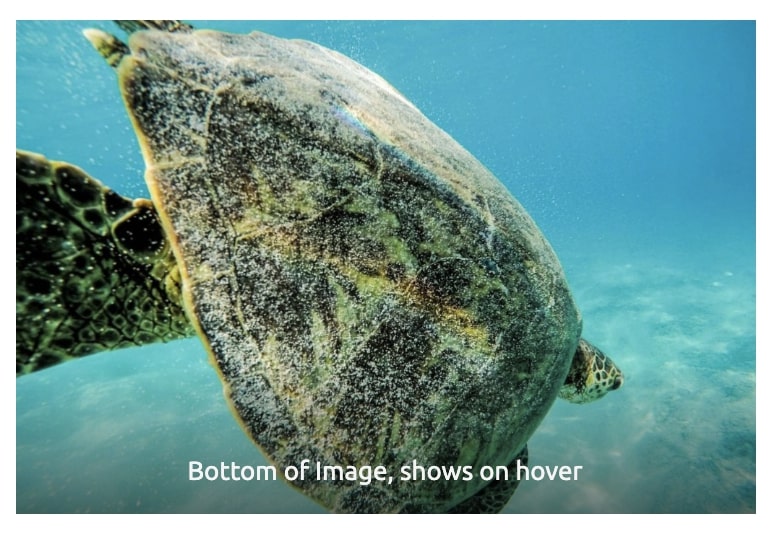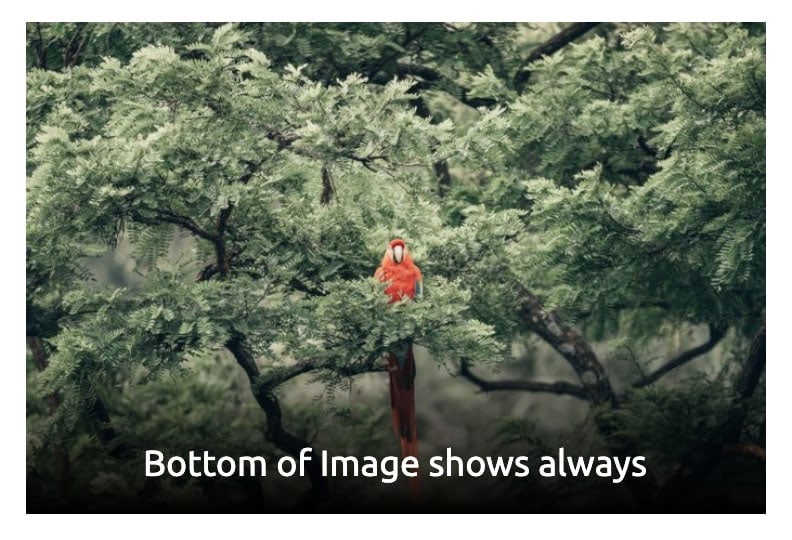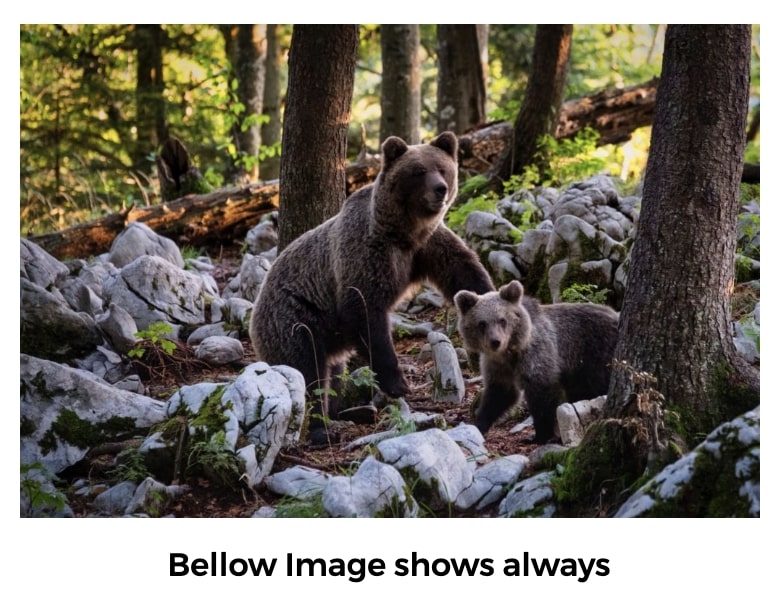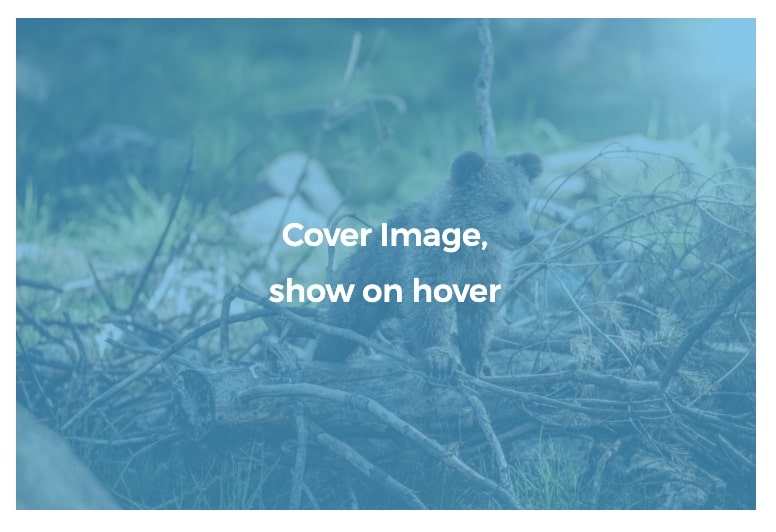 Caption Font and Background Options
Kadence Blocks Gallery caption settings include options for caption font size, color, font-family, and more. Plus it has background options, allowing you to choose the colors and style to match your design.
Built-in Lightbox
Within the gallery settings, you can choose to enable a link for your images. One of these link options allows you to enable a link to the media file, then once selected, you can choose to enable a lightbox for the gallery right within the block settings.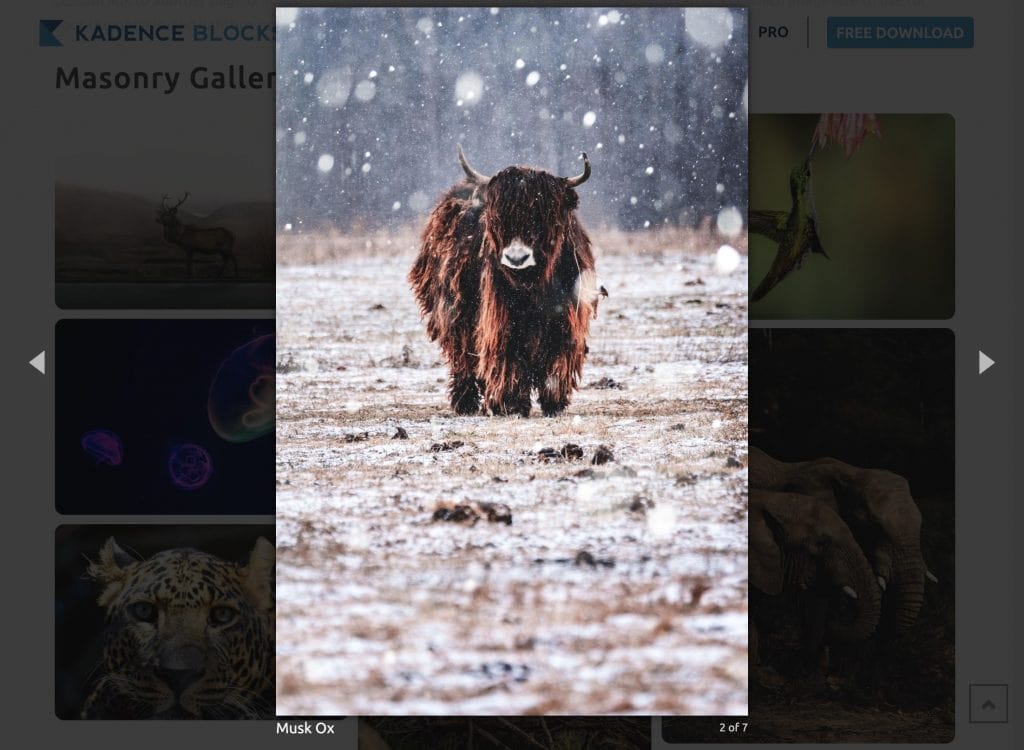 Custom Image Links
With this block, you can set custom image links for your images. This is a great way to use the gallery for more than just image galleries and incorporate it as part of your sites navigation.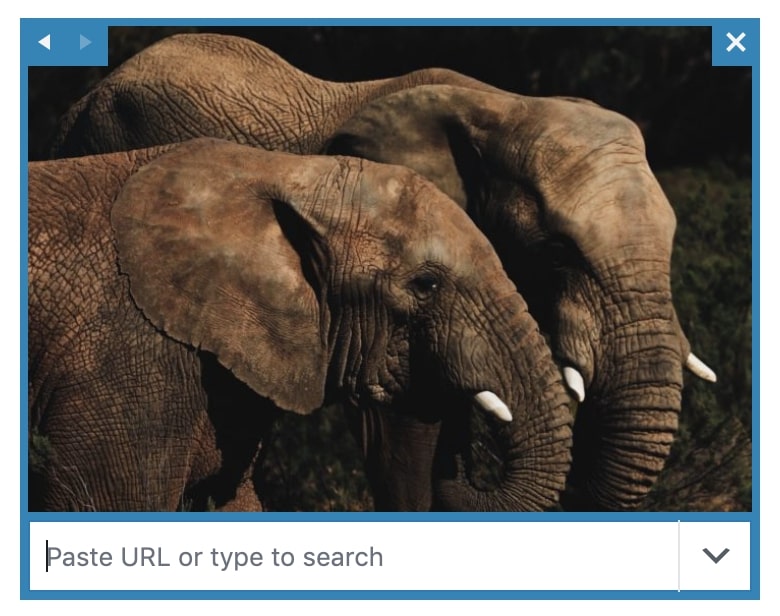 Define Thumbnail Ratios
When setting up your gallery you can define the image ratio you want your grid to use. This applies to the grid, carousel, and slider gallery types. For example, the image below is a six-column gallery using a 2:3 image ratio.
Image Filter Effects
A fun option that can add some character to your galleries, or make the images feel connected, is to enable the gallery filter options. There are currently seven built-in filter effects you can choose from which include Grayscale, Sepia, Saturation, Vintage, Earlybird, Toasted and Mayfair.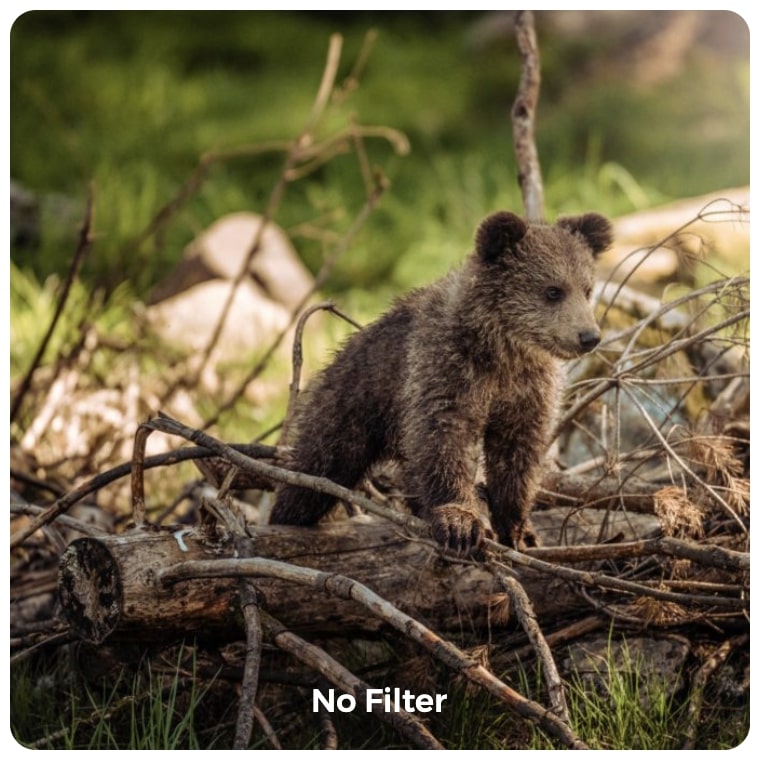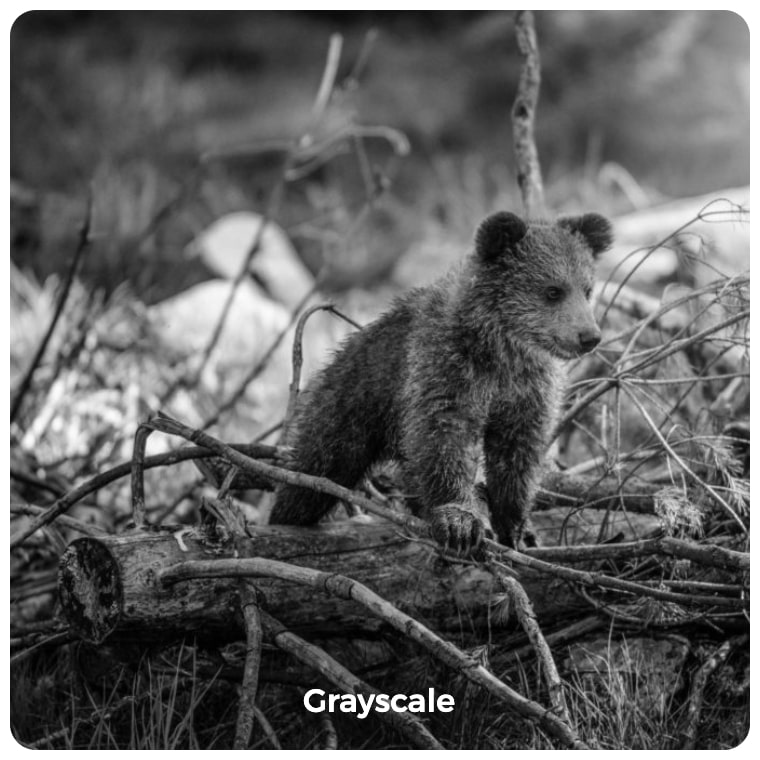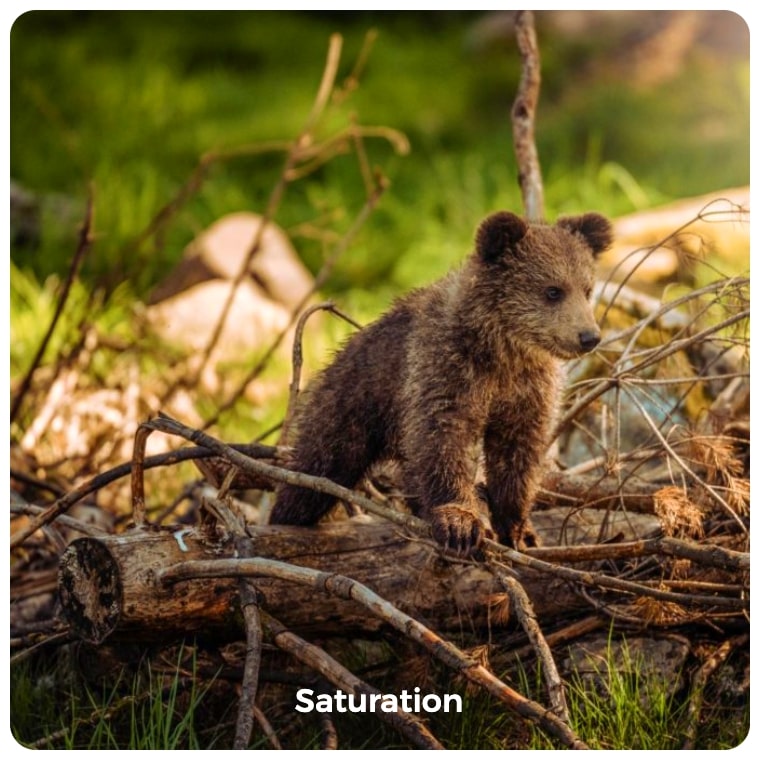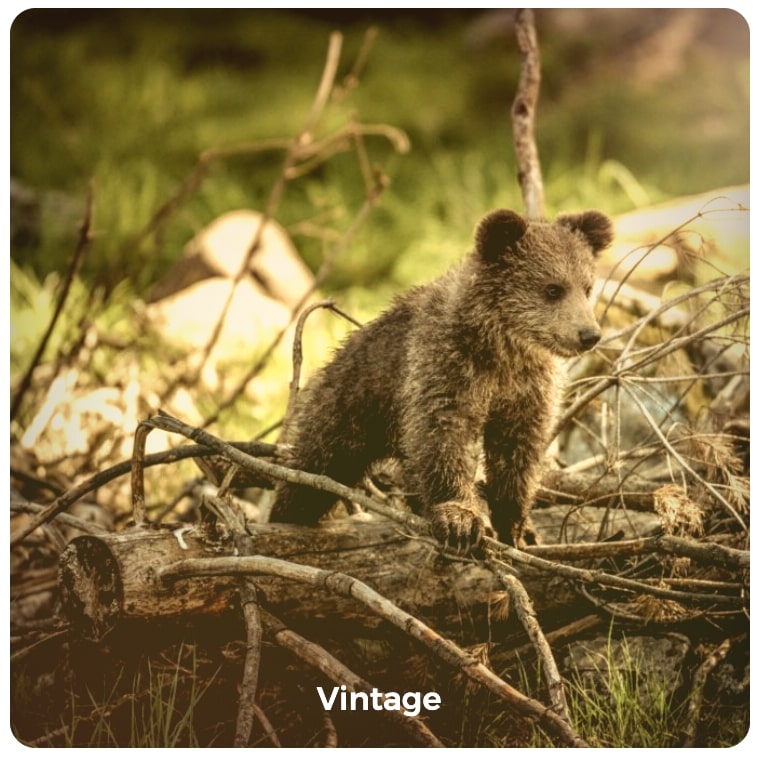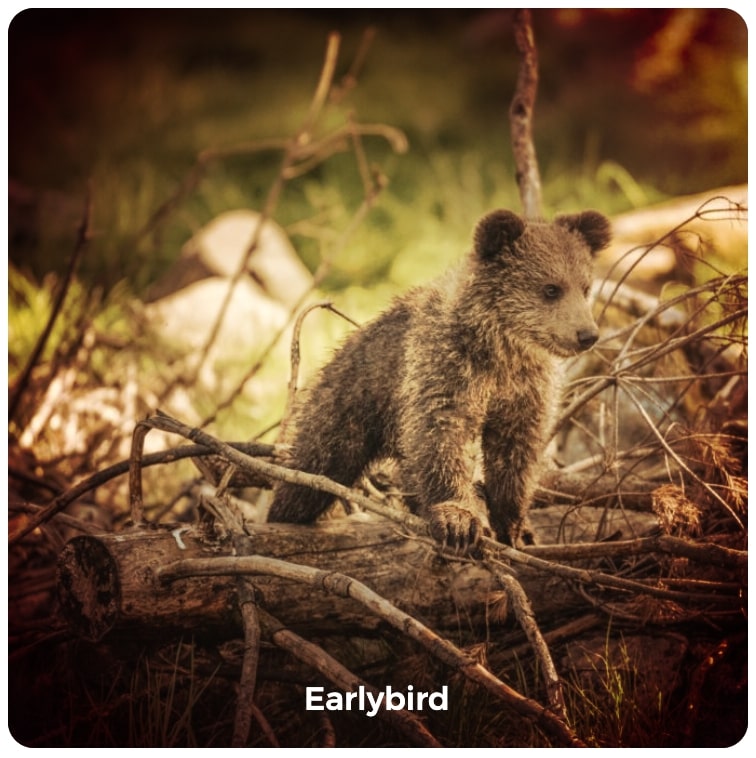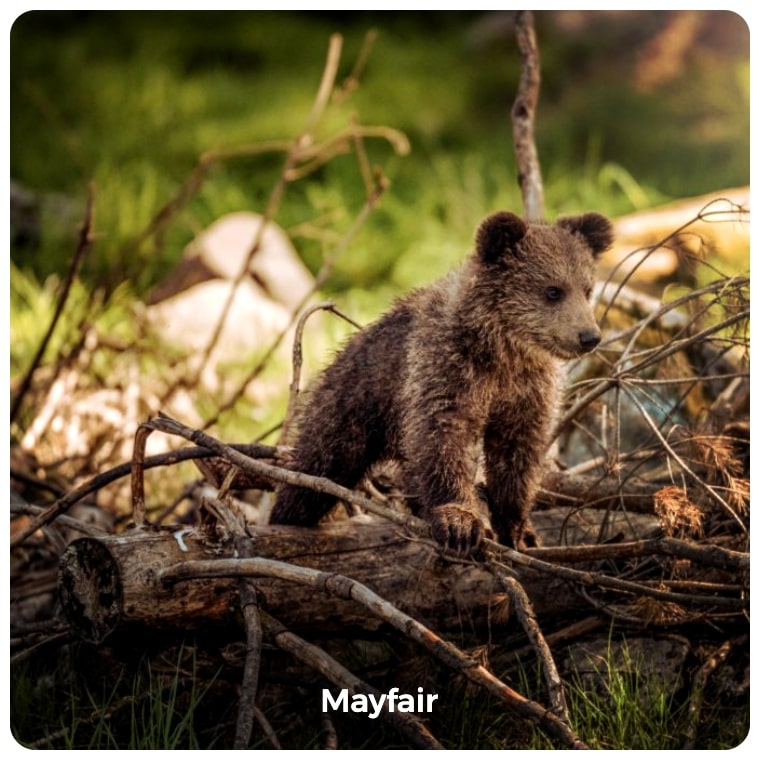 Gutter and Border-Radius Control
Kadence Blocks Gallery Block adds control for gutter size and border-radius, which can really add a nice touch to your galleries. This even allows you to make circular galleries.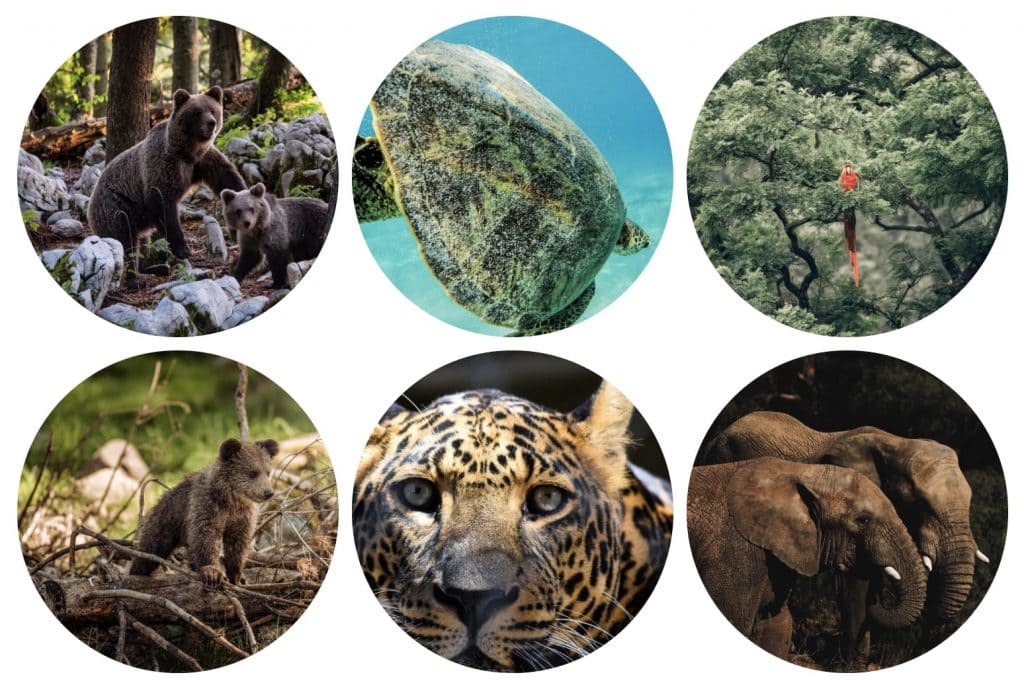 We're excited about more features to come. Check out the free plugin and let us know what features you would like to see added to the Kadence Advanced Gallery Block!